Currently we are planning to operate the tour from the 10th to 26th of September 2023.
The booking form for the Turkey and Greece Tour – September 2023 can be found here.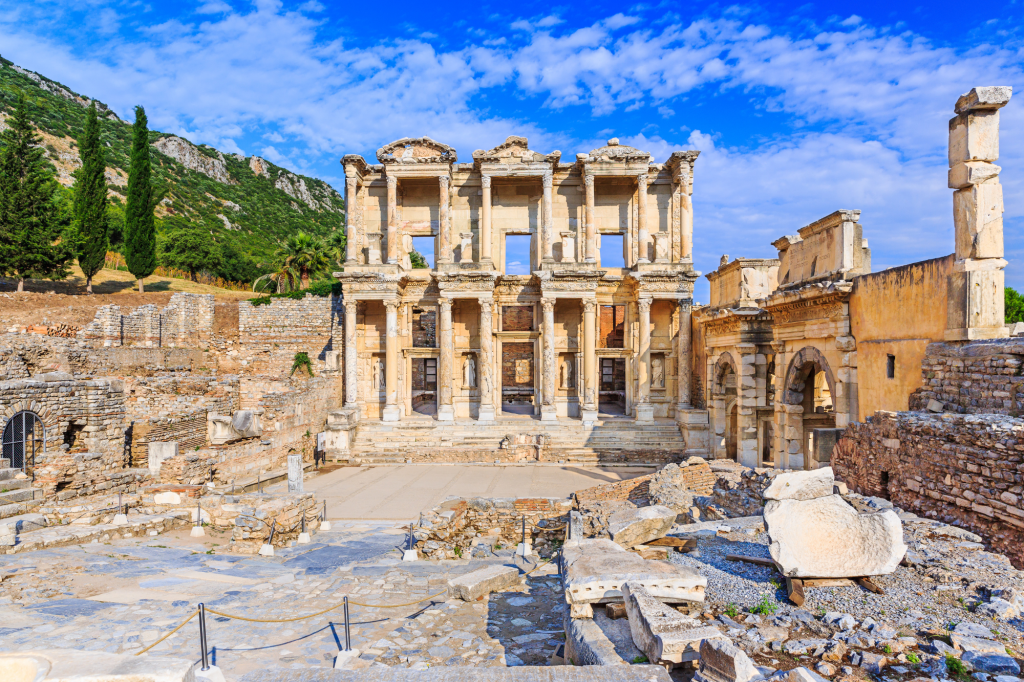 Optional Greek Island Cruise
22nd September 2023 – 25th September 2023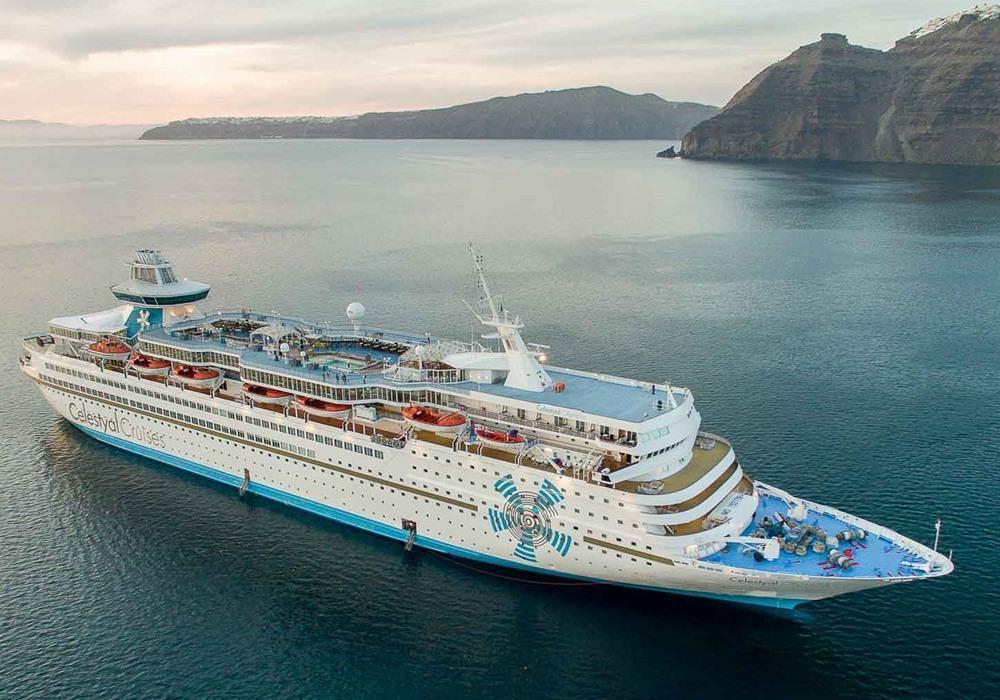 This tour includes an optional Greek Island cruise to Mykonos, Kusadasi, Patmos, Heraklion and Santorini from the 22nd to 25th of September 2023. This cruise departs from and returns to Athens.
For more information on the Greek Island cruise, check out the brochure below!
Celestyal Cruises