We organise regular tours to the Holy Land in partnership with our other travel partners and agents. Our standard 10-day Holy Land tour covers the highlights of Israel and Jordan with a Biblical focus in the content and teaching jointly handled by our superb team of local guides and Dr Dhanan Senathirajah who leads the spiritual aspects of the tour including bible teachings.  We also offer extension (optional) tours to Petra (Jordan) and Egypt.
Our tours are customised to bring your special childhood memories of the Bible come alive as you travel across this unique region, you can simply sit back, absorb the content, let your senses take in the sights, sounds, tastes and smells, and reflect on the special experience which will remain with you forever.
Those who are interested to travel from Melbourne or any other Australian city, we can offer combined packaged deals that include airfares from Australia with the option to travel via Colombo (Sri Lanka) with or without a stopover holiday or directly into Israel or Jordan to join the tour group
Please click here to view testimonies and feedback received from other pilgrims who had been on our recent tours.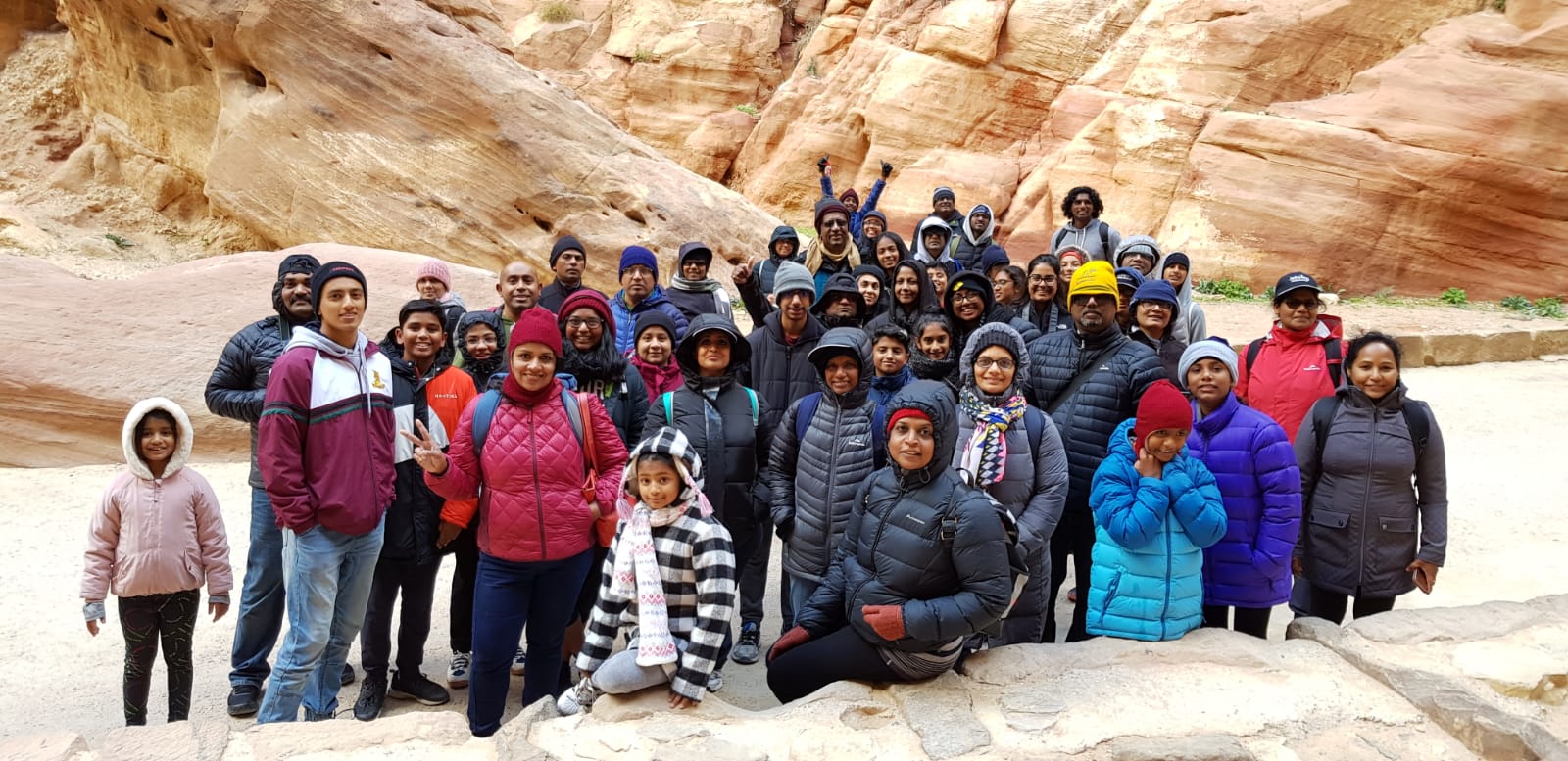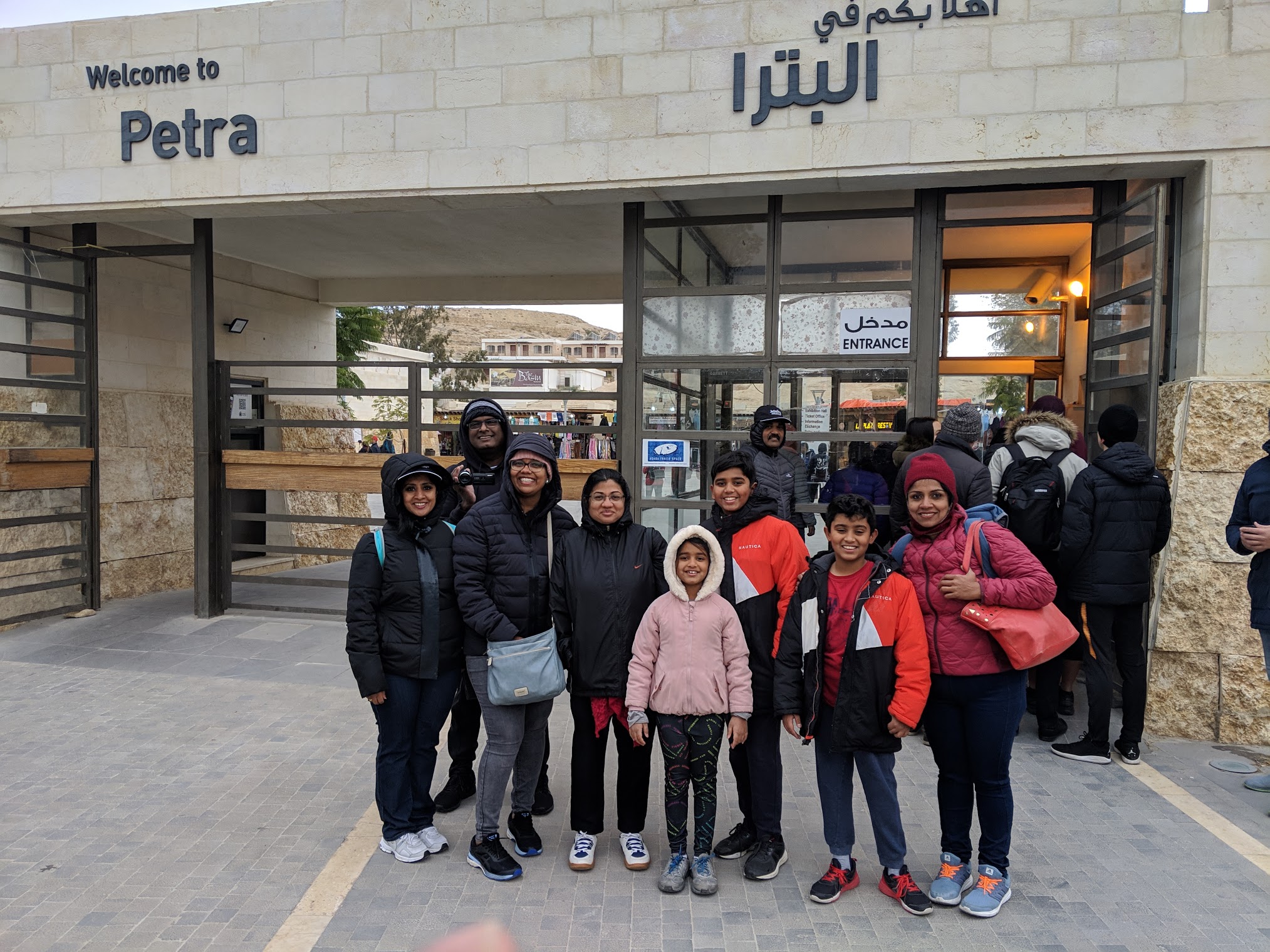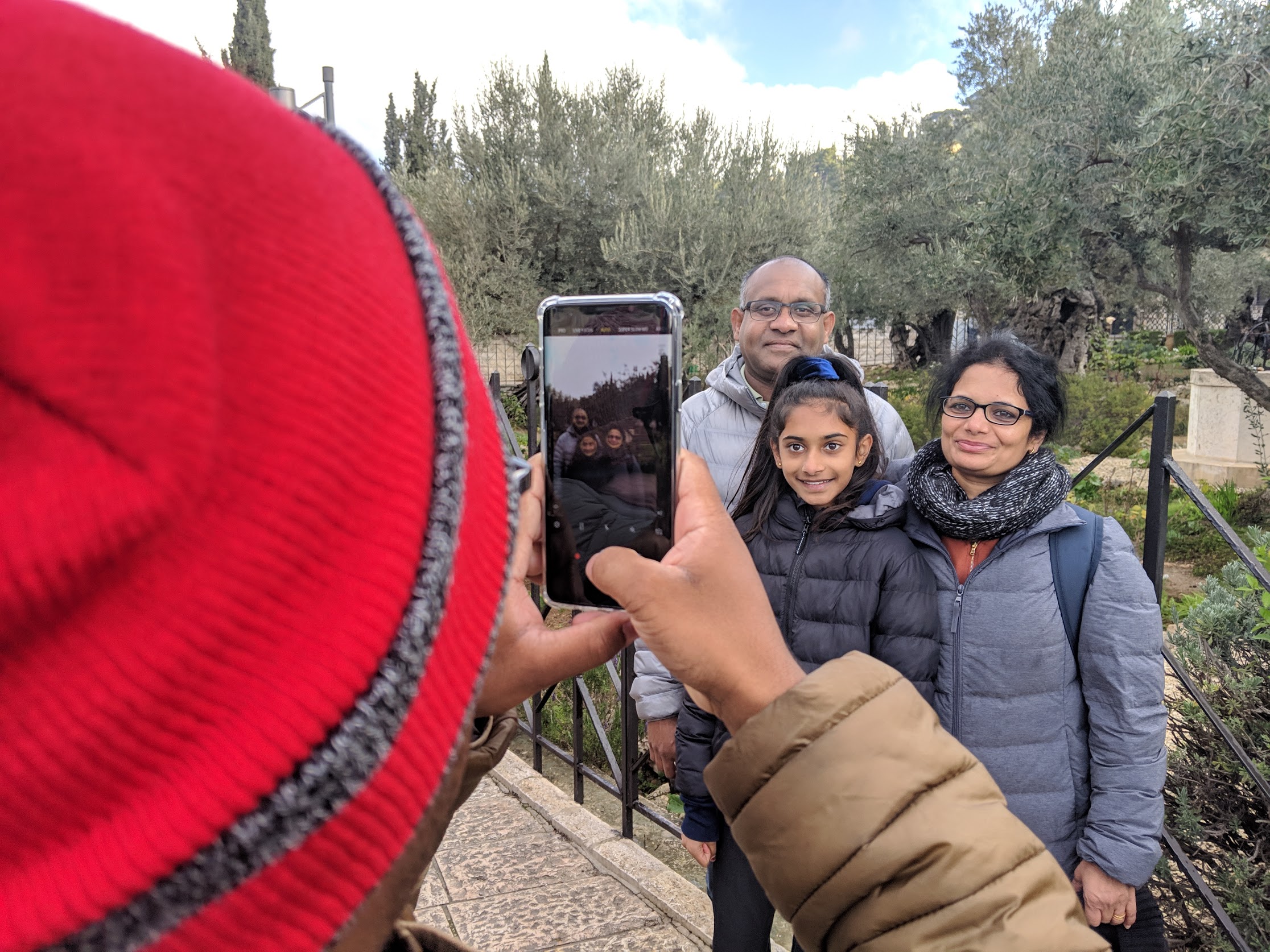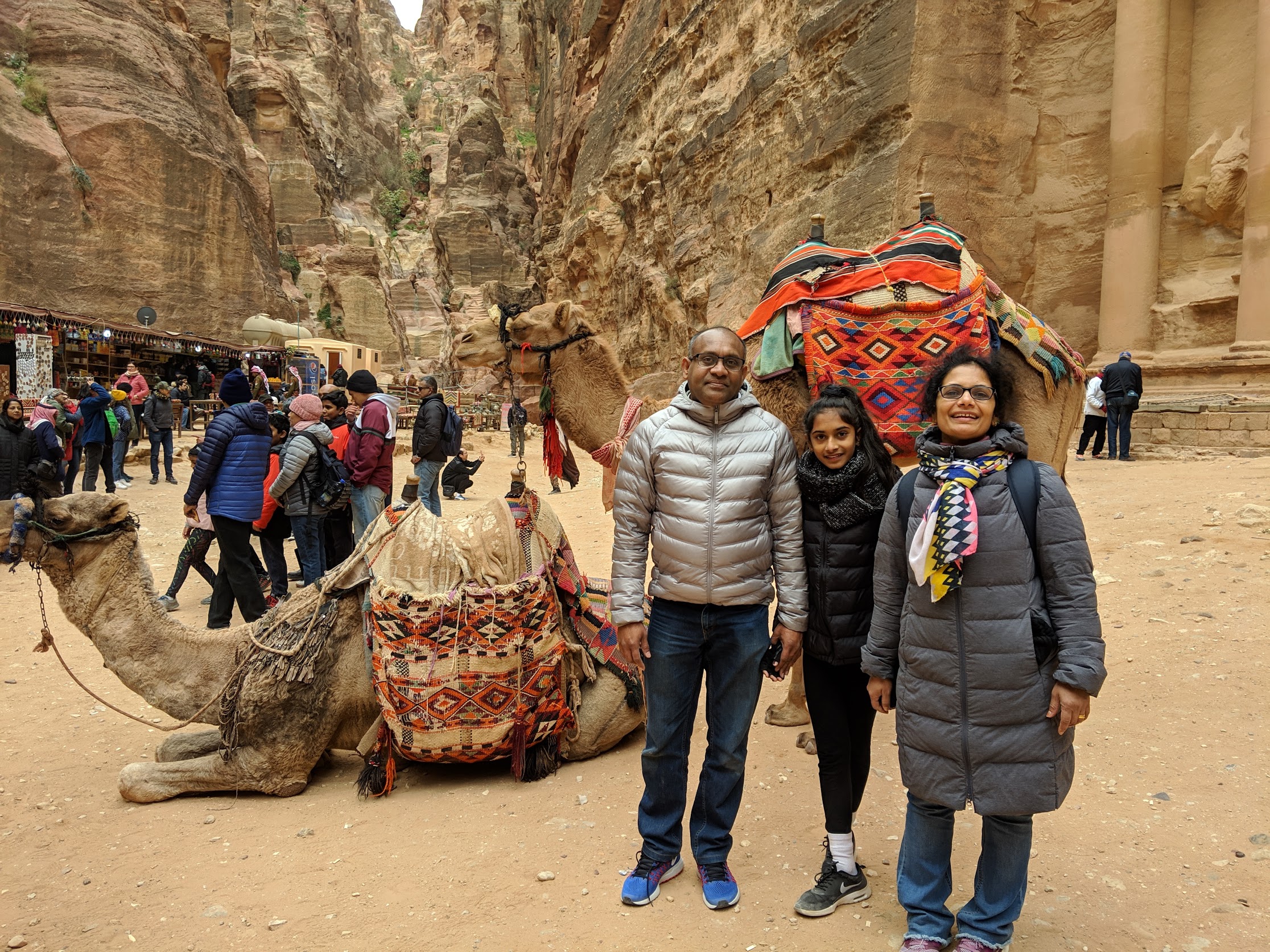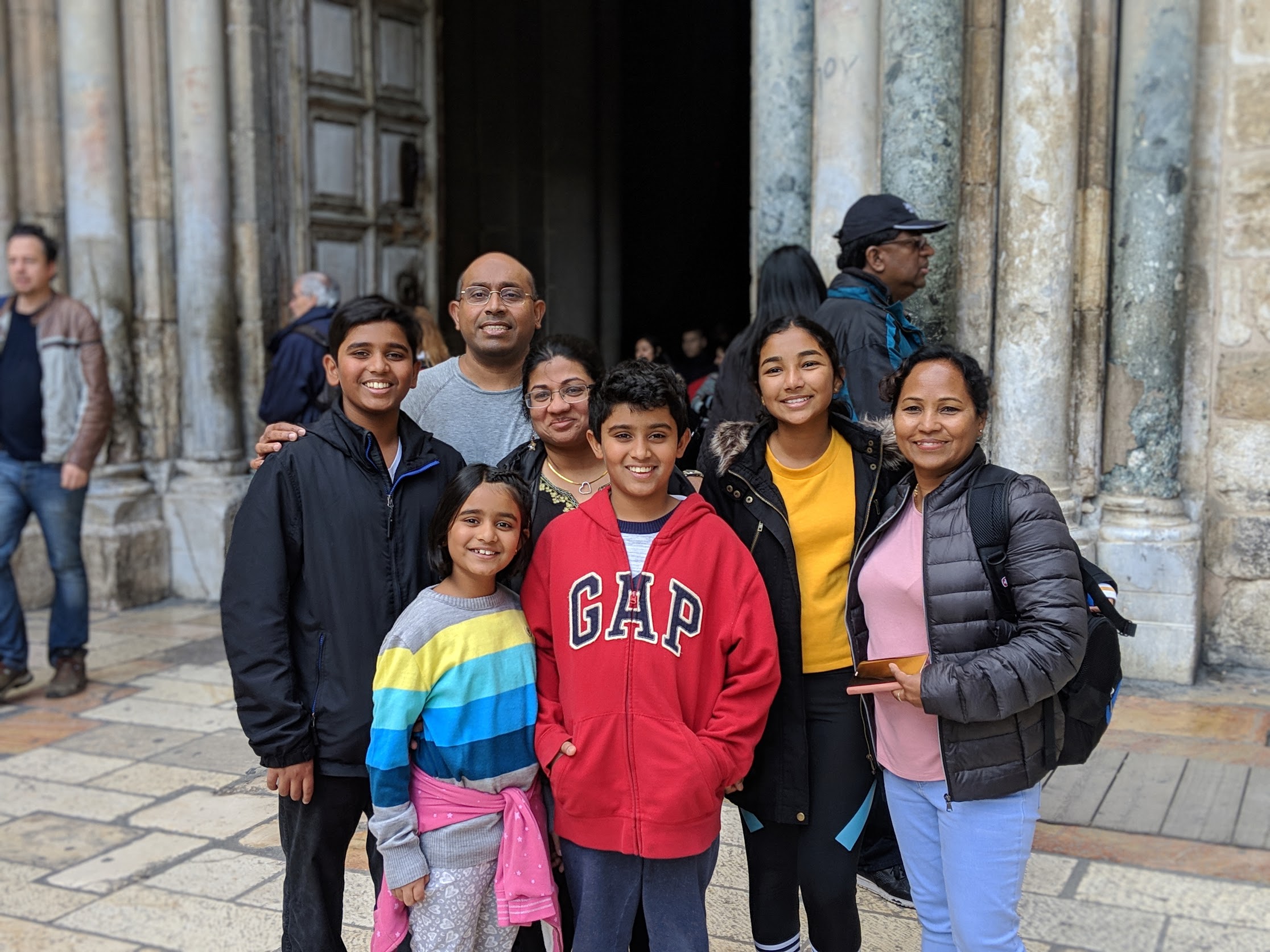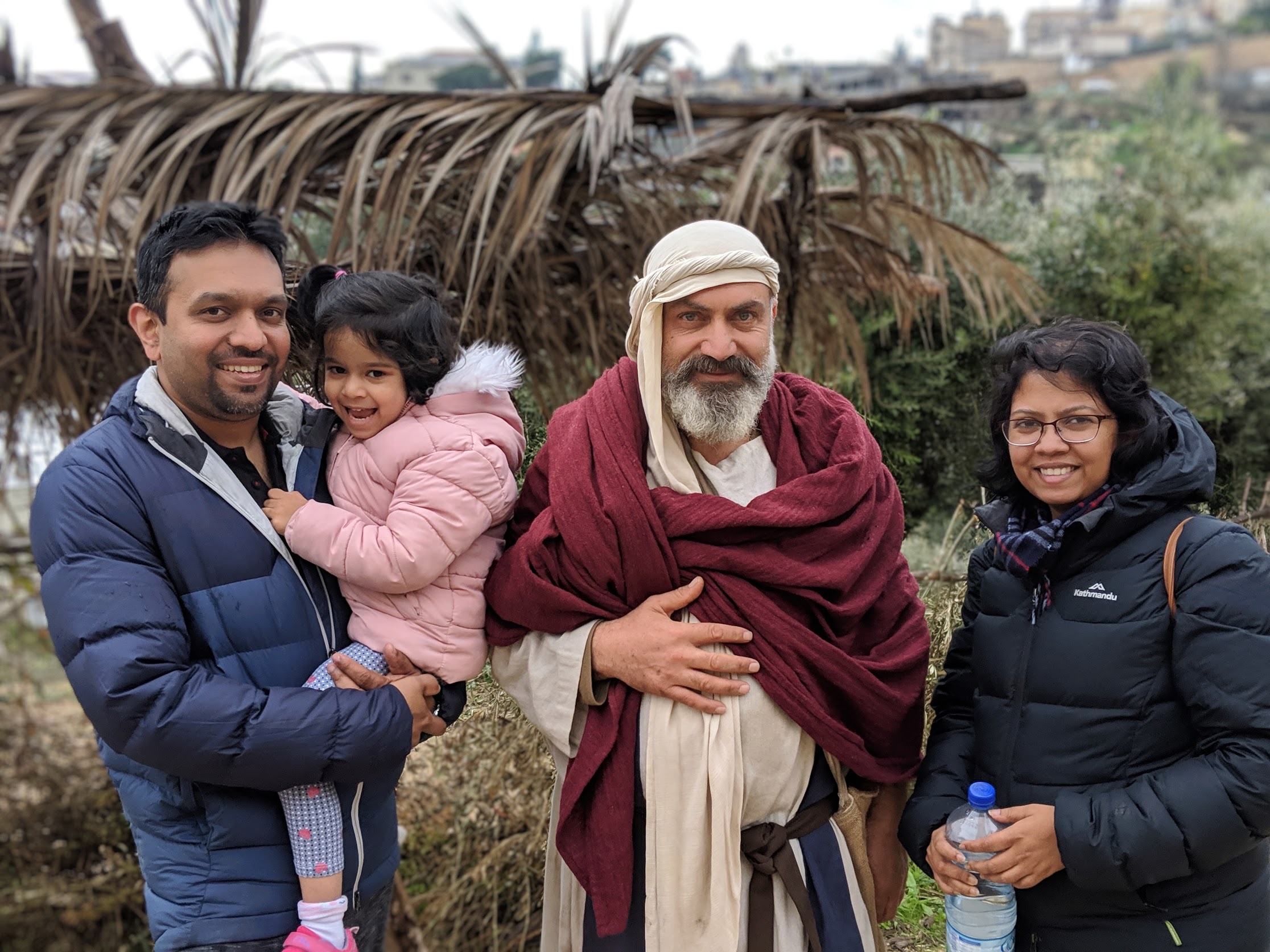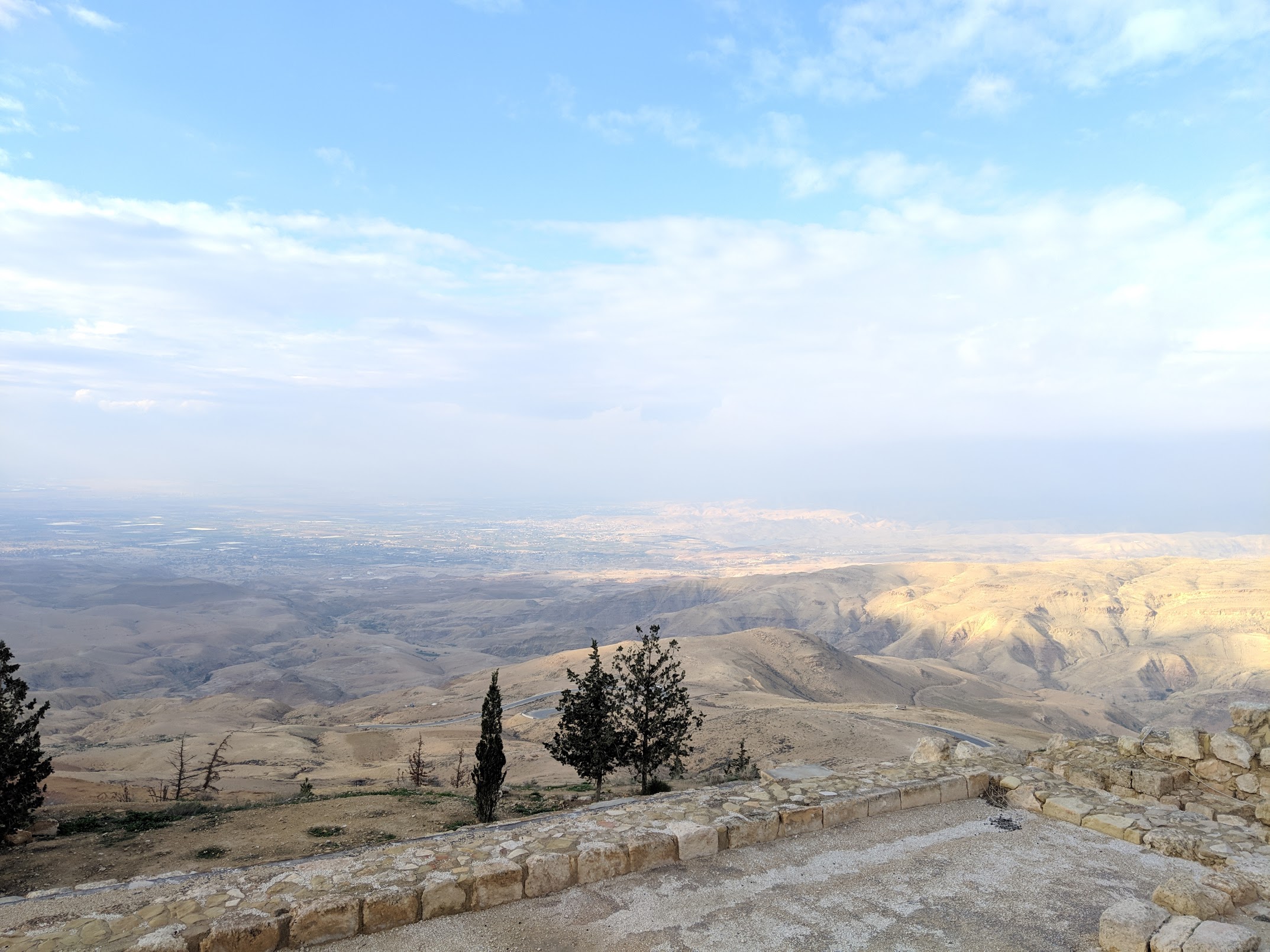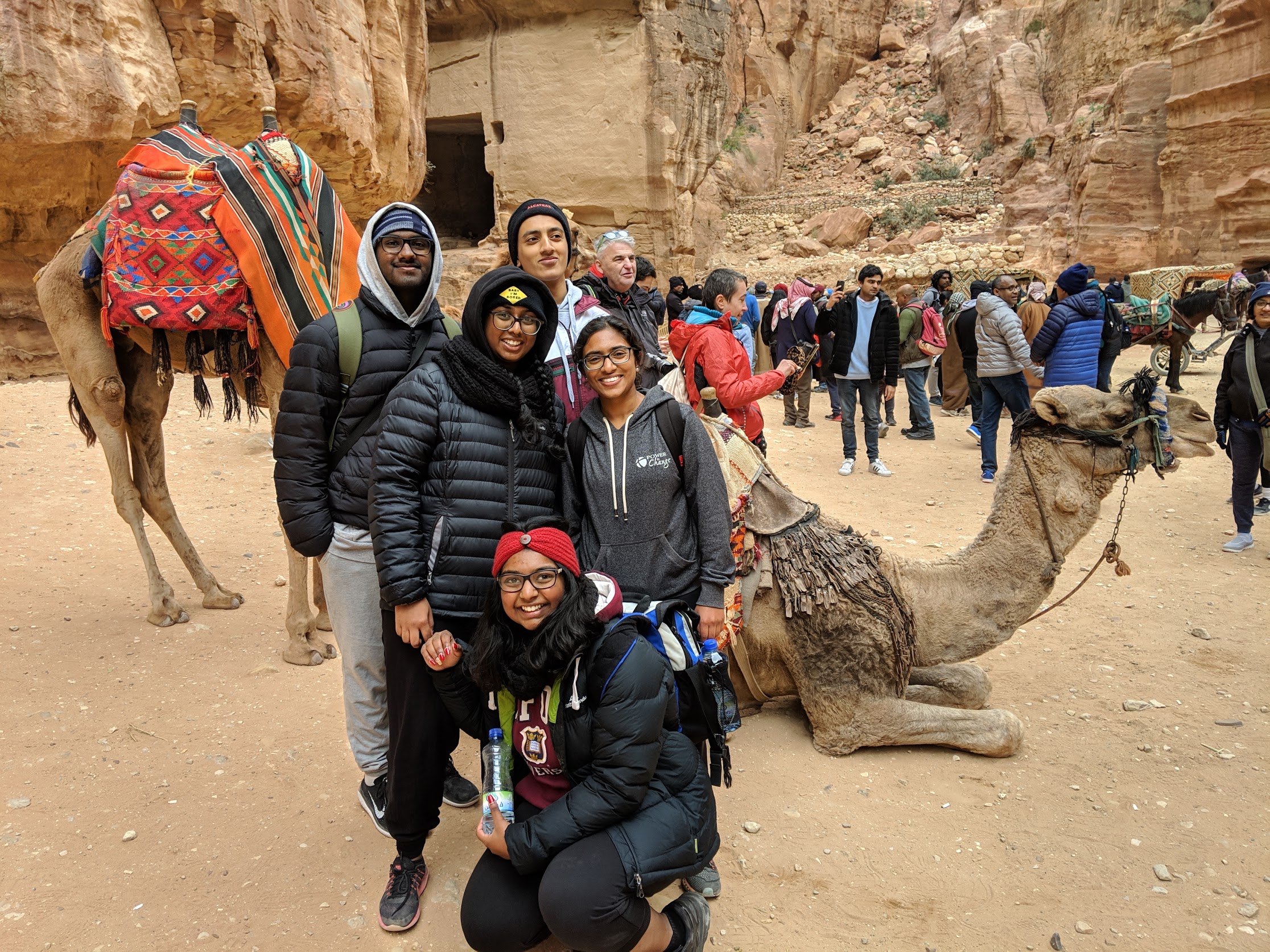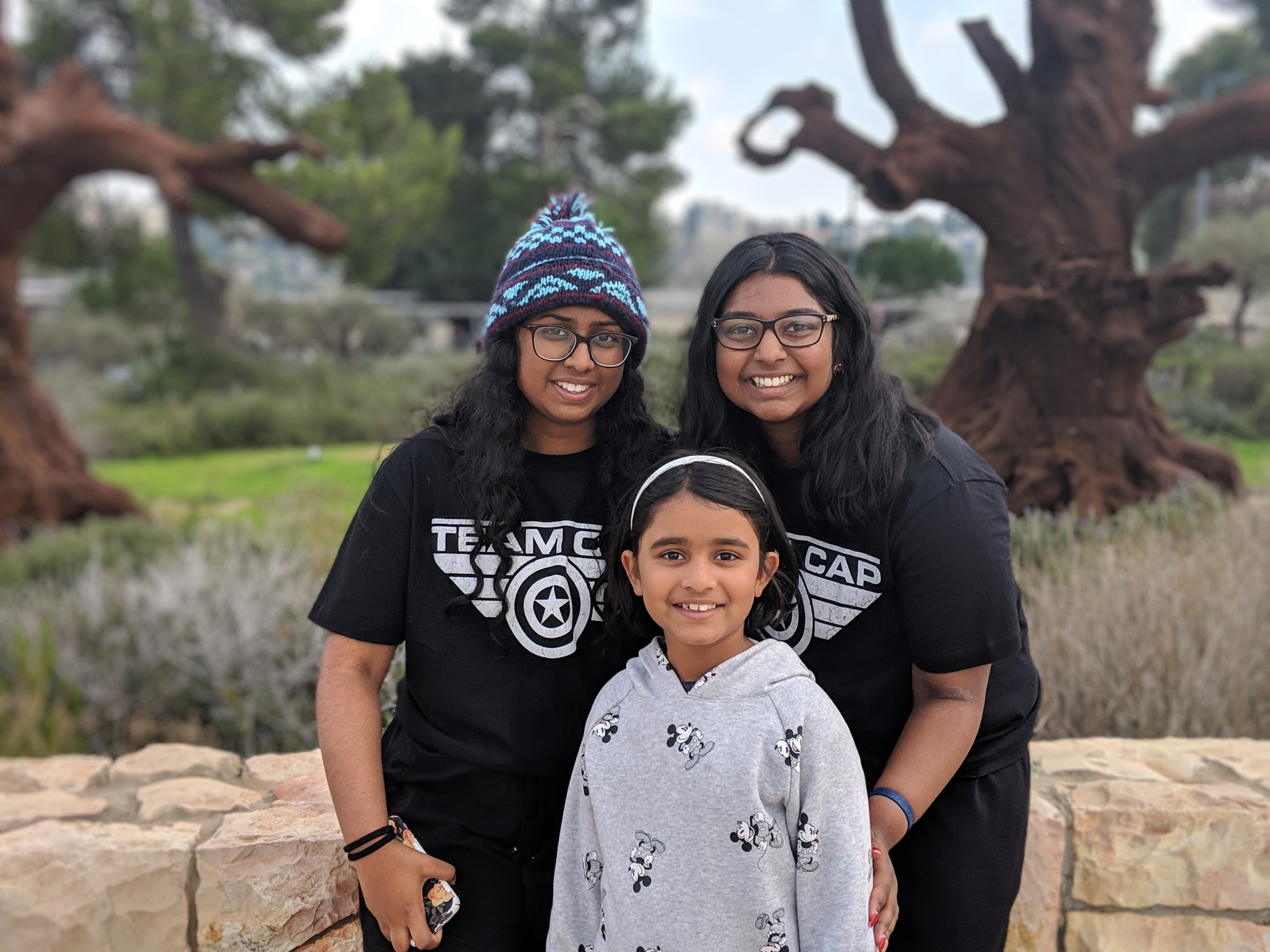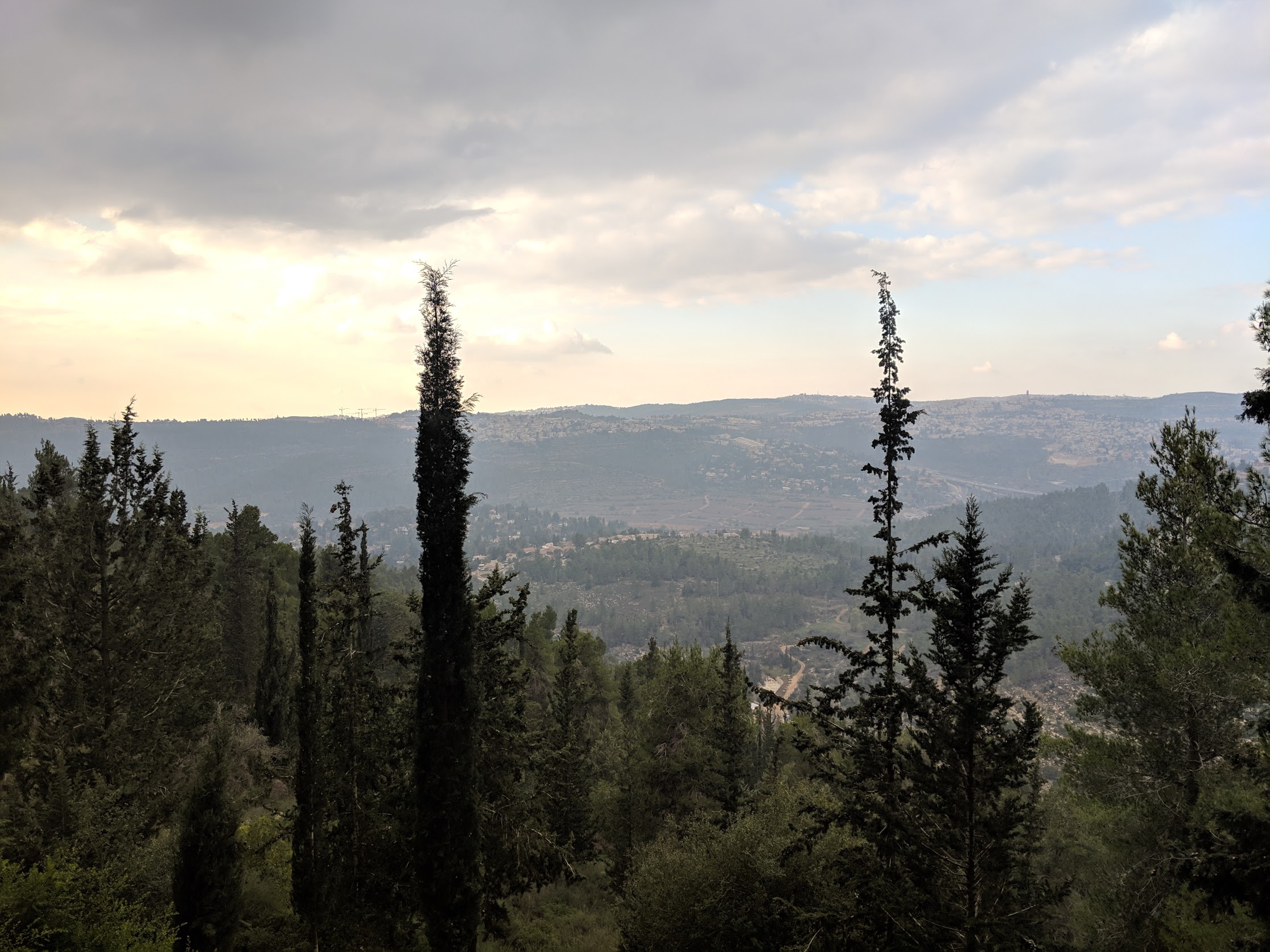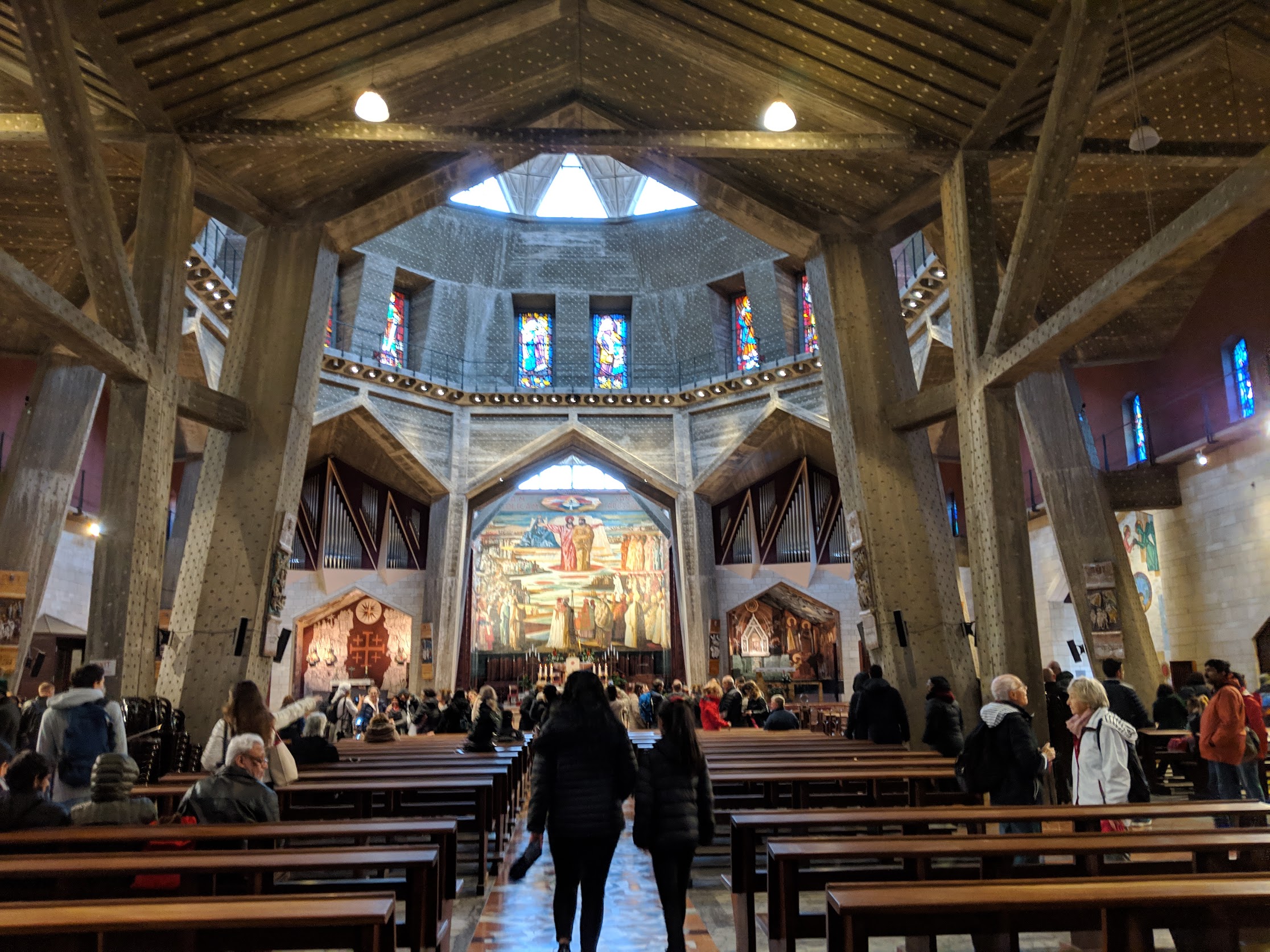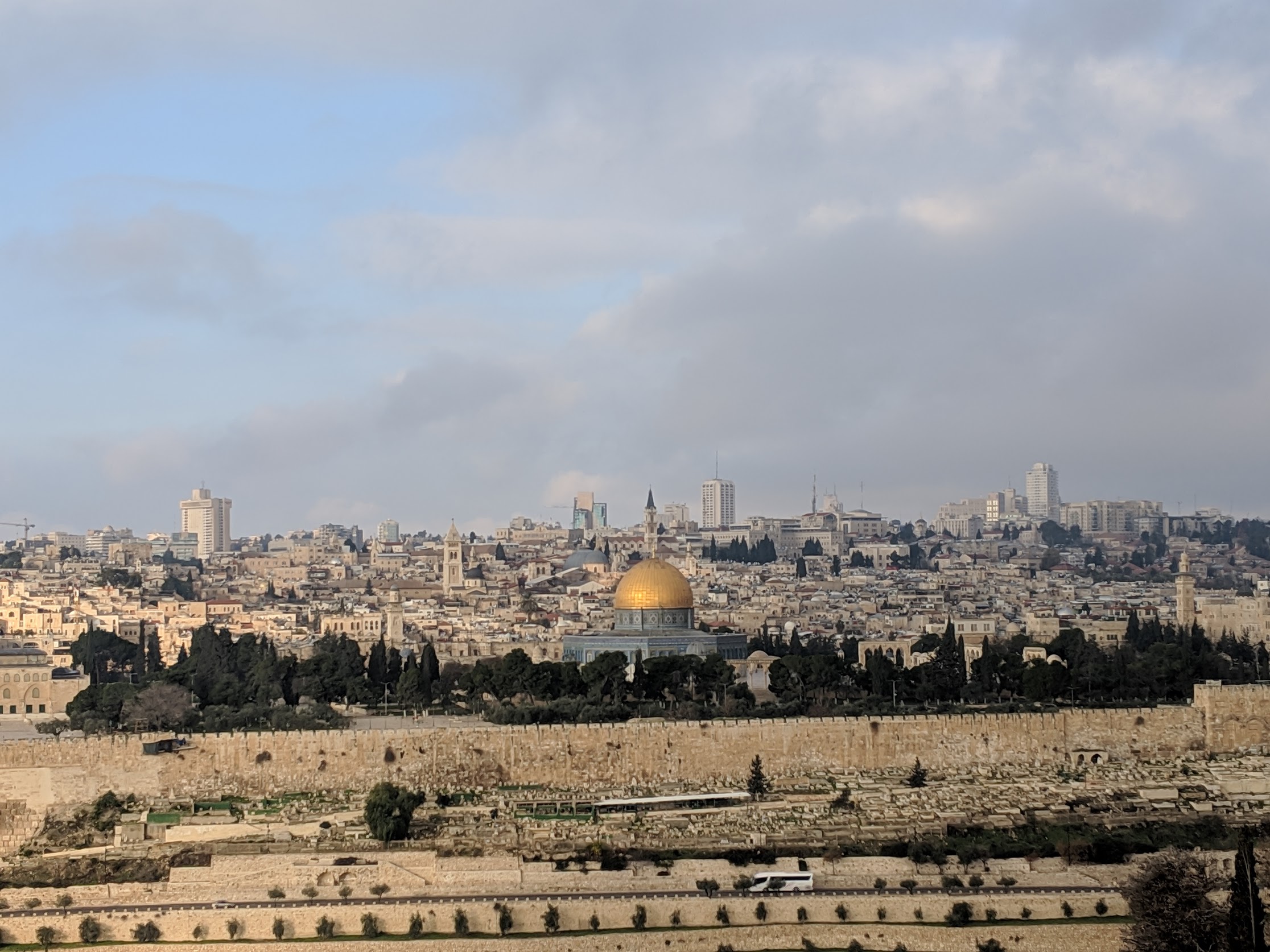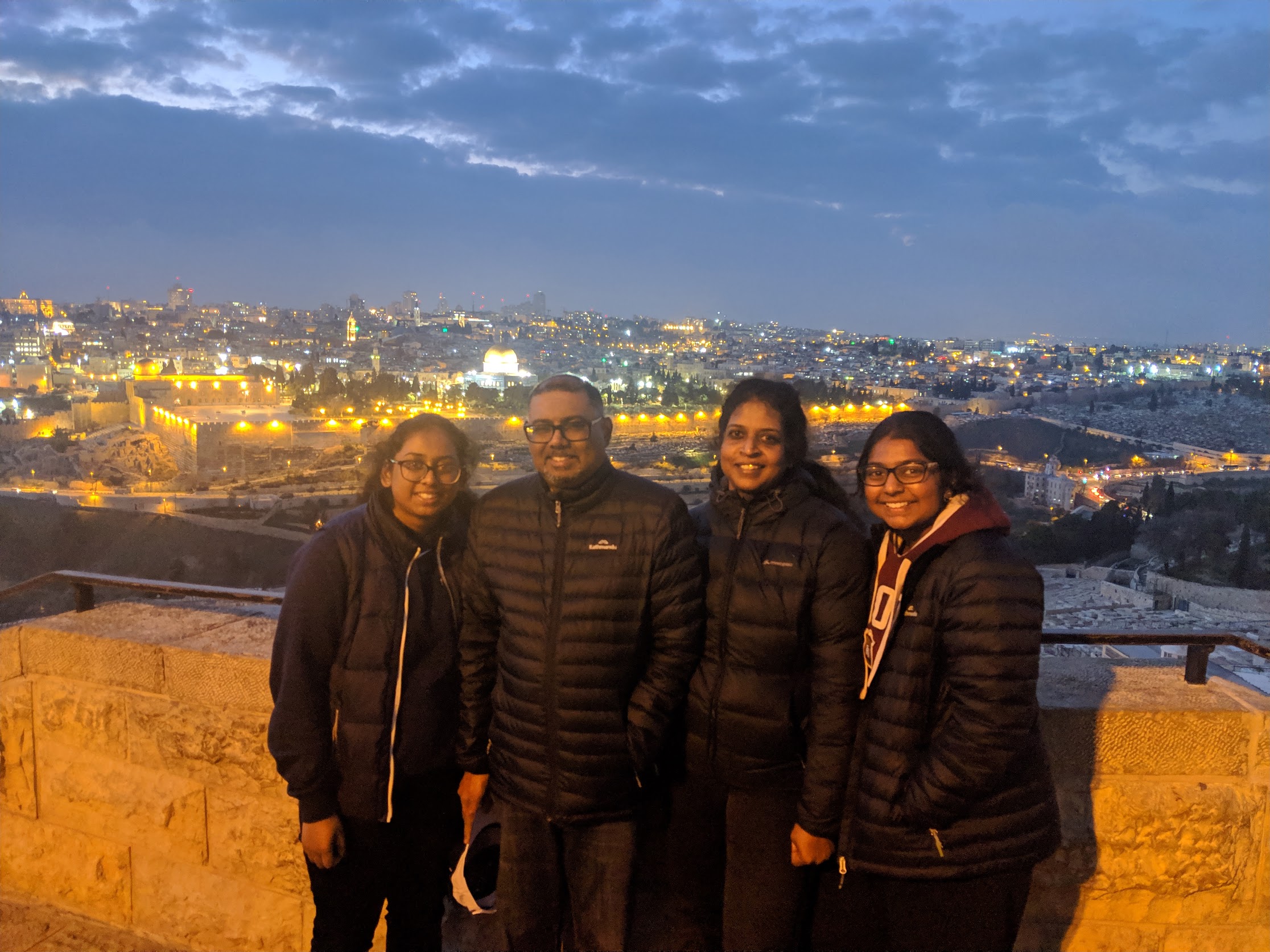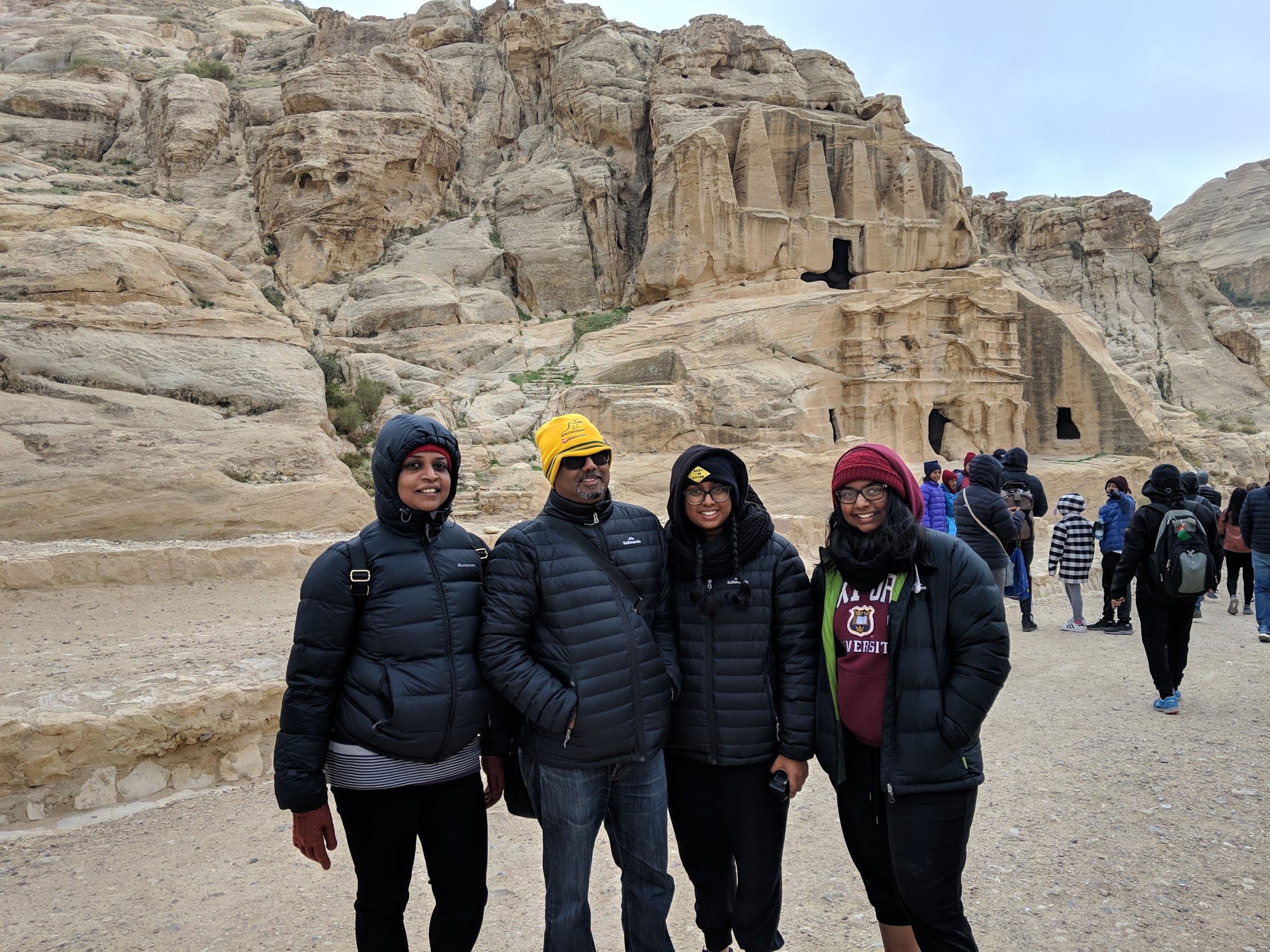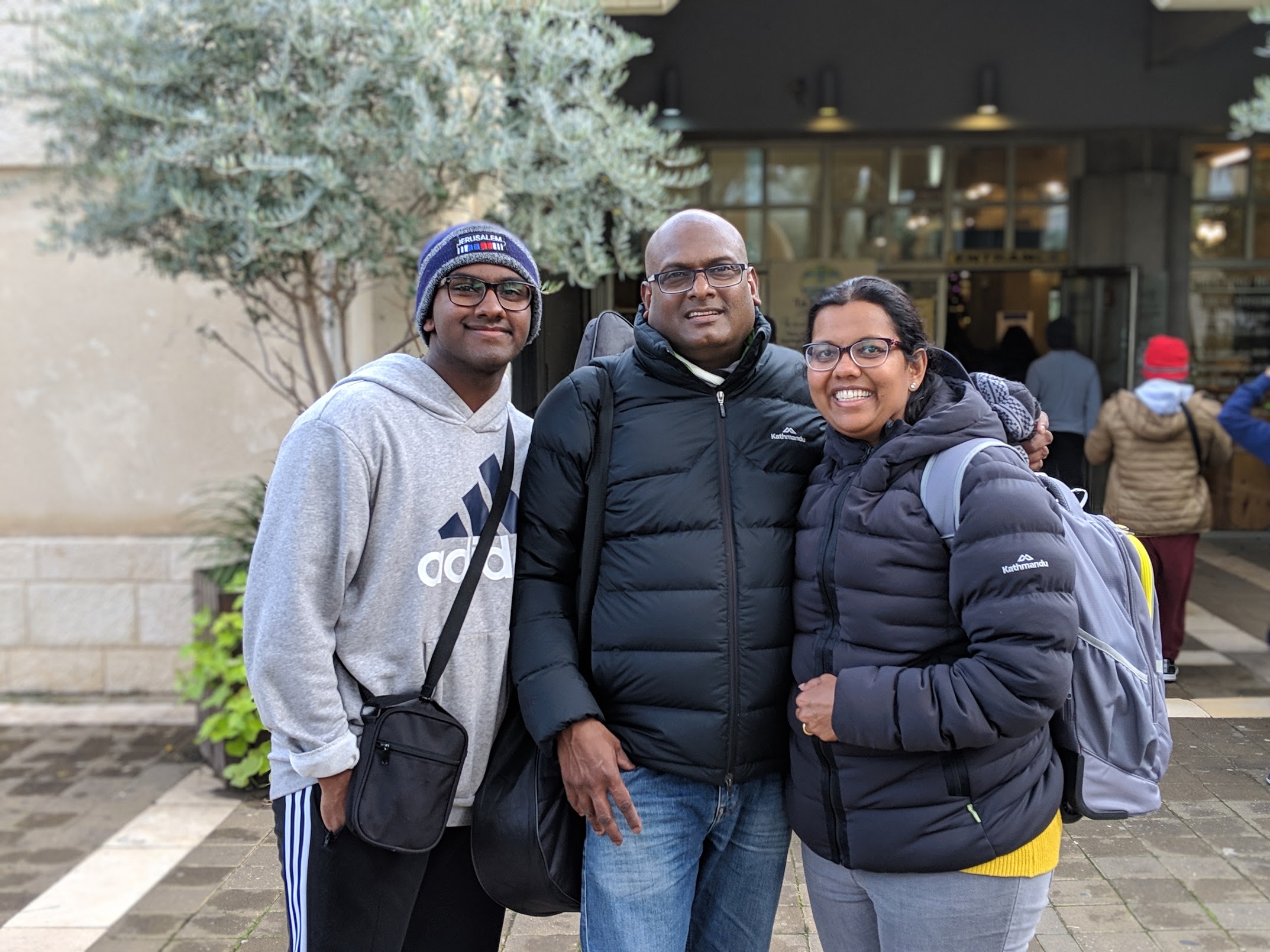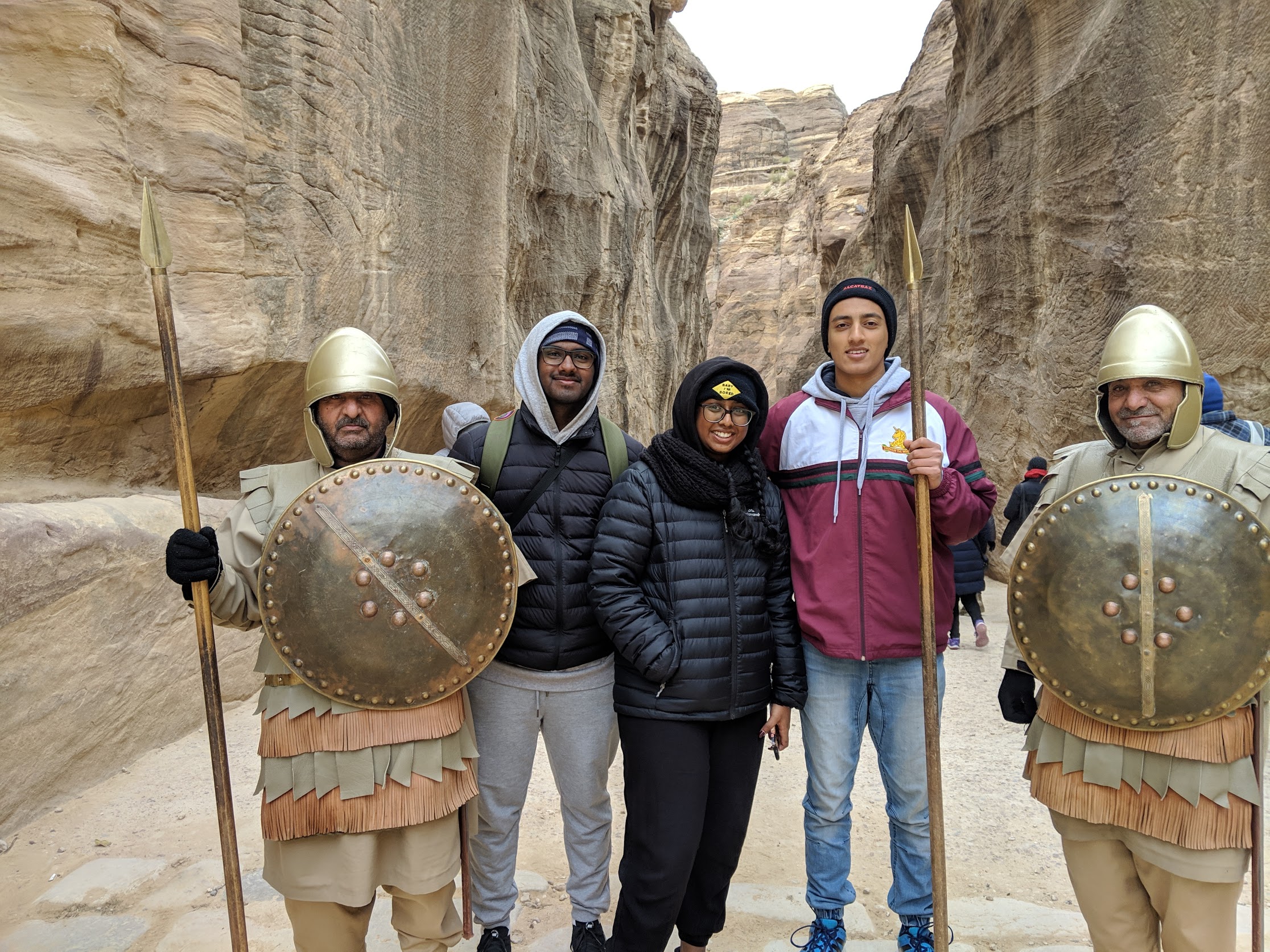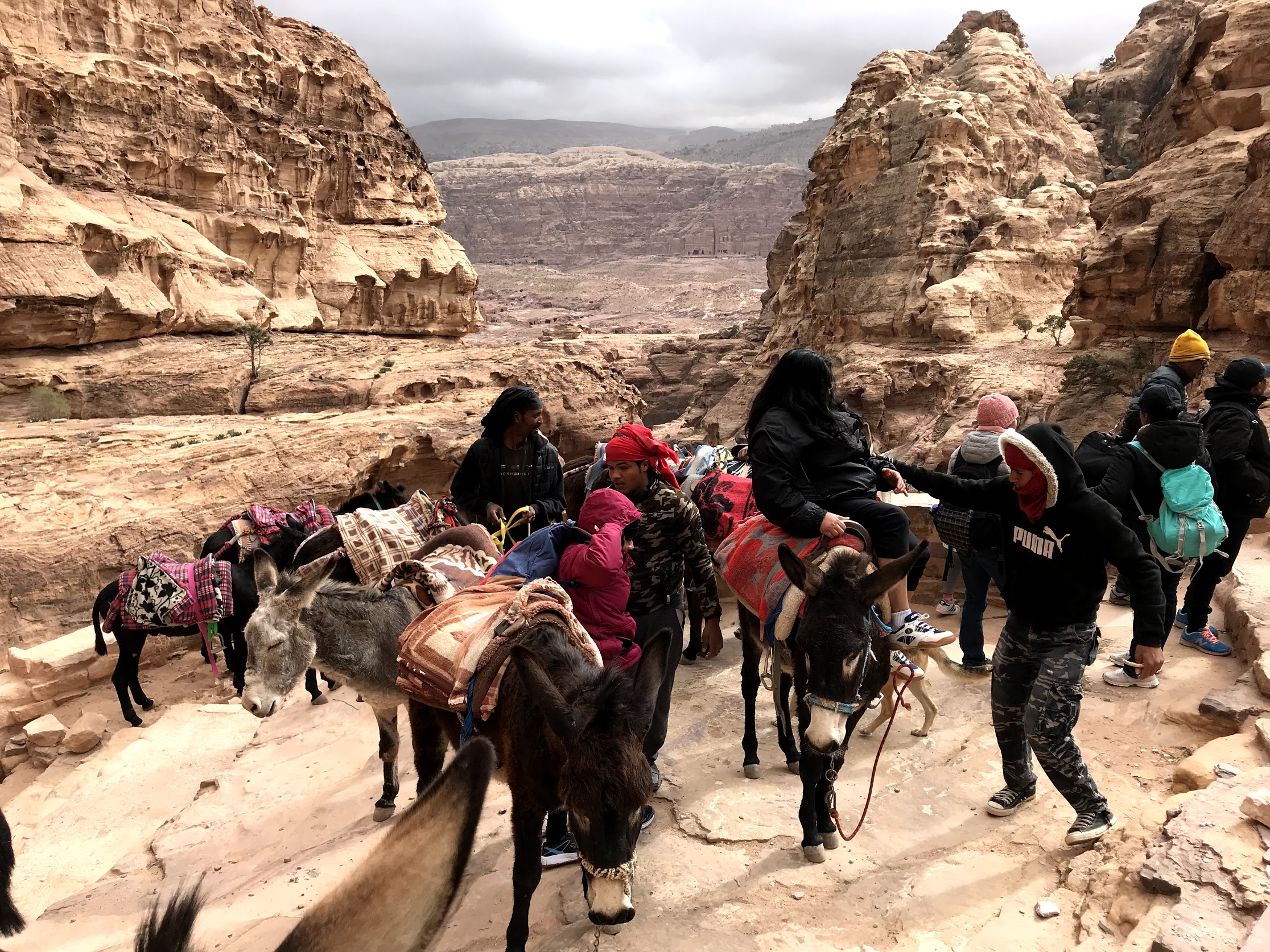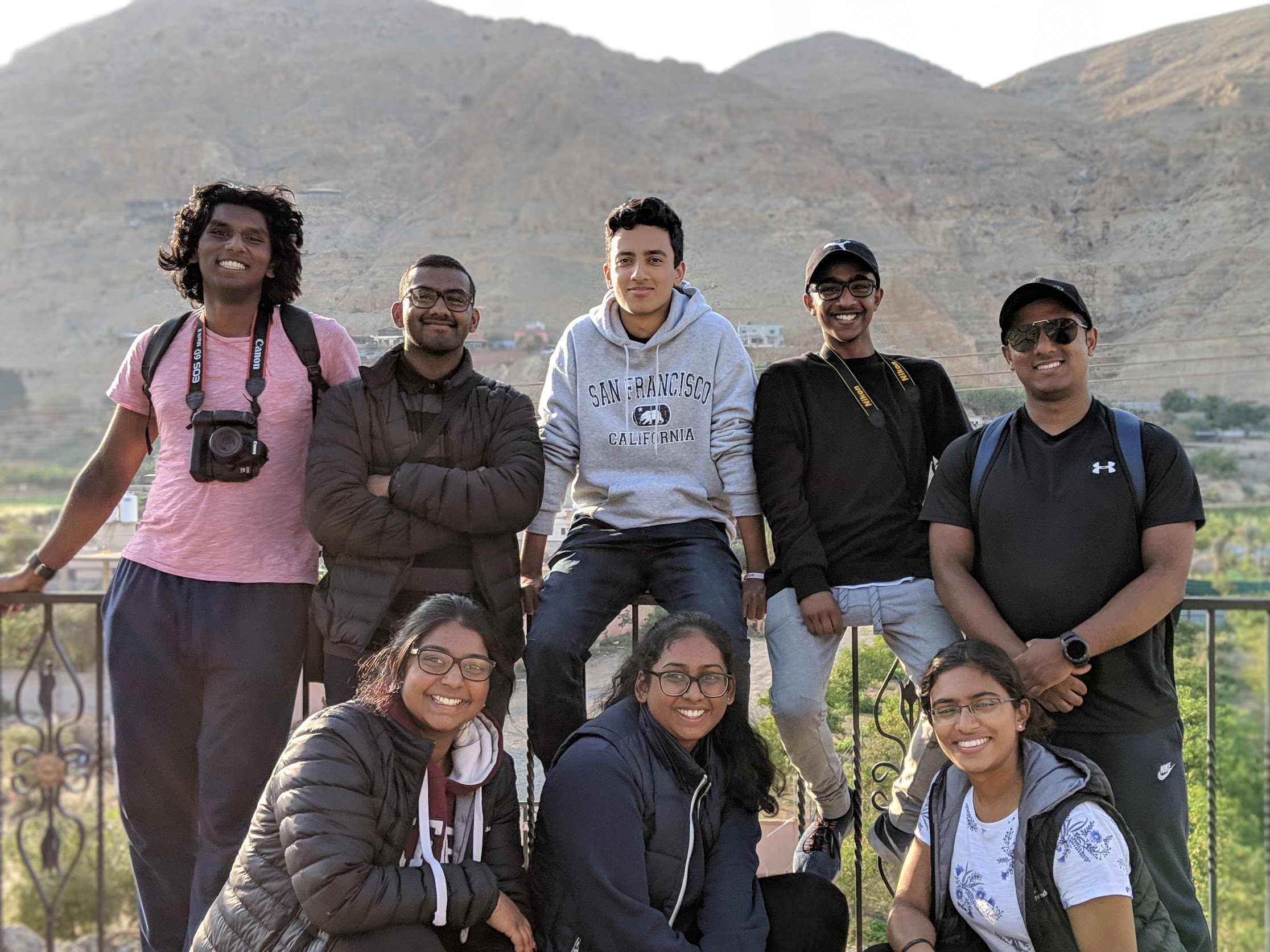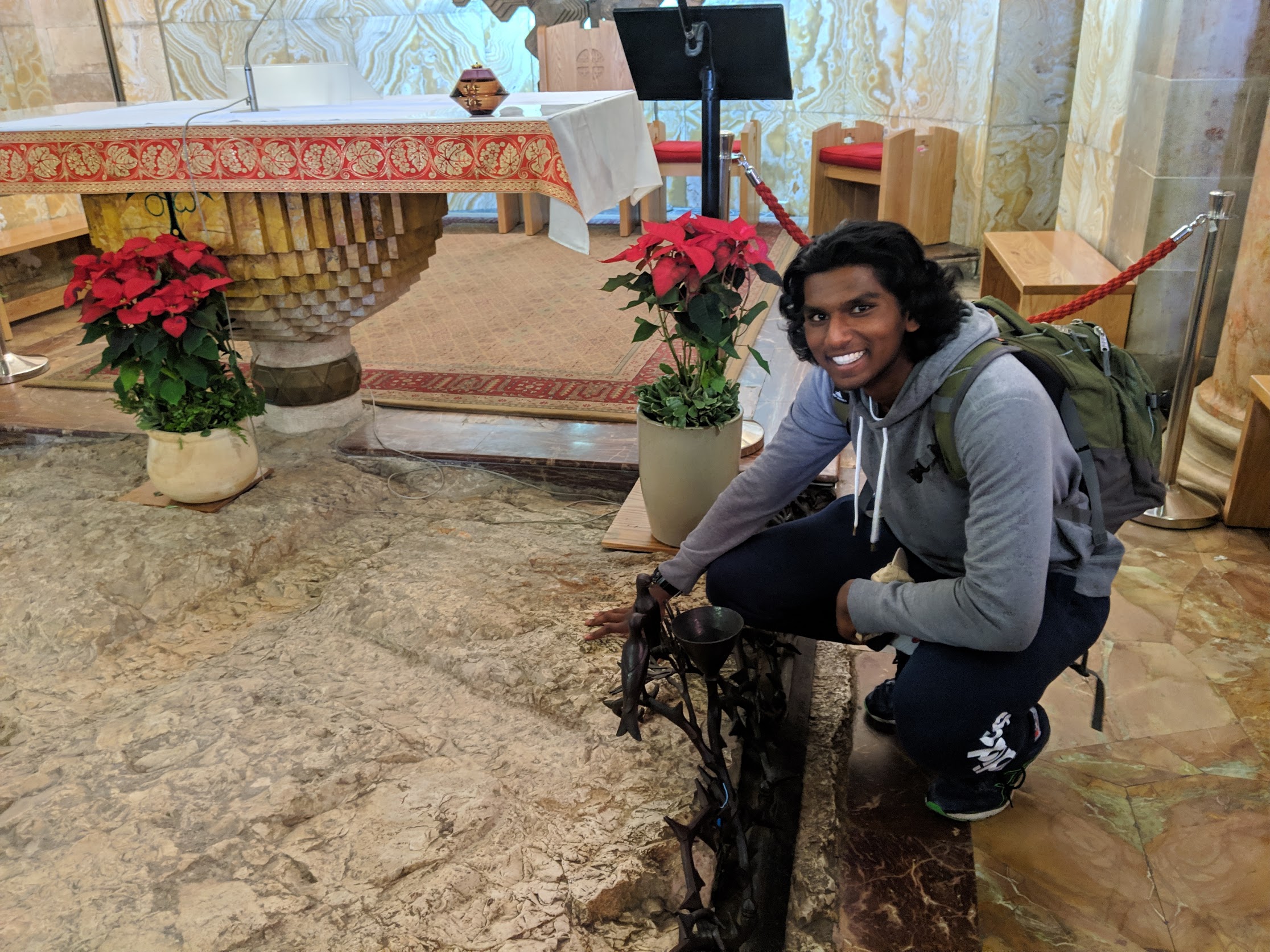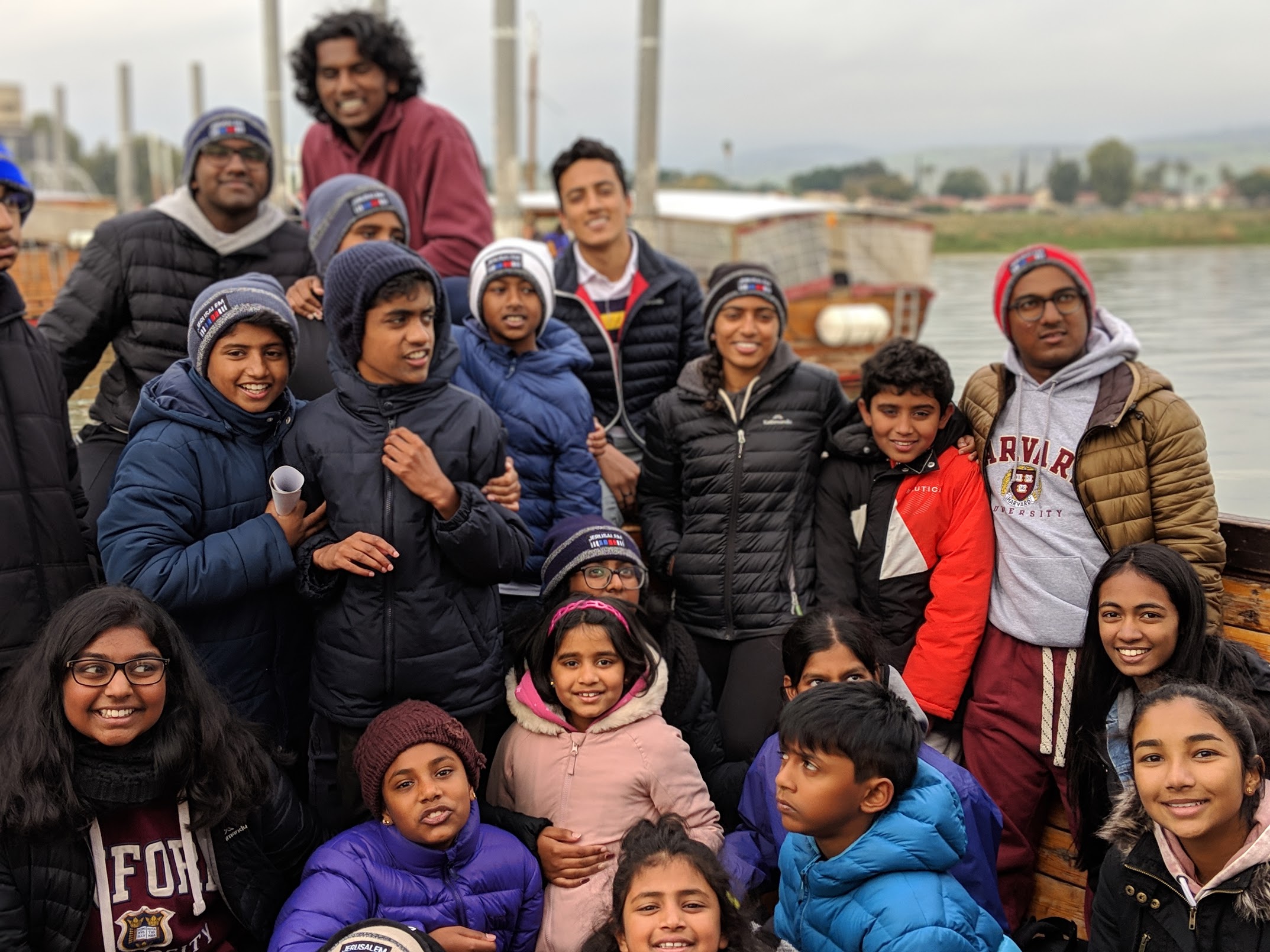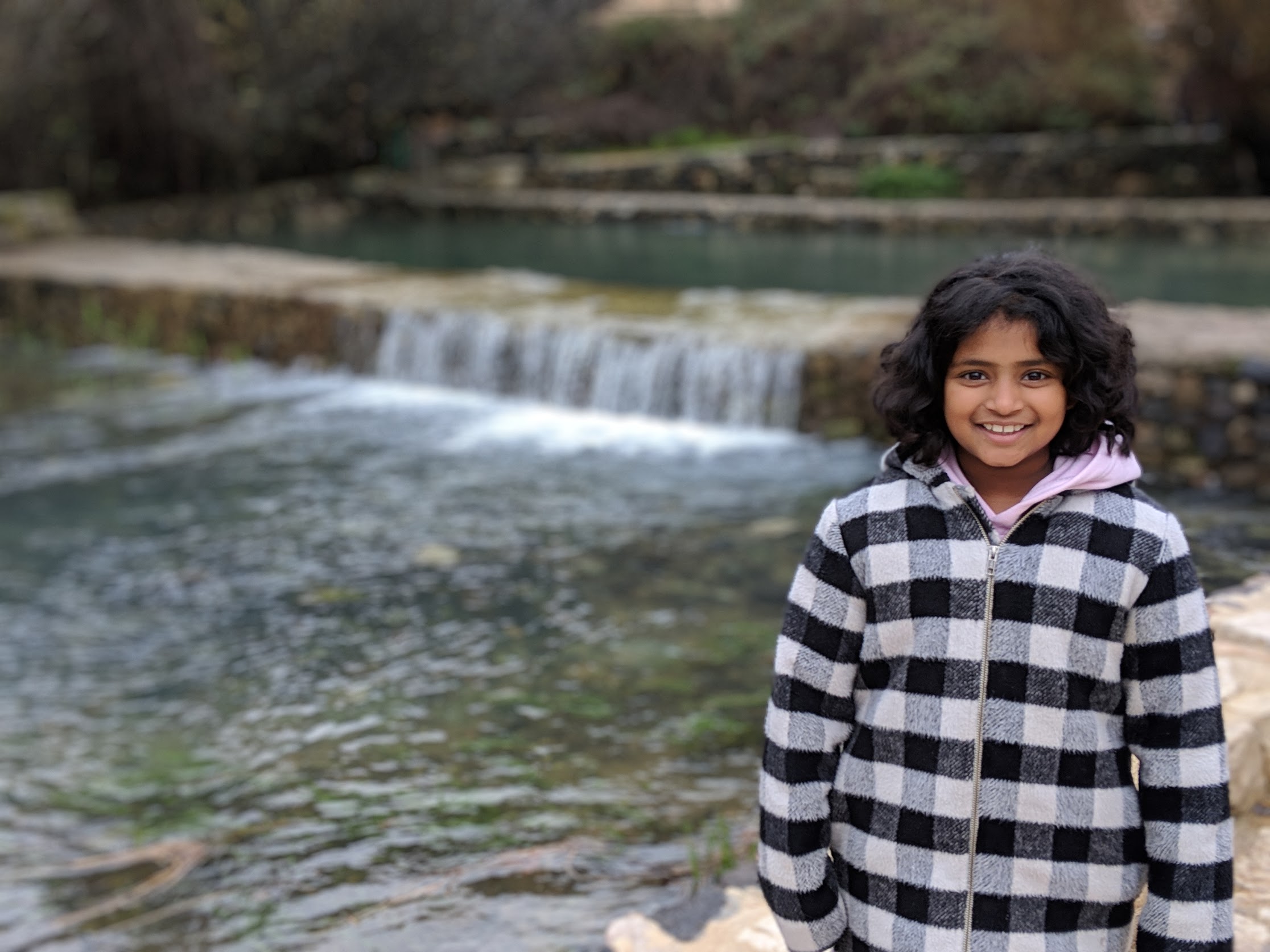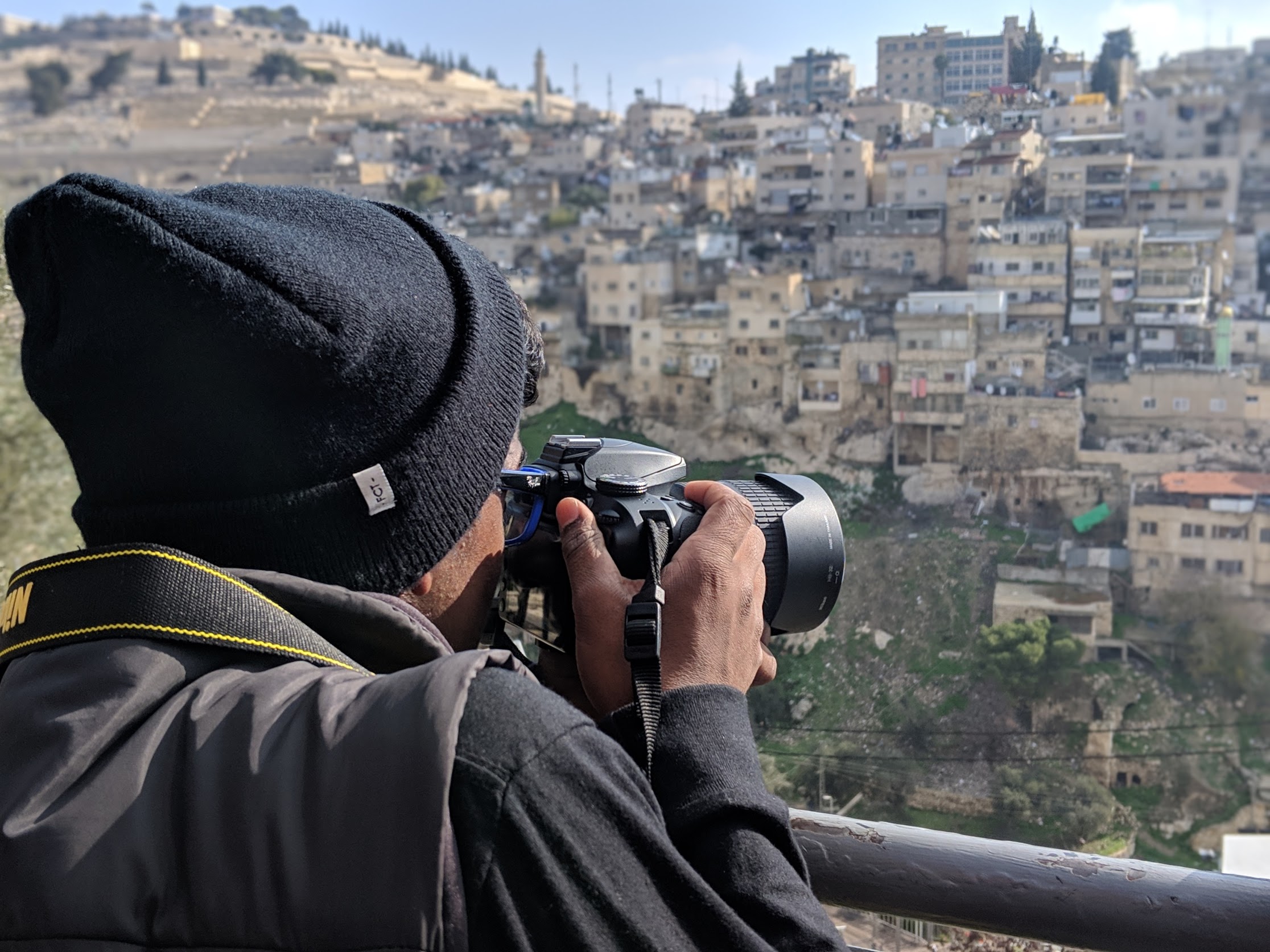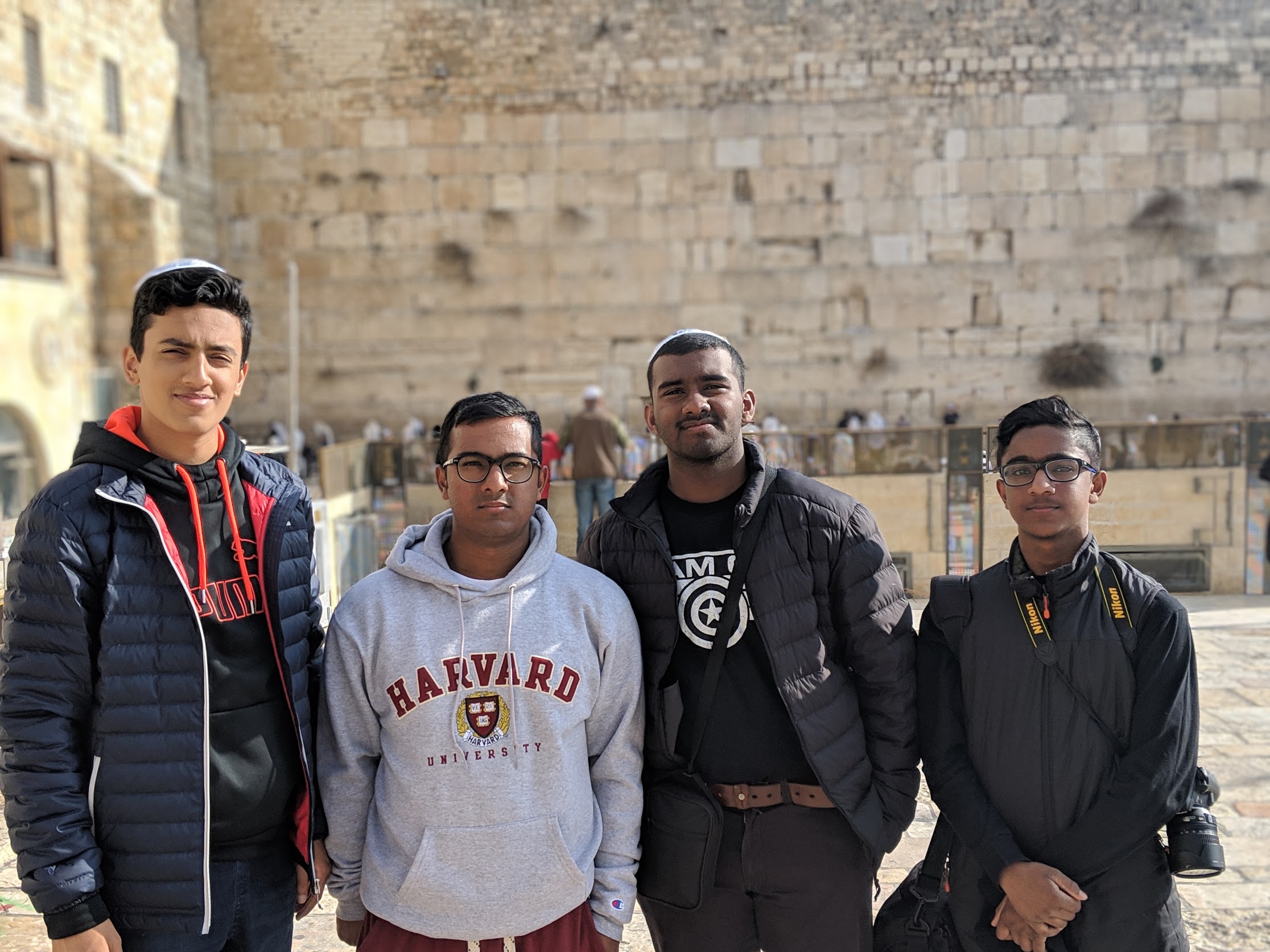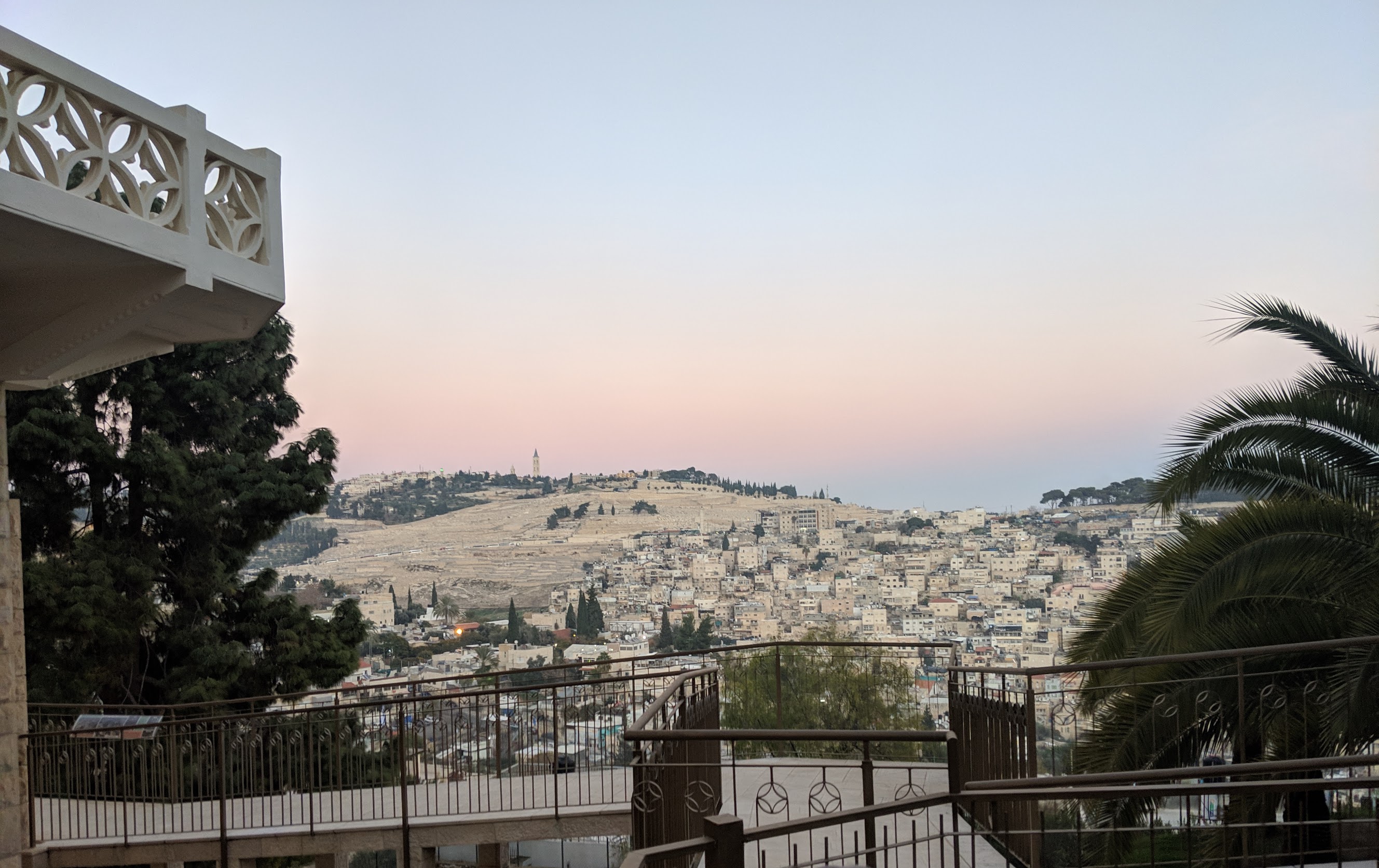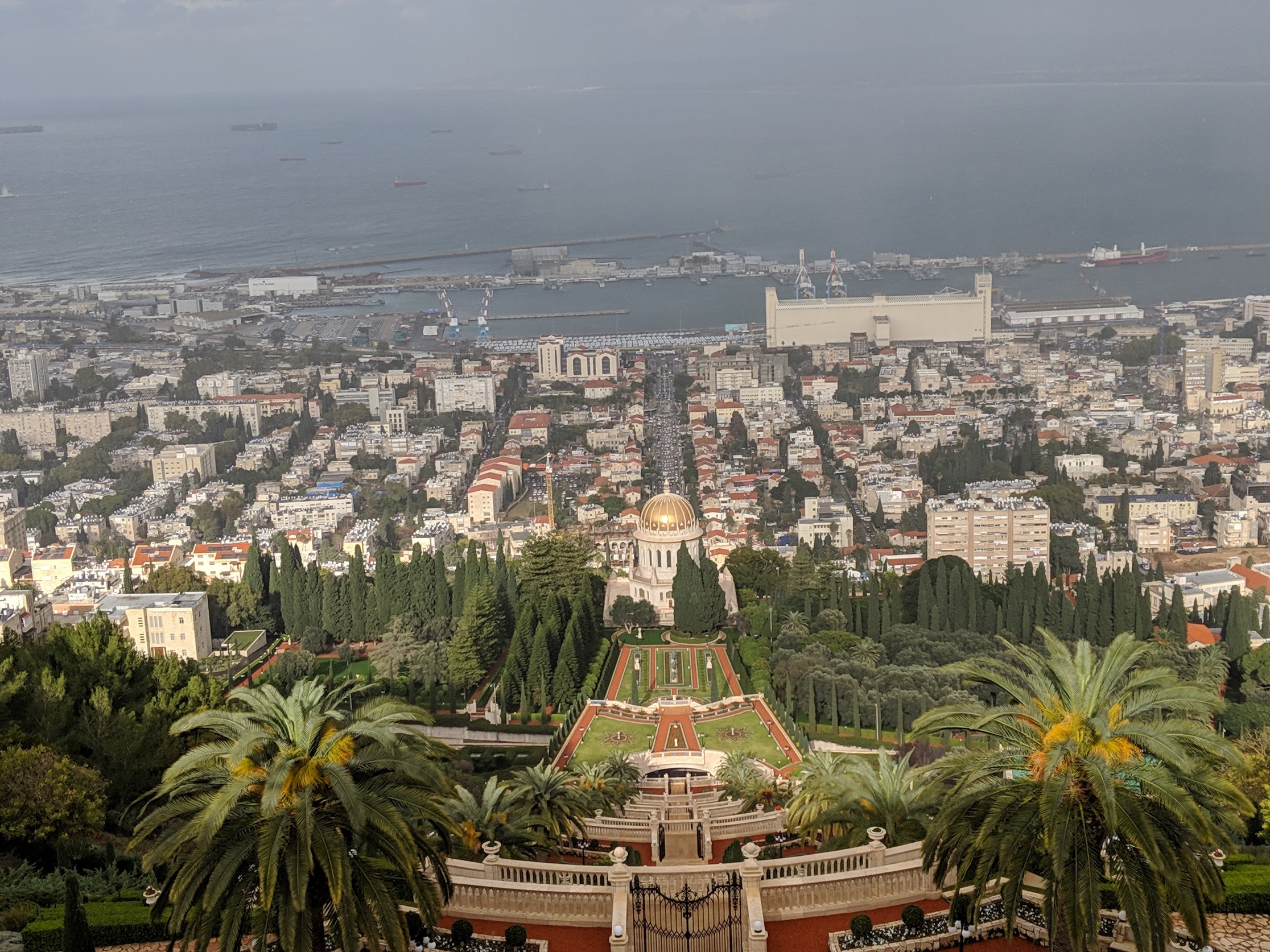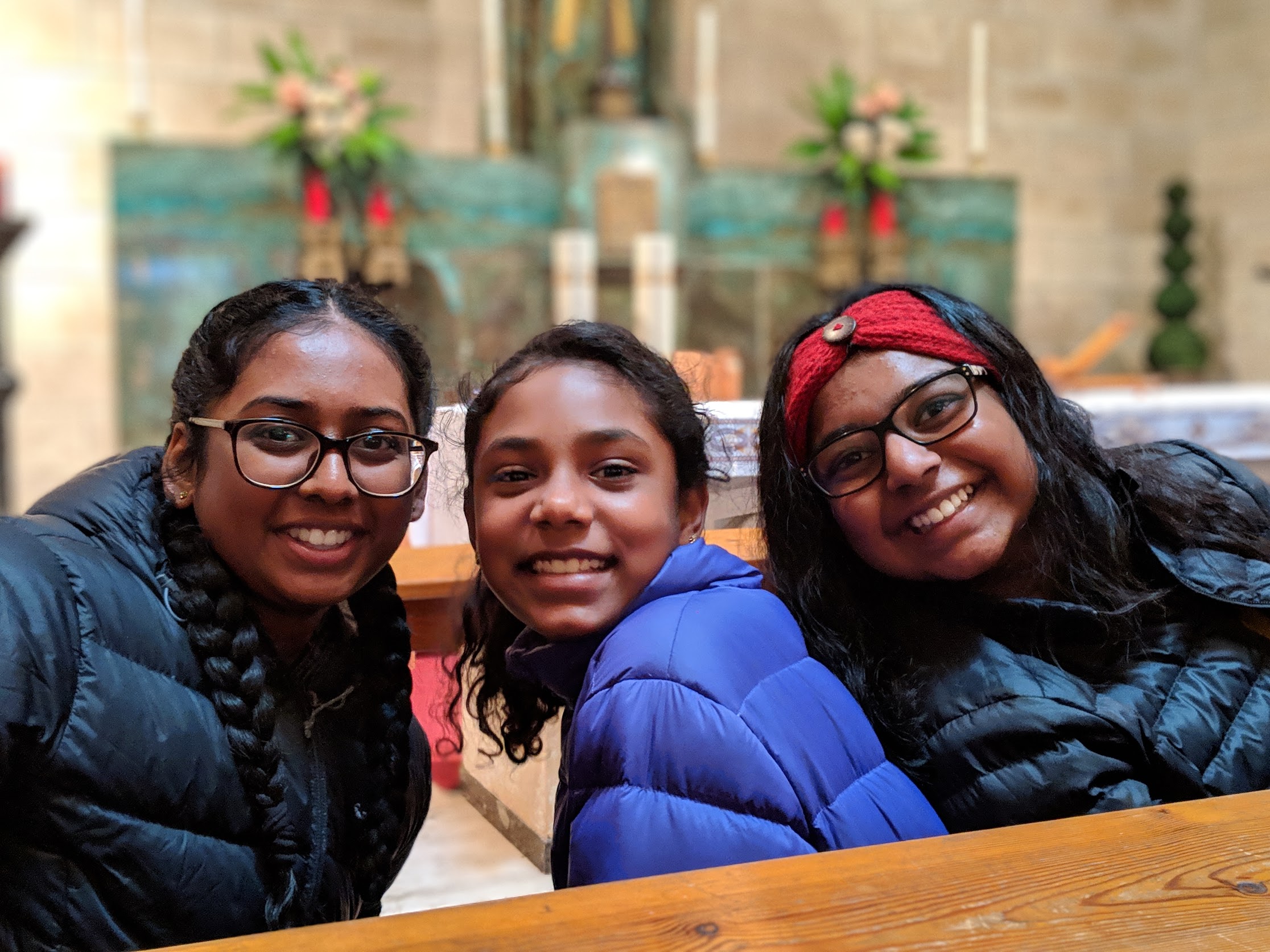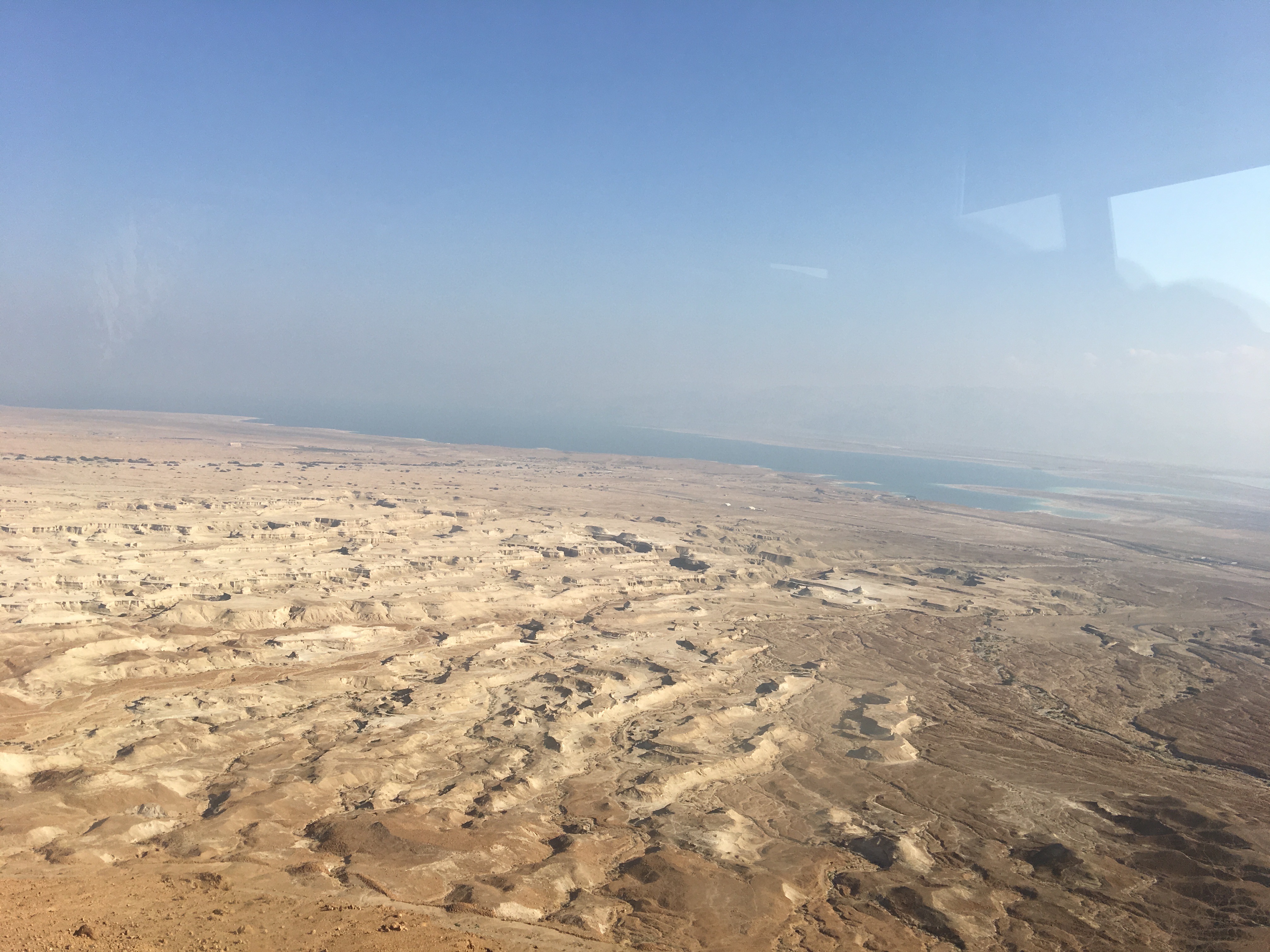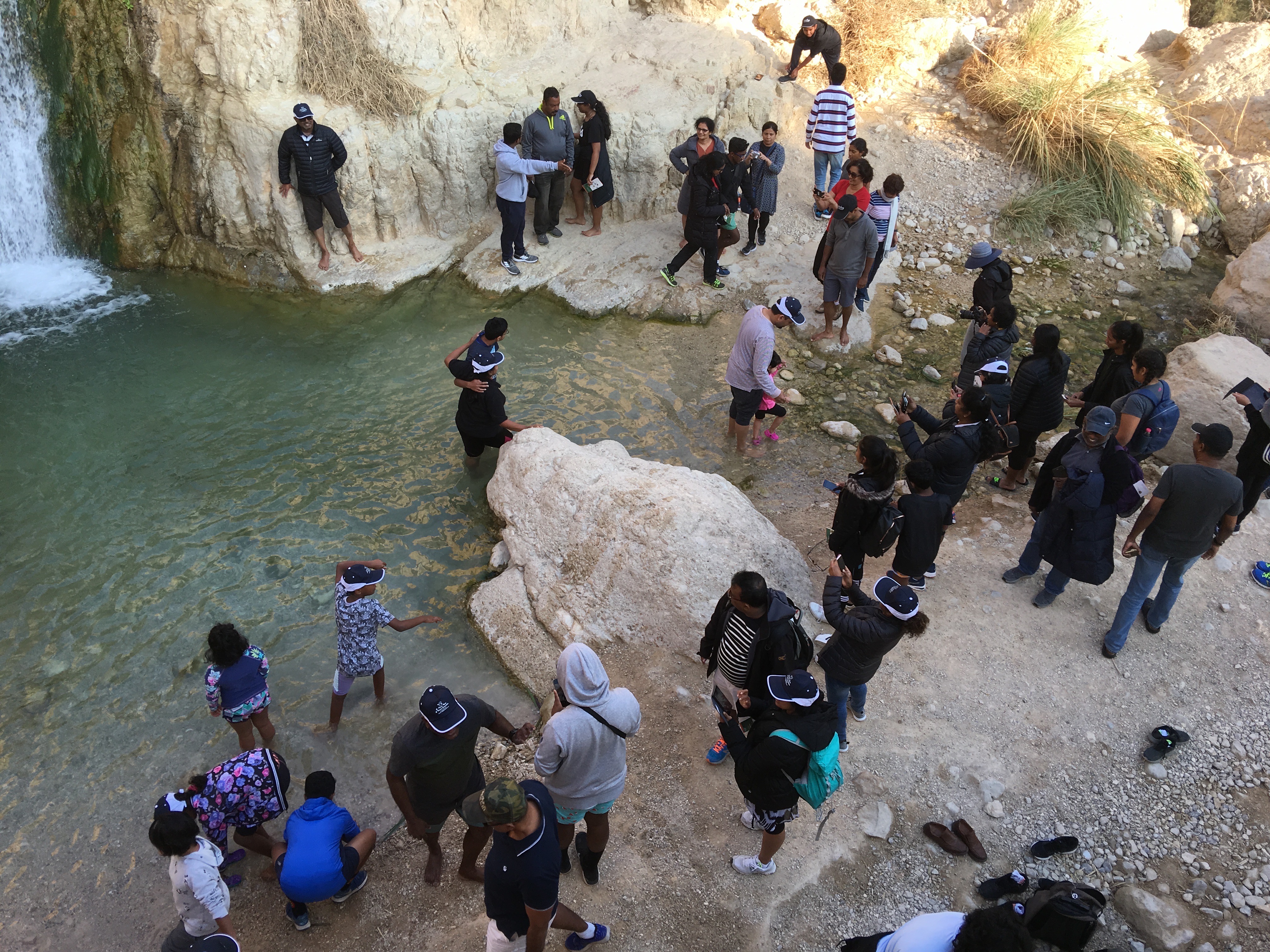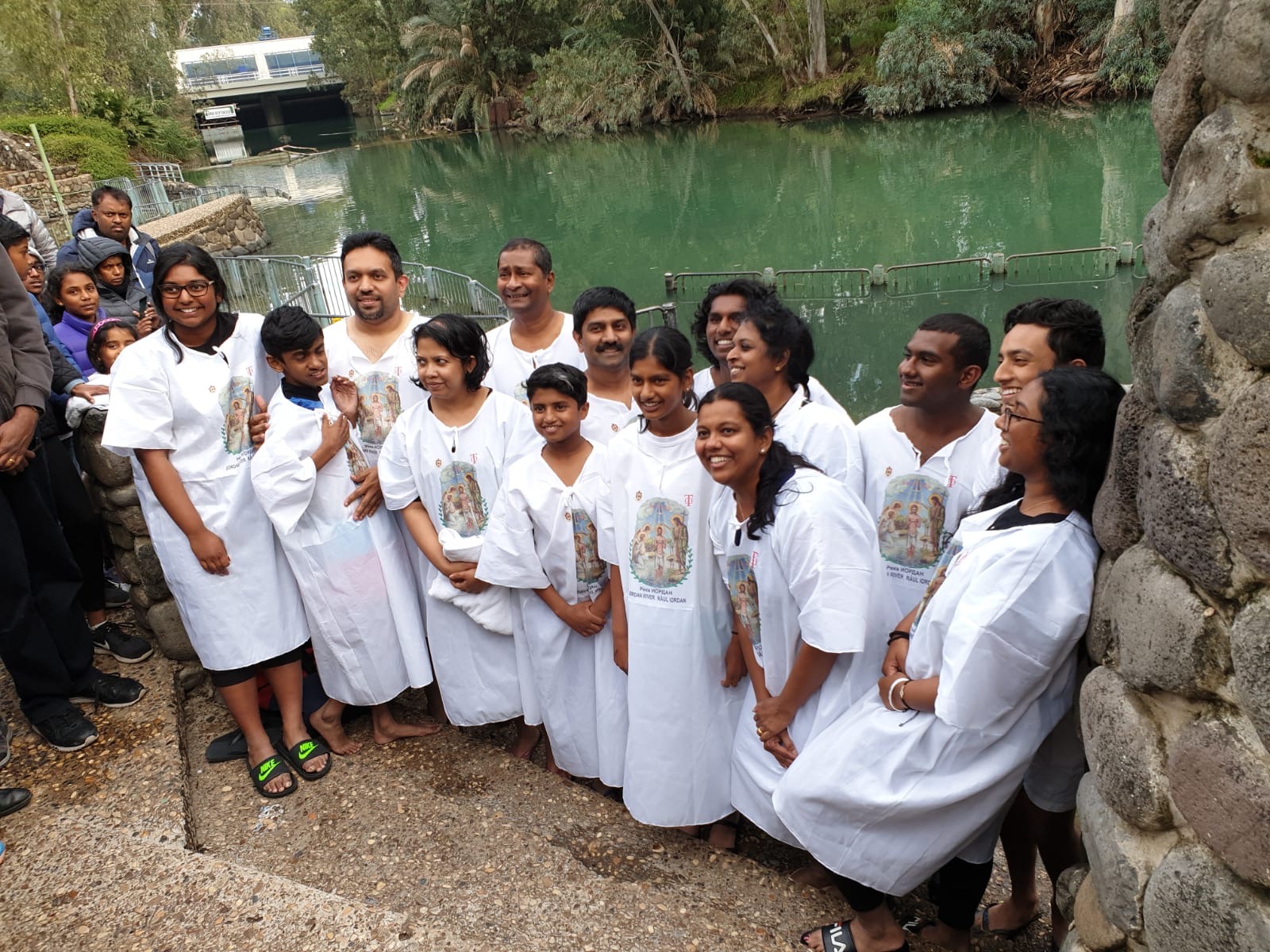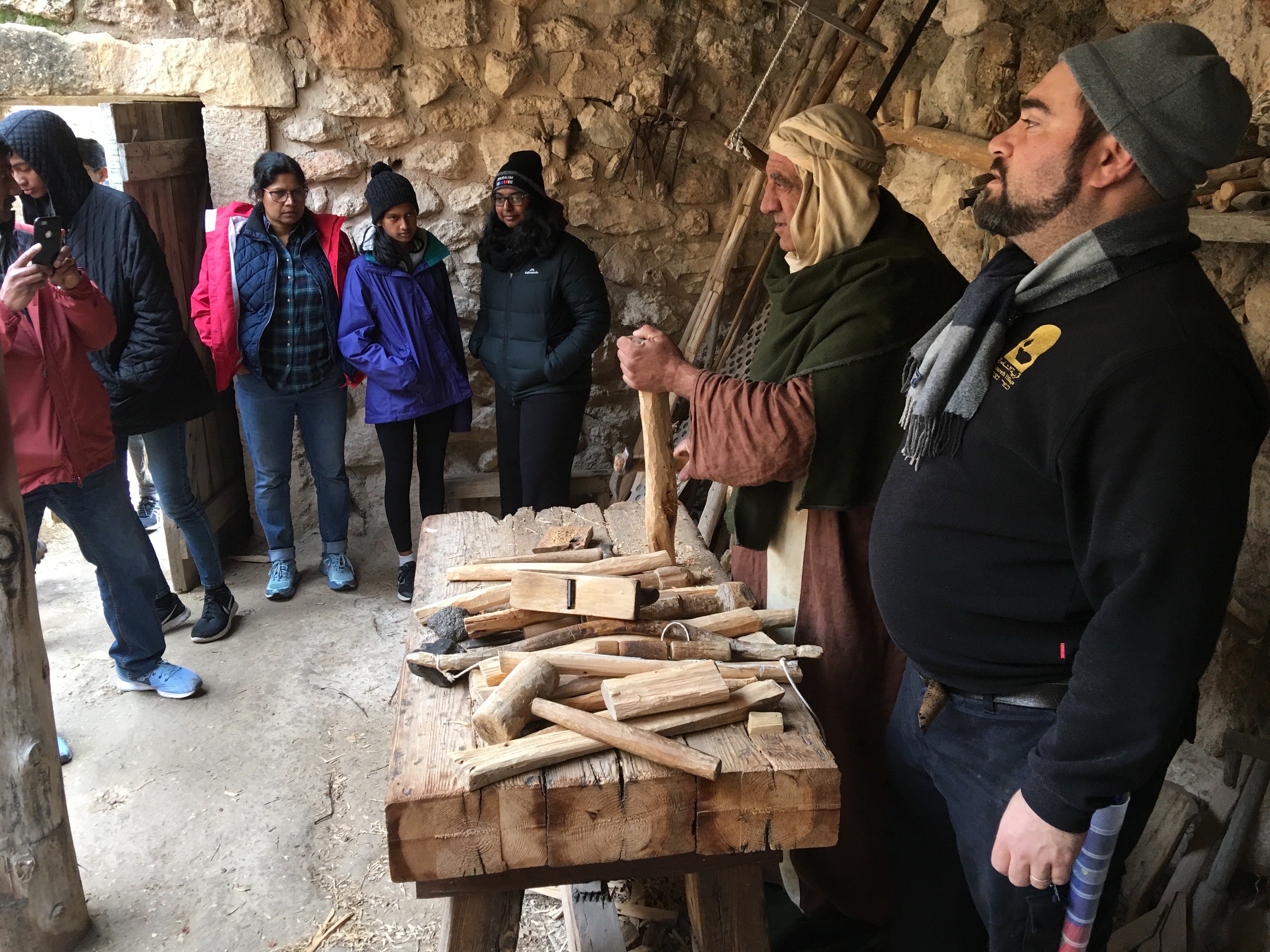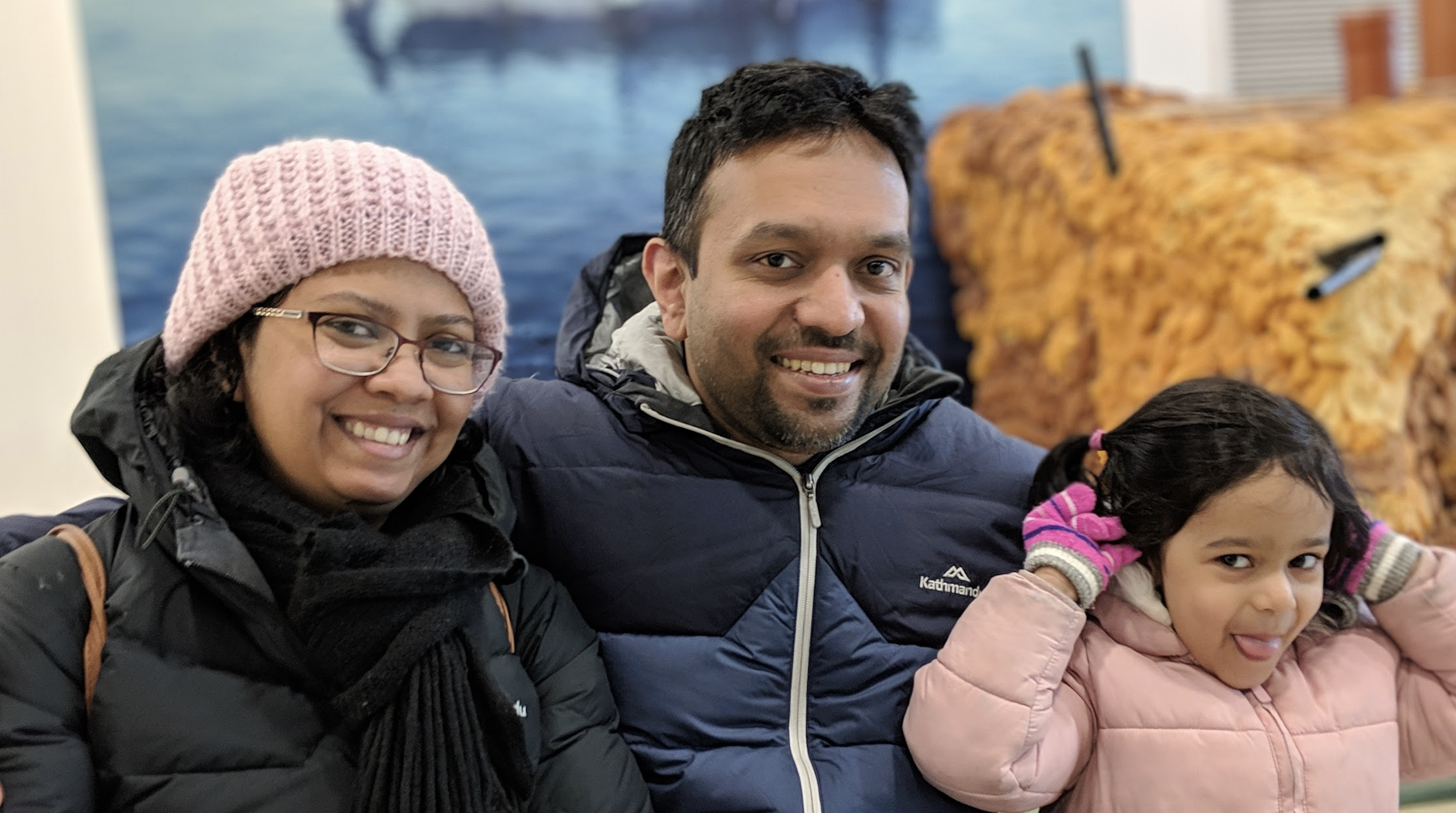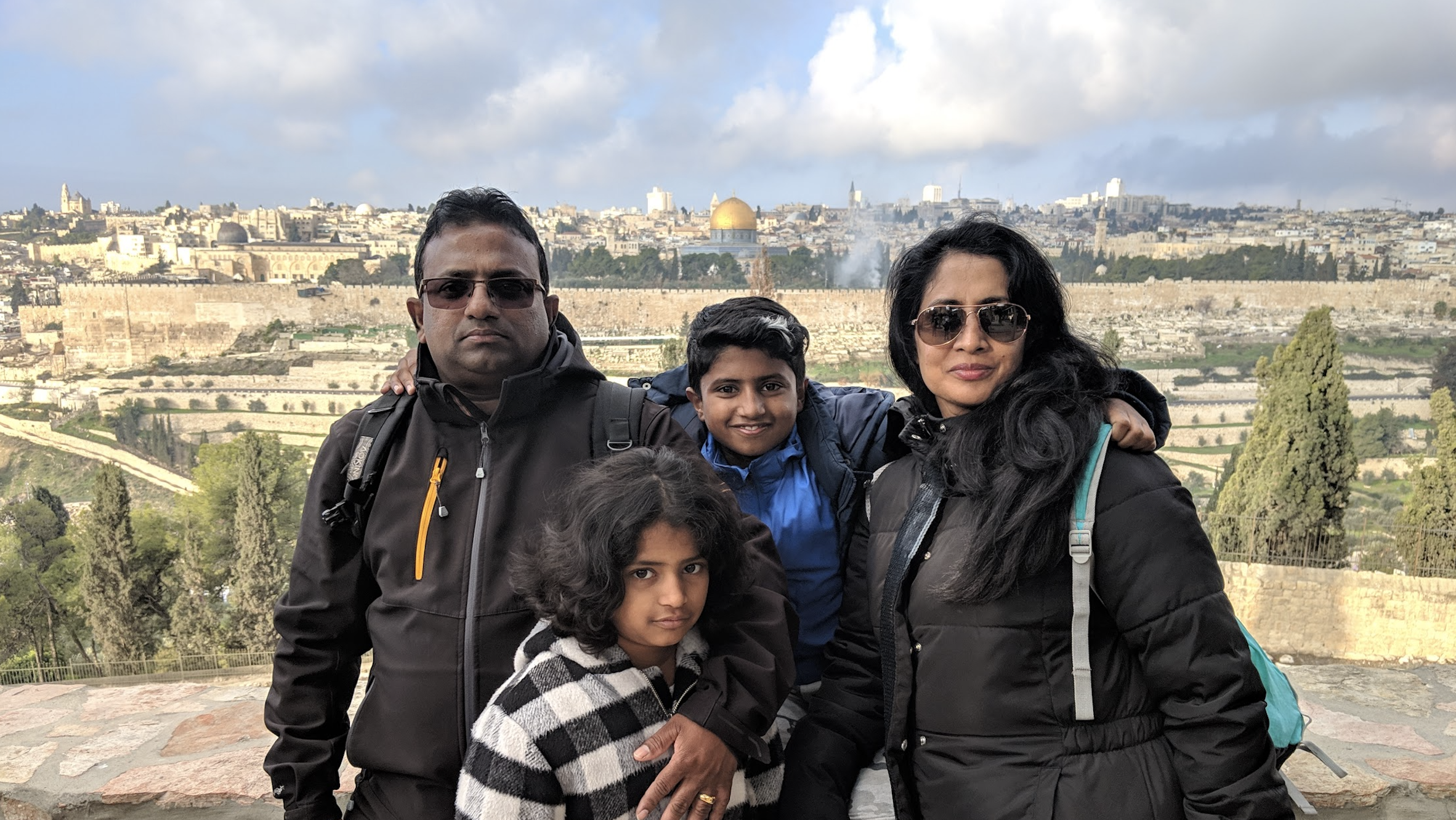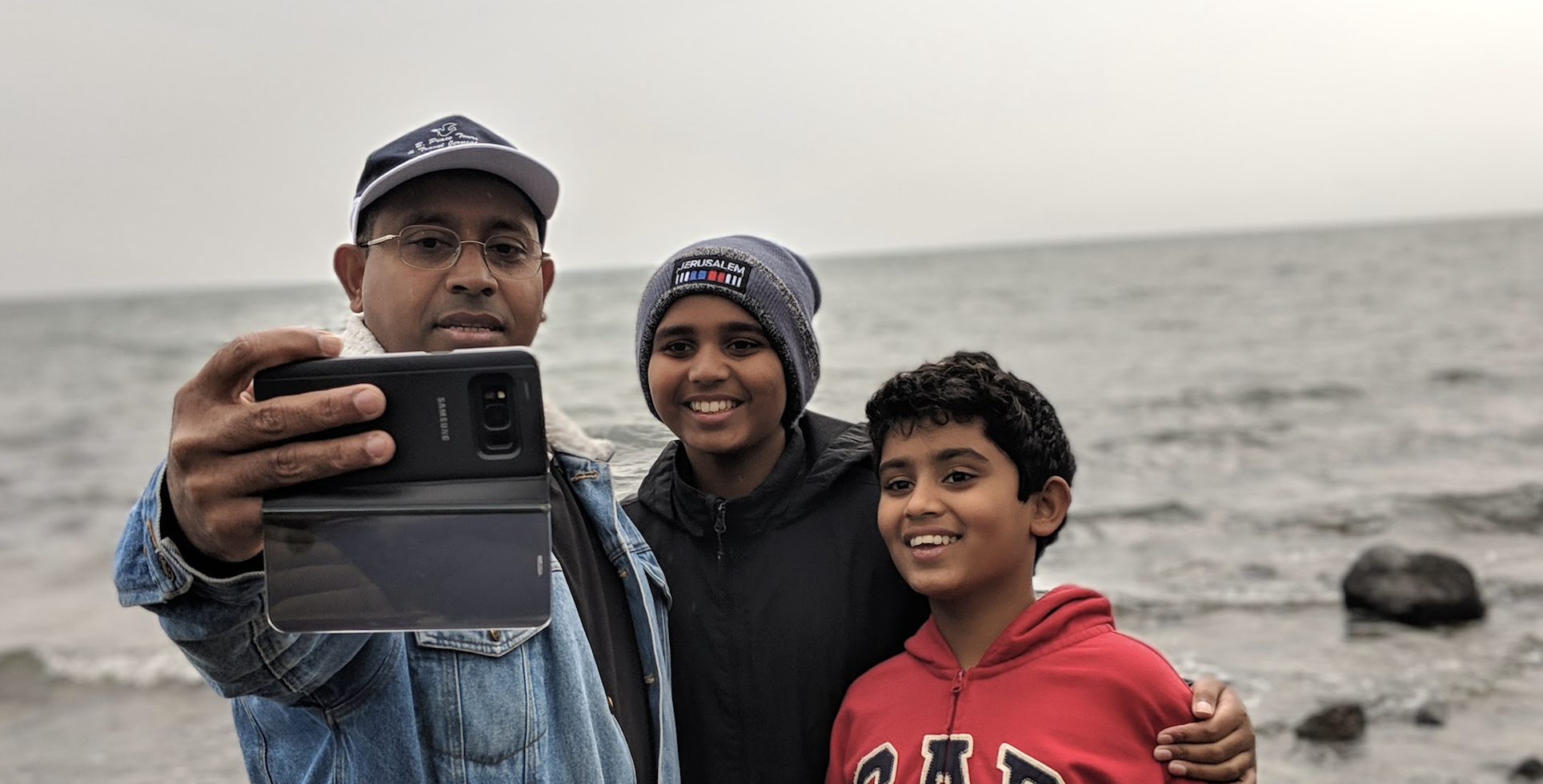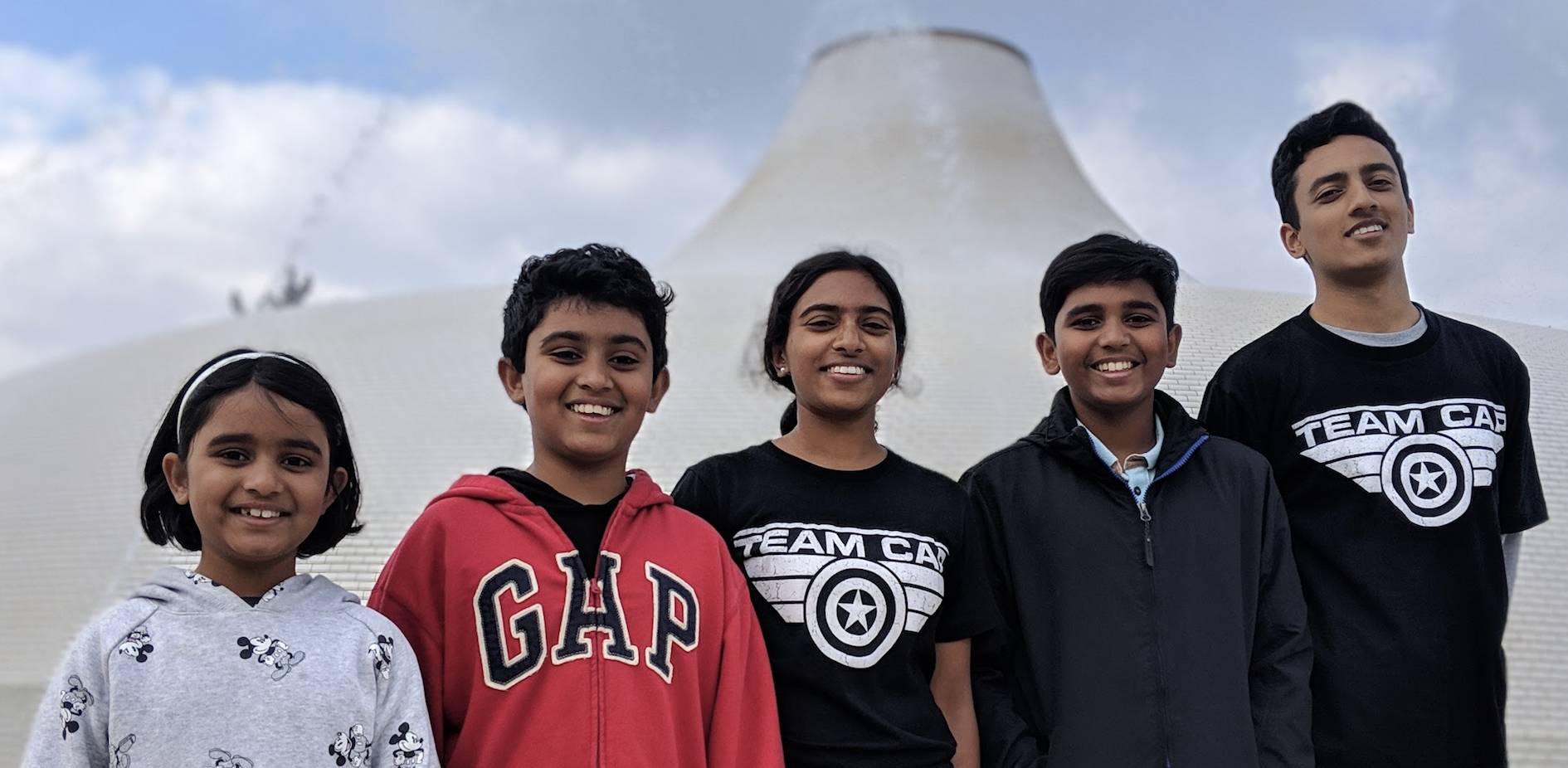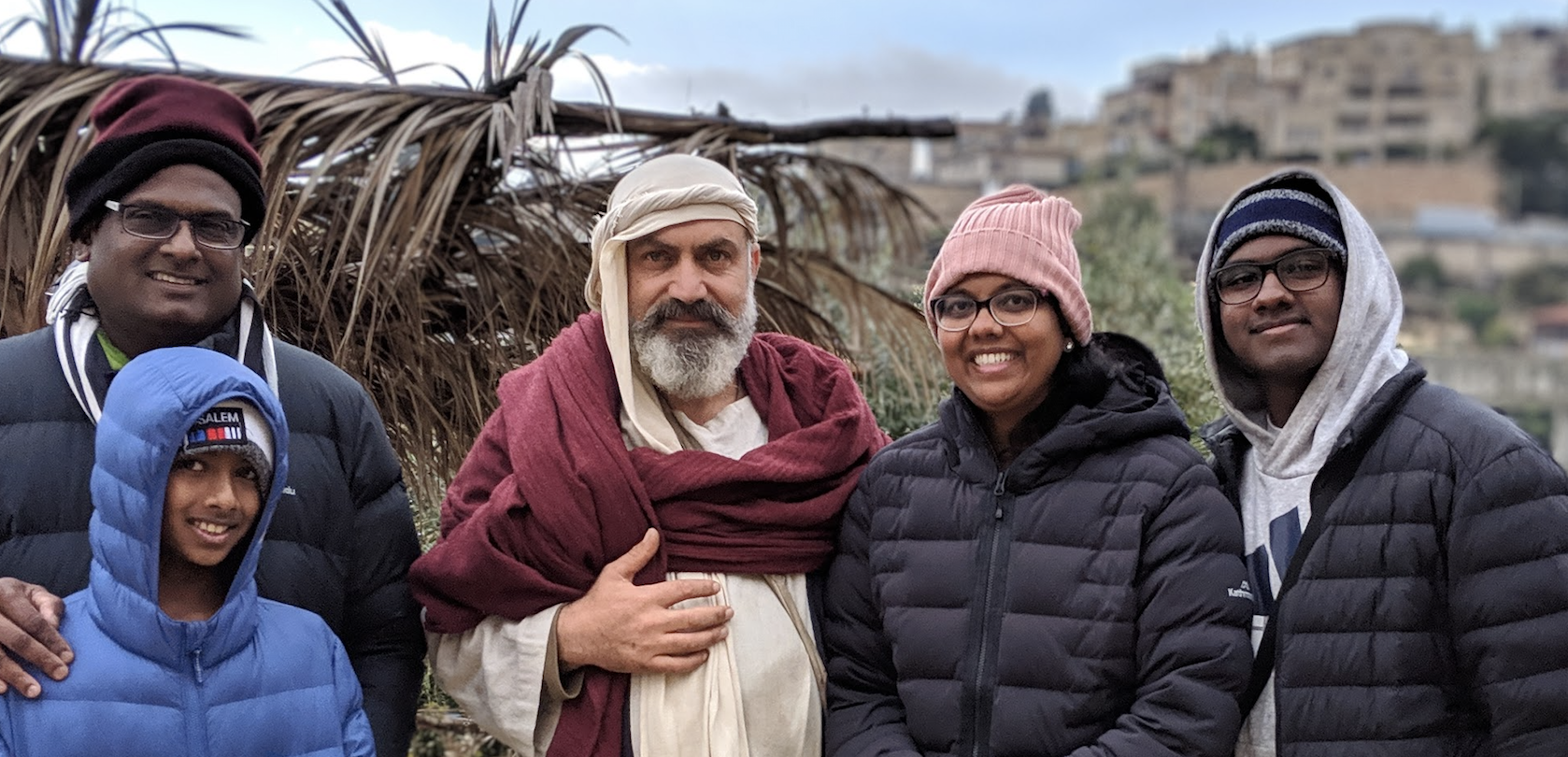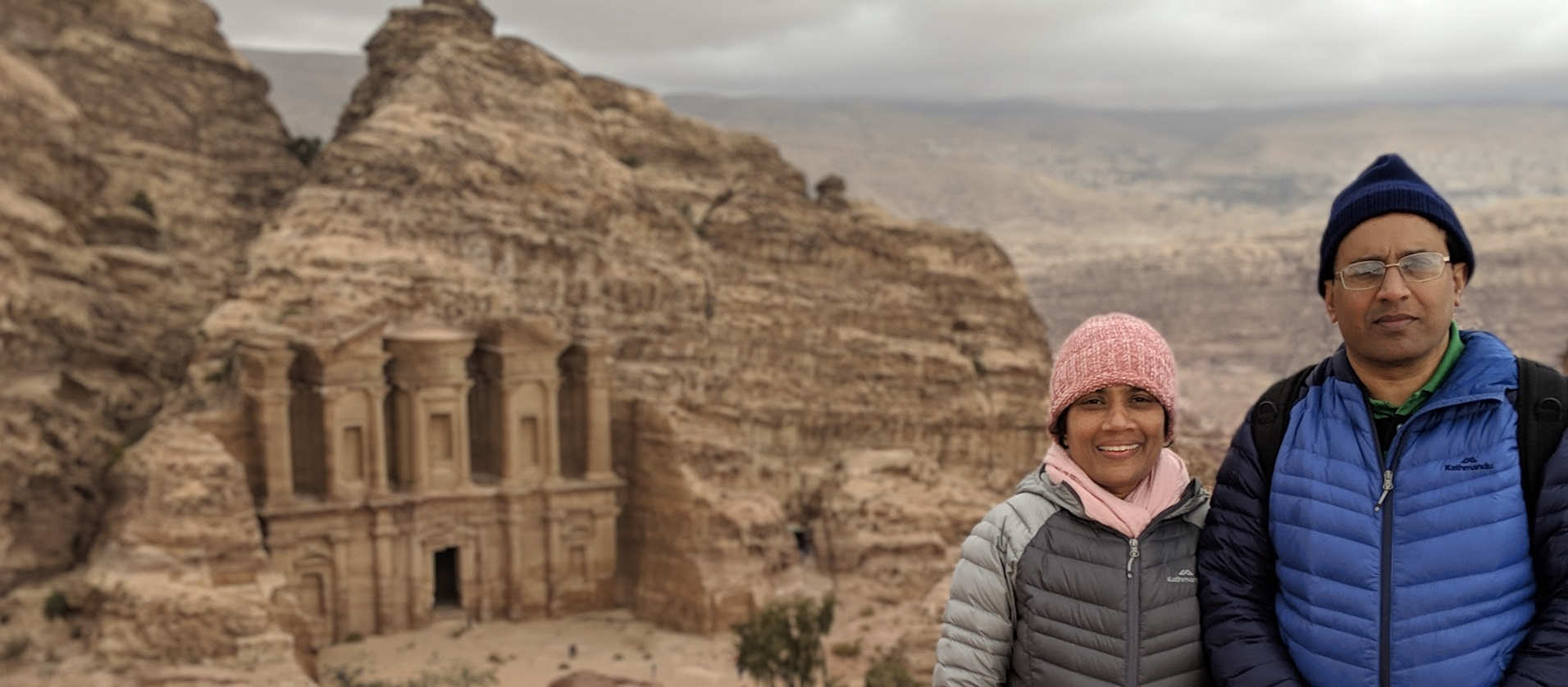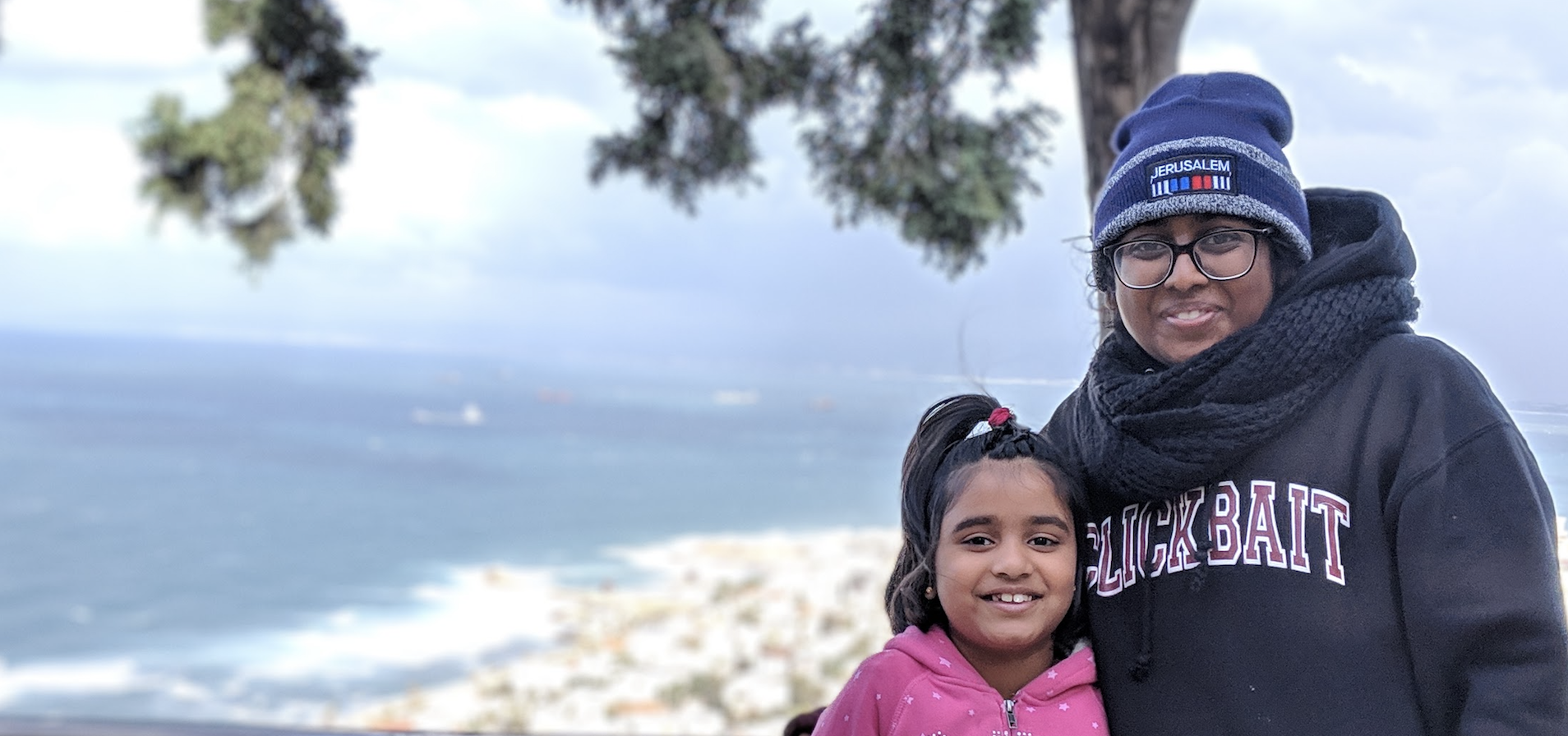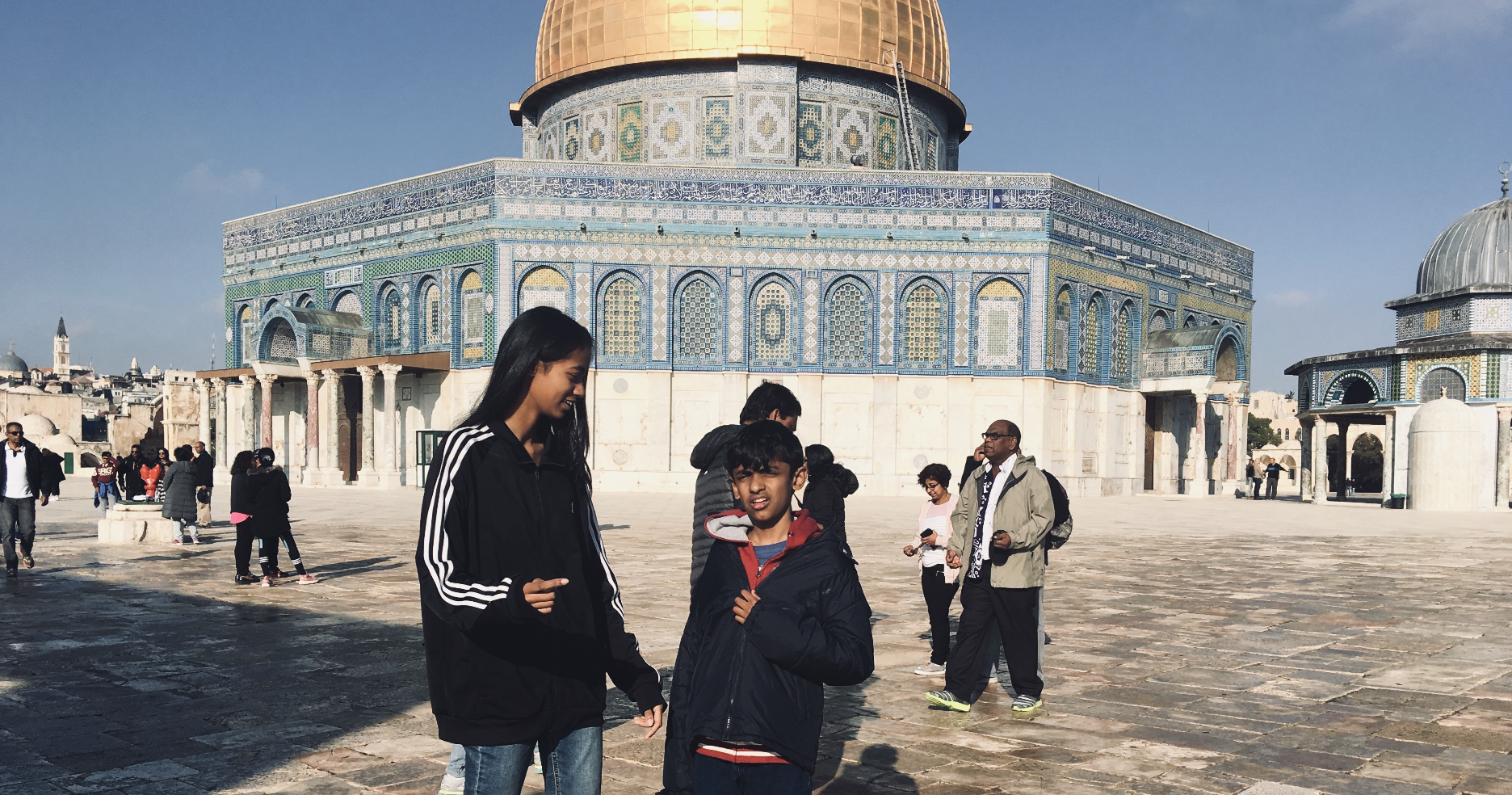 be8cf9a1-927f-4bf1-ad89-5ba5f63429d2
00100lPORTRAIT_00100_BURST20181226122435066_COVER
00100lPORTRAIT_00100_BURST20181228130856696_COVER
00100lPORTRAIT_00100_BURST20181223123940234_COVER
00000PORTRAIT_00000_BURST20181223115923885
00100lPORTRAIT_00100_BURST20181229140754835_COVER
00100lPORTRAIT_00100_BURST20181221144840541_COVER
00100lPORTRAIT_00100_BURST20181229085414059_COVER
00100lPORTRAIT_00100_BURST20181228084222198_COVER
00100lPORTRAIT_00100_BURST20181223095040848_COVER2
00100lPORTRAIT_00100_BURST20181223093331485_COVER
00000IMG_00000_BURST20181227140340533_COVER
00100lPORTRAIT_00100_BURST20181223161126287_COVER
00100lPORTRAIT_00100_BURST20181224090906180_COVER
00100lPORTRAIT_00100_BURST20181228083913116_COVER
81e24eb7-fe0b-4f74-9edc-7bea4a389b61
ScreenShot2019-12-23at104859pm
ScreenShot2019-12-23at104832pm
ScreenShot2019-12-23at105342pm
ScreenShot2019-12-23at105251pm
ScreenShot2019-12-23at105734pm
ScreenShot2019-12-23at110115pm
ScreenShot2019-12-23at110218pm
ScreenShot2019-12-23at110630pm
Our Upcoming Tours in 2023-24
Apr 2023  – COMPLETED
Dec 2023 – Christmas in Bethlehem Tour  (18th – 28th December 2023)
Apr 2024 – Proposed Travel Dates (5th – 15th April 2024)
Our standard tours cover over 50 sites and the following are some of the key popular sites that we cover, sorted by location. Please click on each link to view more details published by other parties including "Tourism Israel", the "Bibleplaces.com" and "See the holyland.net" sites.
Northern Israel

Nazareth, Capernaum  & Sea of Galilee

Capernaum – The town of Jesus

Western Israel (Coastal cities of Mediterranean Sea)

Haifa (Israel's 3rd largest city)
Jaffa city – St Peter's Church
Simon the Tanner's house – Jaffa

Bethlehem & Bethany

 

 Jerusalem

 Southern Israel – Judean Desert & Dead Sea

Jordan

Egypt (Optional Tour)