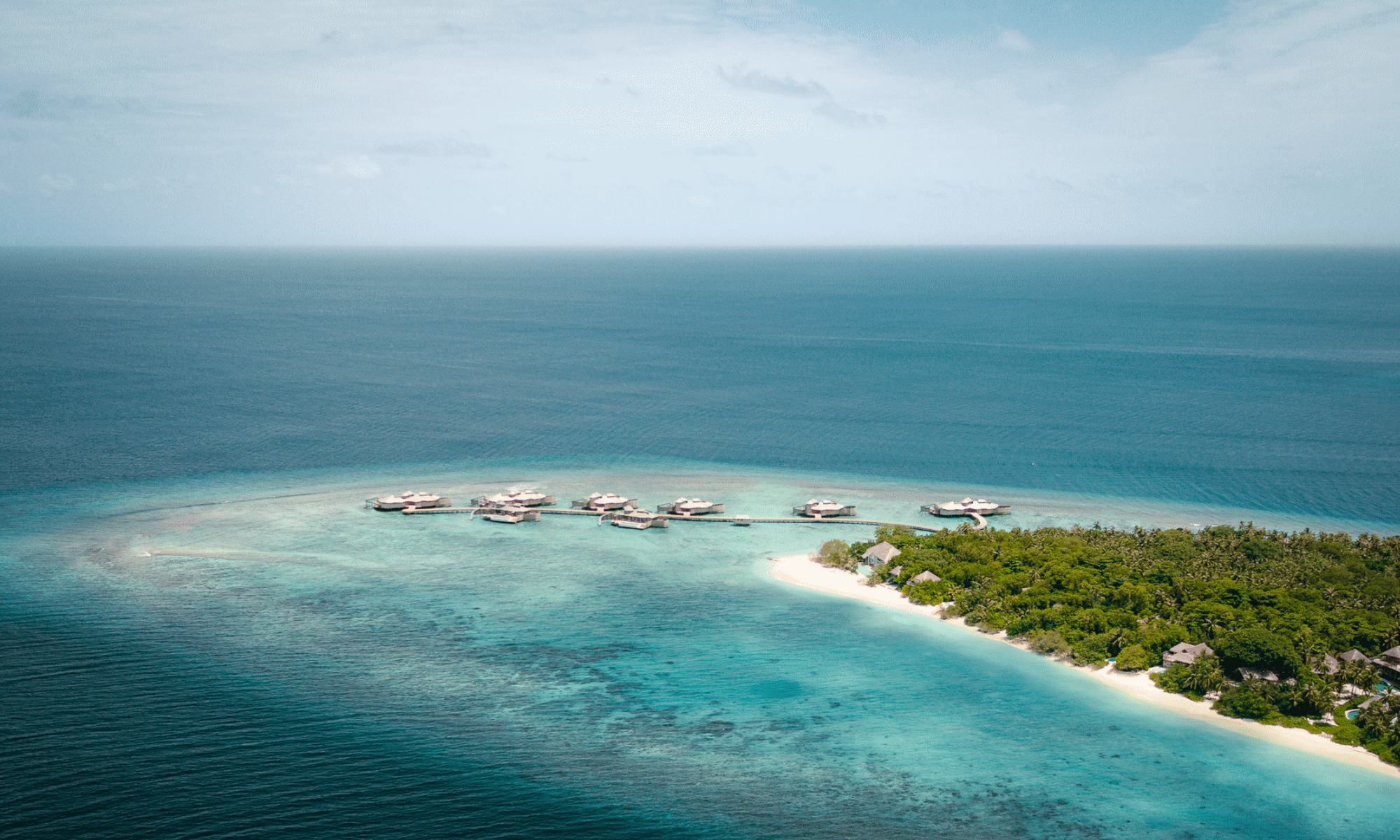 SOBI Consulting in partnership with Jetwings Holidays in Sri Lanka and Flywings Travels in Melbourne organise holiday tours to the Holy Land, Maldives, Sri Lanka & Europe.
| | | | |
| --- | --- | --- | --- |
| | | | |
| Jordan, Israel, Egypt, Turkey & Greece | Sri Lanka | Maldives | France, Germany, Austria, Italy & Belgium |
Please contact us via info@sobiconsulting.com for specific inquiries.
Client Feedback
Slide 1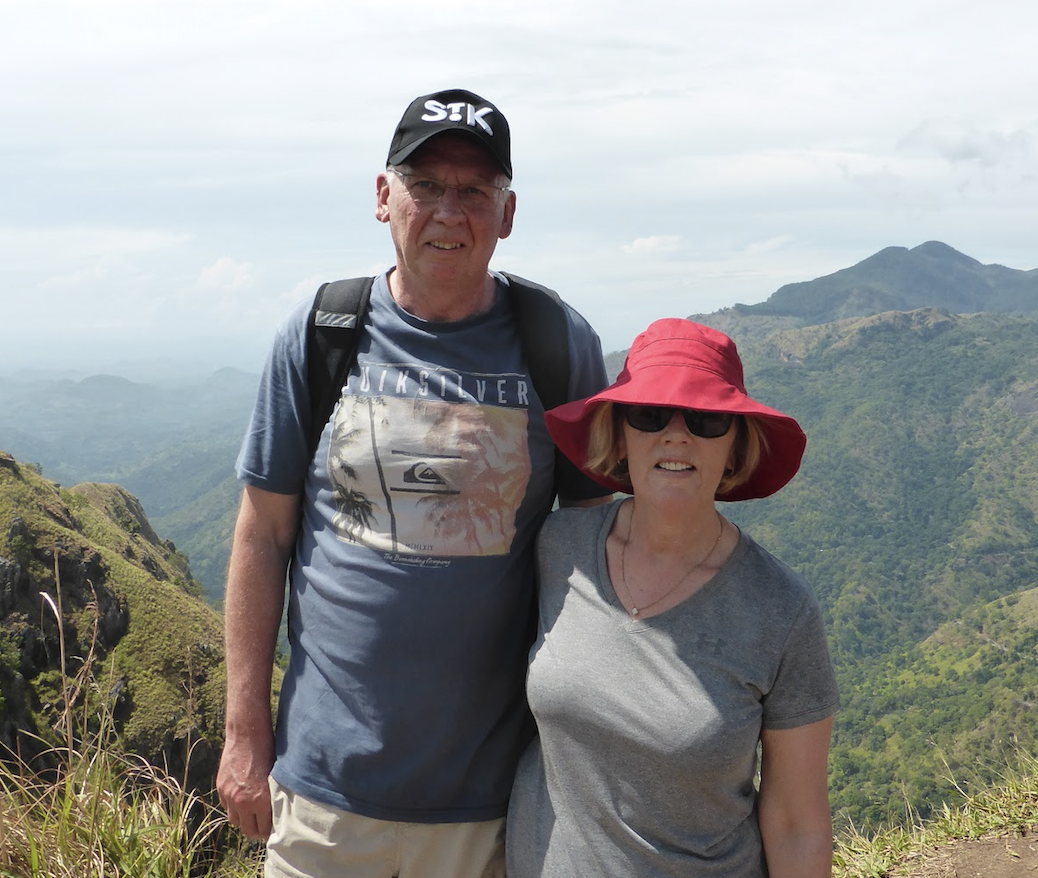 Bernie and Joan Steiert
Sri Lanka Tour - September 2019
"Thank you SOBI for the assistance with organising the itinerary. We had a wonderful holiday in beautiful Sri Lanka. We were very well looked after by everyone. I would give the trip a rating of 8.5 out of 10 too. Thankfully the comprehensive itinerary SOBI prepared helped us along the way."
Slide 1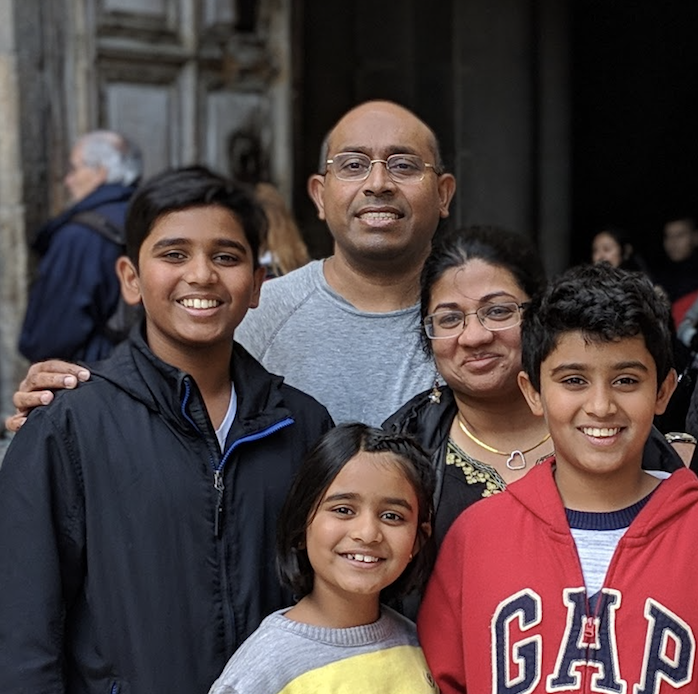 Dushy and Priya Tissainayagam
Holyland Tour - December 2018
"SOBI Consulting arranged a tour in Israel and Jordan that covered around 50 significant sites in 10 days. This is a lot more than what would be typically provided by a package tour provider. SOBI were sensitive to the fact we were based in a country that monitored all telephone, email and messaging traffic. As such, all communication to me about the tour in the lead up to it was provided separately with any sensitive content redacted. During the tour, the nightly messages on the Bible by Dhanan Senathirajah were a delight. Even my children stayed up for all of those. At one hotel in Israel, where only a single bed had been provided for our three children to sleep in, SOBI arranged for a third room with beds at no extra cost. The day to day pressures while on tour were handled with great patience by SOBI."
Slide 1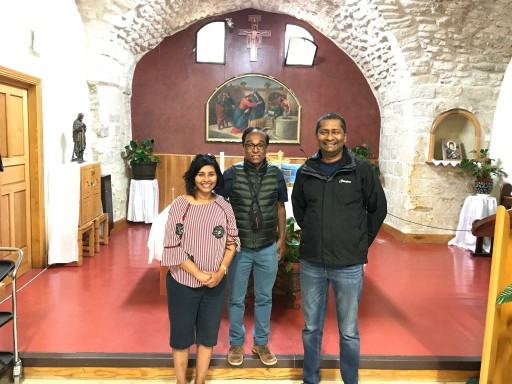 Sathia & Janani Aruliah
Holy Land Tour – Apr 2019
"We had the best of time in Israel, arranged by SOBI Consulting in Australia. The trip highlights were wedding vows in the church in Canaan, Boat trip in the sea of Galilee and water baptism. I will recommend to all who have travel bugs to use SOBI as you will not regret spending the bucks, value added trip."
Slide 1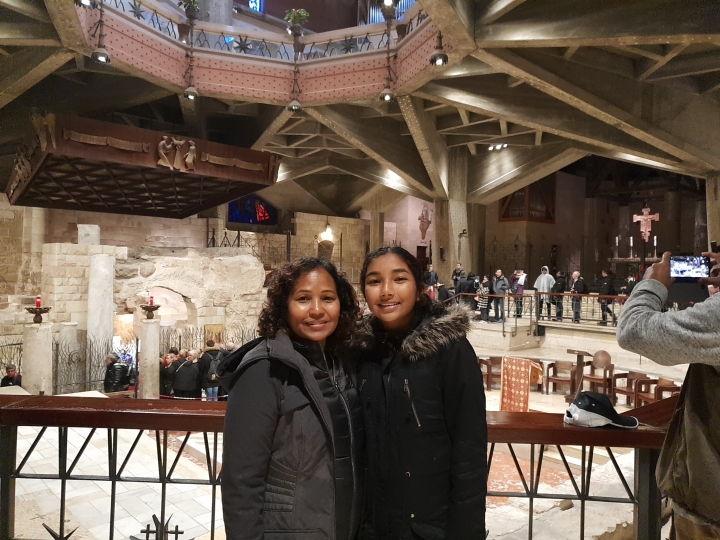 Chrish and Sashini Perera
Holyland Tour - December 2018
"I was looking for a Holy Land tour and tried to contact few different tour agents in Sri Lanka. Out of all SOBI (Suresh) provided the best customer service. Suresh is very approachable, friendly and responded to every message, email and phone call. Being in Bethlehem on Christmas Day was my biggest dream and we thoroughly enjoyed the tour. I expected difficulties at the border but it was all smooth with the Agent's help. We also made beautiful friends through the tour.   Thanks SOBI for organising such an amazing tour."
Slide 1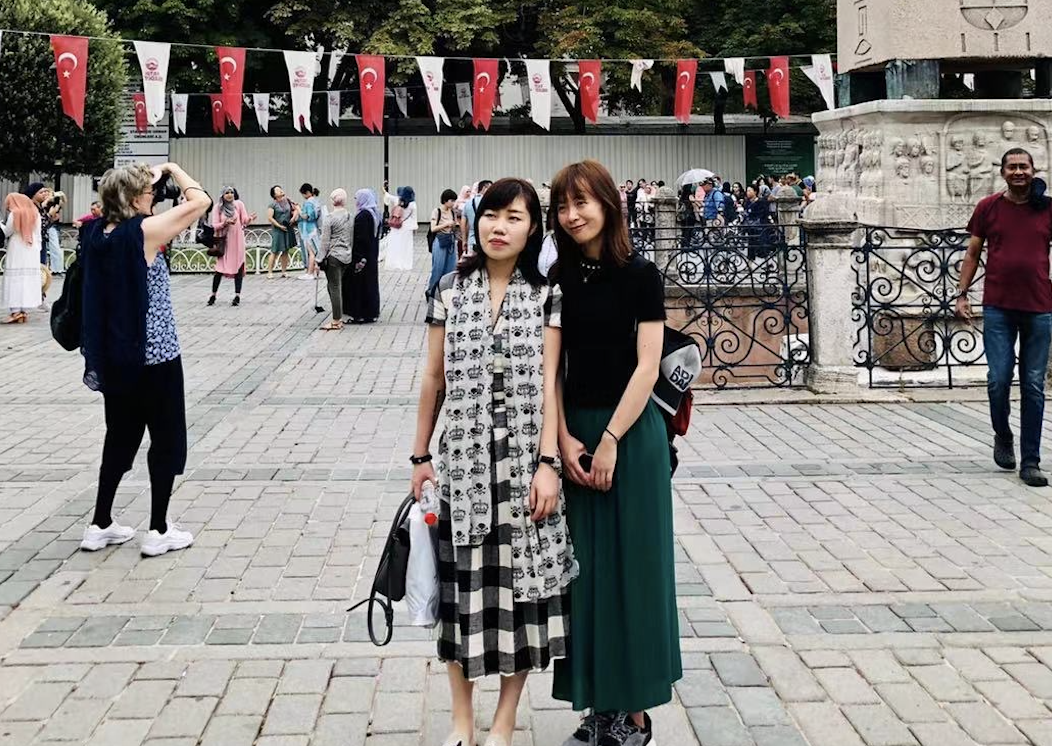 Pauline Wang & Family
Turkey & Greece 7 Churches tour - August 2019
"We had a wonderful family time together during this Europe trip. There were various issues come up in the trip due to the different background and demographics in the tour group, but the organiser (SOBI) did try their best to accommodate all guests and resolve patiently. The bible teaching is the highlight of the trip. Overall it is a good memory for everyone in my family."
Slide 1
Dr Prithi & Shobana Tissainayagam
Holyland Tour – December 2018
"The Holyland Tour we did in Dec 2018 was excellent. The tour included Israel and Jordan over a period of 12 days. The coverage of sites and the tour guides were very good, including our spiritual leader Dr Dhanan, who led excellent studies and worship services during the tour. We had 60 plus travellers, most of them travelling from Melbourne! Despite the complexity in planning and coordinating the tour (to cater for several specific needs), Jetwing Tours provided good travel arrangements, accommodation and ground coordination. The hotels we stayed, and the food options were of good quality. I must thank Suresh from SOBI who did the organisation and coordination from Melbourne. He went out of the way to help us and accommodate changes that were outside of the usual itinerary. Prior to the tour, he held several information sessions to explain and provide up to date information. The prices offered for the tour was very competitive and good value for money compared to other similar tours. I highly recommend this tour to anyone interested in exploring the Holy Land and surrounding areas."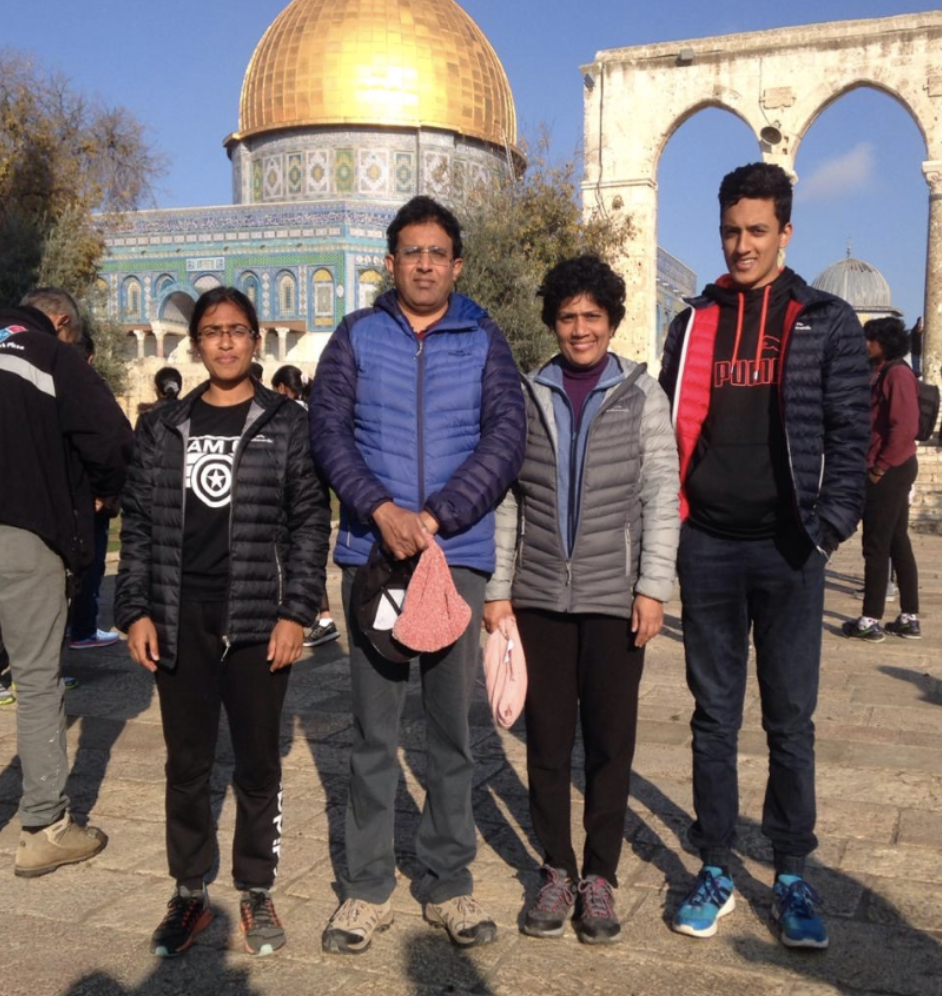 Slide 1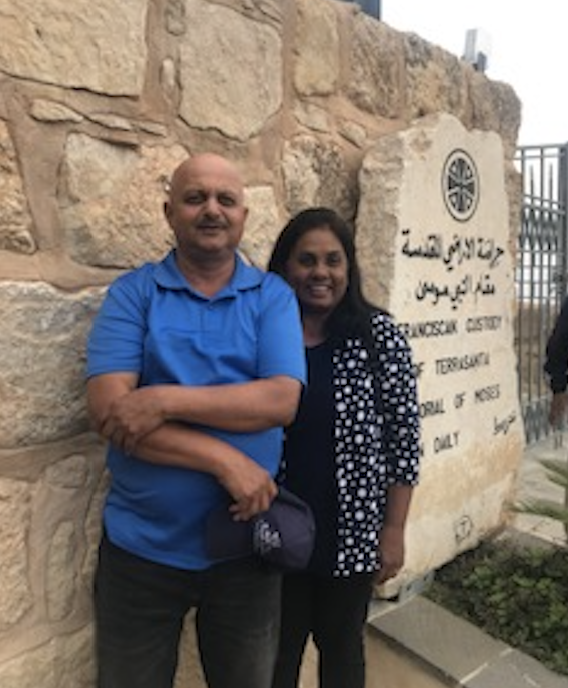 Crispin & Shandina De Zilva
Holyland Tour - April 2019
"We had an amazing tour for 10 days with a group of 44 including 14 Australians of Sri Lankan origin. Our group leader - Dhanan Senathirajah, Jetwing Representative – Rukshan Perera, Jordanian Guide – Rasha & Israeli Guide – Bassam Abdalla. A big thank you to all of these people mentioned, who did an amazing job right through out the tour. Kept us on schedule for the locations, provided a lot of background information & knowledge. We visited most of the places that were mentioned in the Bible such as Bethlehem, Nazareth, Sea of Galilee, Jericho, etc. This included many important places in each of these cities. Seeing these places in person really made the Bible come alive to everyone who went on this beautiful tour. This is an experience that will never be forgotten in our lives. We also like to mention that this tour was organised for us by SOBI Consulting in Melbourne & we would recommend it to anyone who is interested in going to holyland to contact them without hesitation."
Slide 1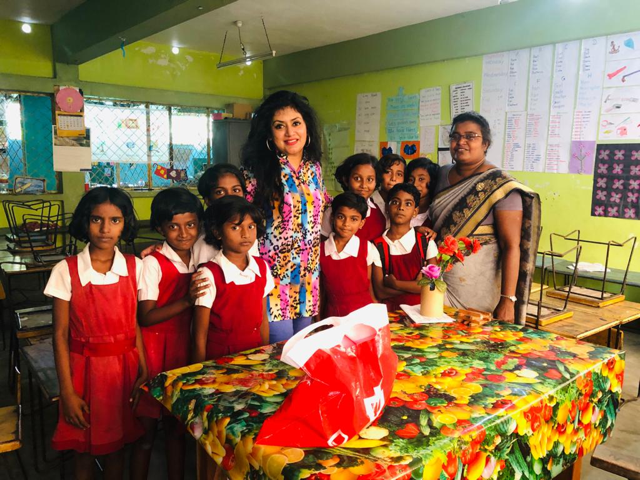 Iona Dev
Sri Lanka Tour - November 2019
"It was a memorable trip to Jaffna on my own in November 2019. SOBI Travels made it easy and safe for me to travel to Jaffna after 15 years. Booked 5 star accommodation at a reasonable price in Colombo & Jaffna. Also transport from Airport, to hotels & to train stations with friendly tour guides who did not let me carry suitcases. They made sure that I'm safe and sound until I reached Jaffna and back. Visiting Elim Children's Home in Manipay was a highlight. Communications were excellent and responded to requests on time. I would recommend SOBI Travels to my family, friends & colleagues any time."
Slide 1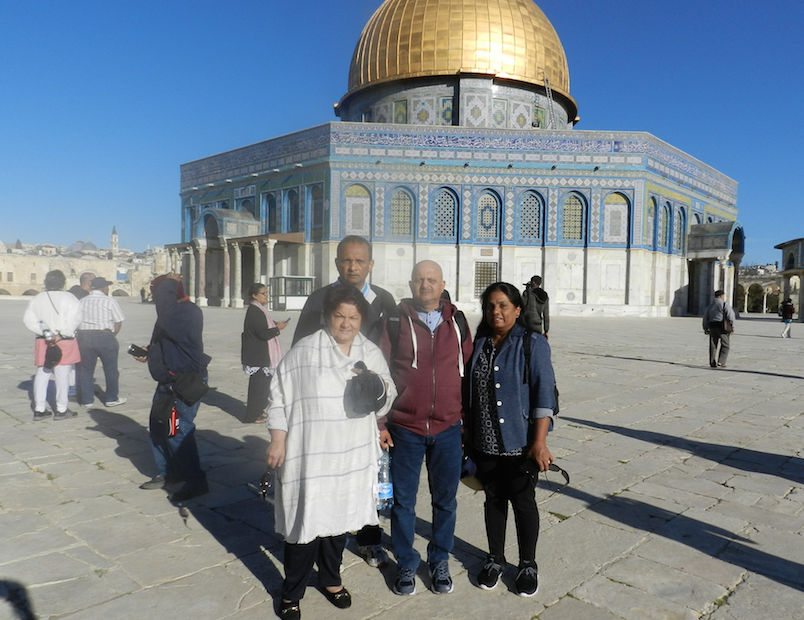 Chris & Kathy De Silva
Holyland Tour - April 2019
"We would gladly recommend SOBI consulting and travel solutions Christian heritage tours to anyone who wishes to join any of their tours. The overall planning and execution of the itinerary by SOBI was very satisfactory in terms of price and completing the tour by visiting all sites as scheduled in the itinerary."
Slide 1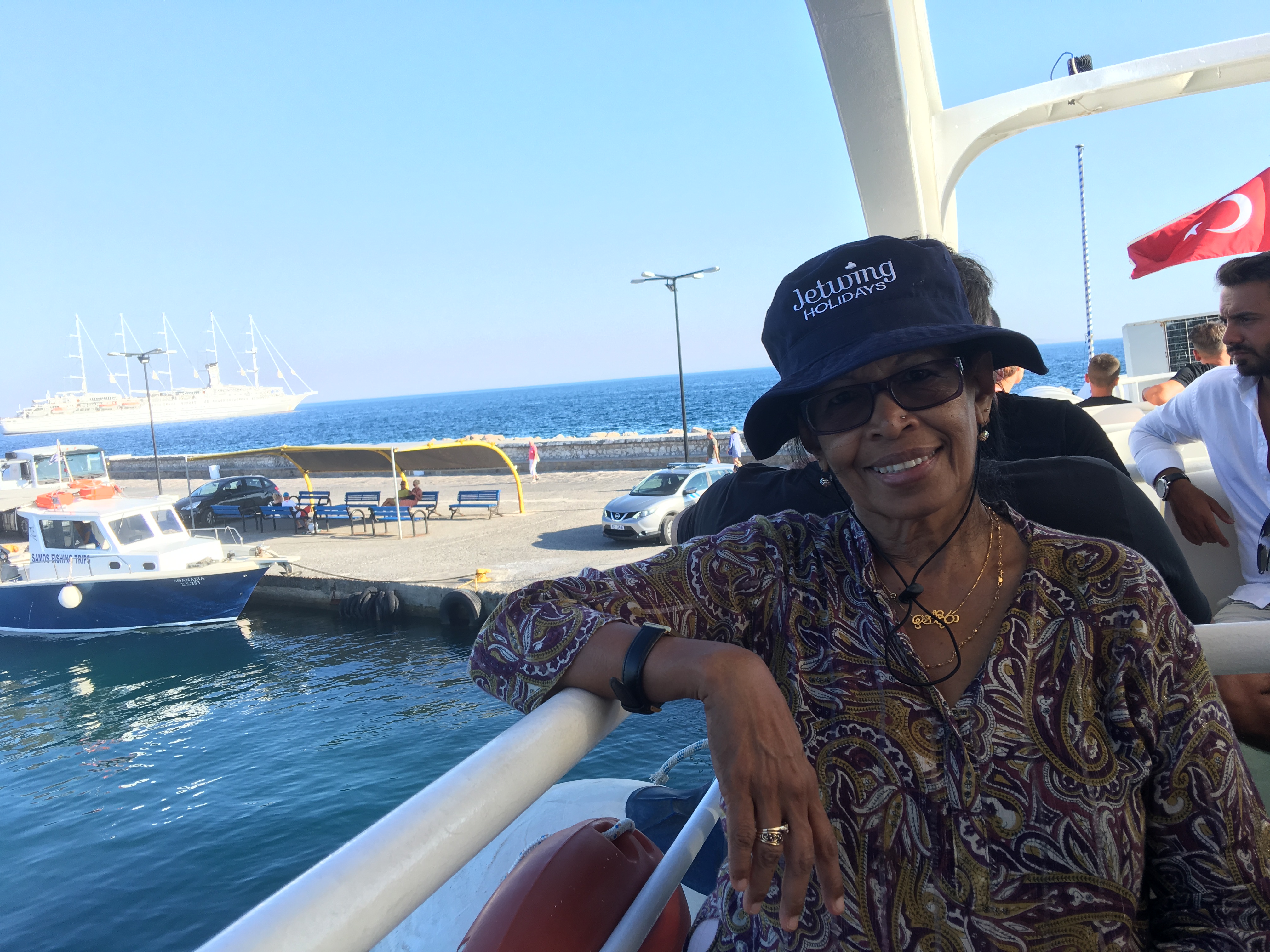 Ms Indhira Samarasinghe
7 Churches Tour- Turkey & Greece – Aug 2019
"I was very happy that I was able to join the
'Seven Churches Tour' to Turkey and Greece. It
was a well-structured, Comprehensive and
informative tour. The itinerary well through of
and planned - It was hard to pick the 'highlight 'of our tour as every place was interesting. We had Dhannan as our spiritual leader who is well experienced and knowledgeable. Thank you Jetwing, Suresh (SOBI) and Dhanan for making this possible . It was indeed a very enjoyable tour. Blessings"