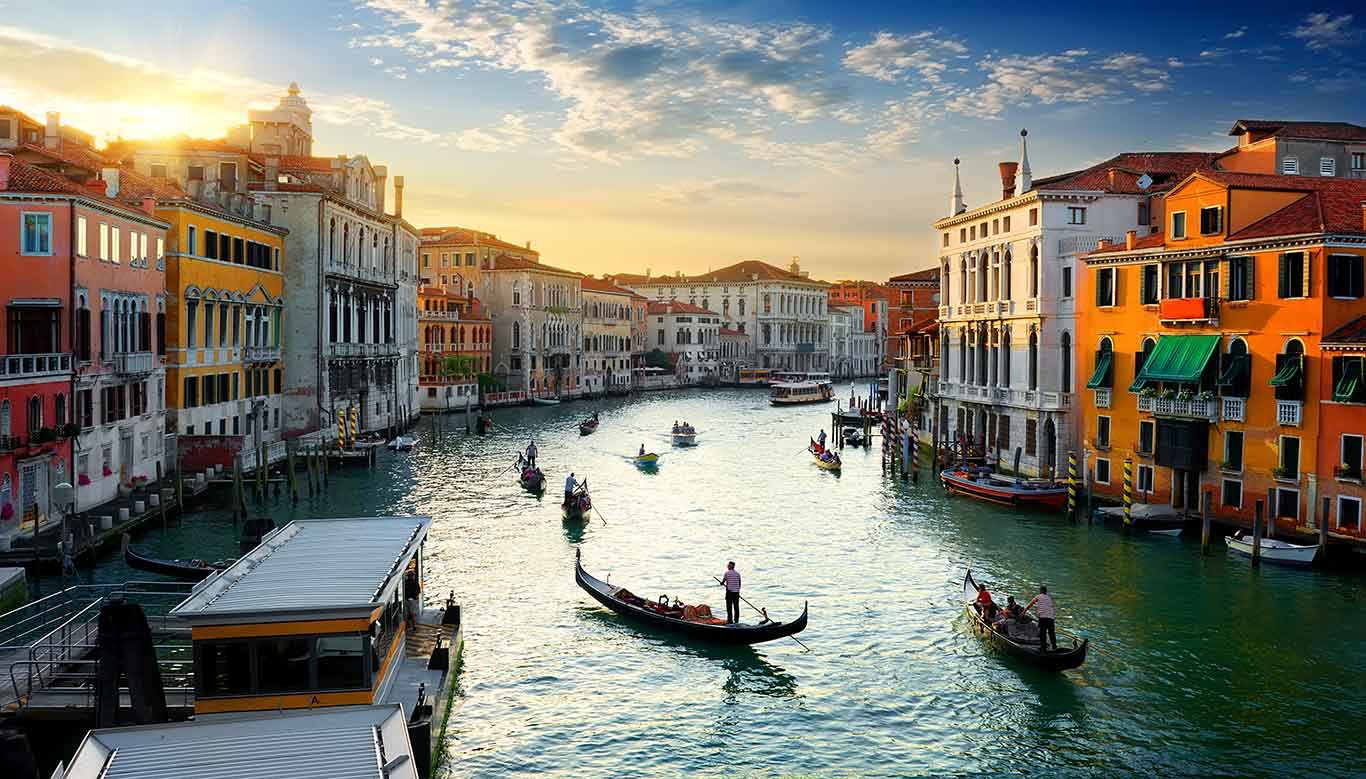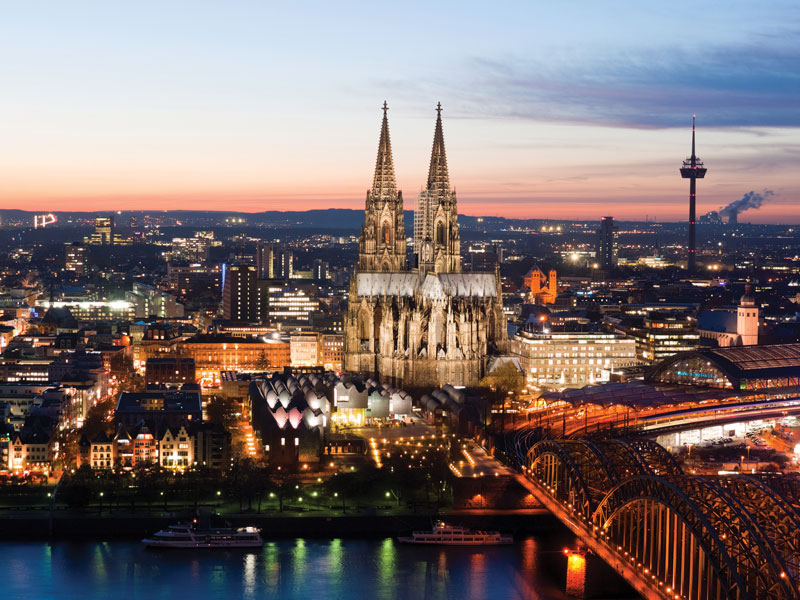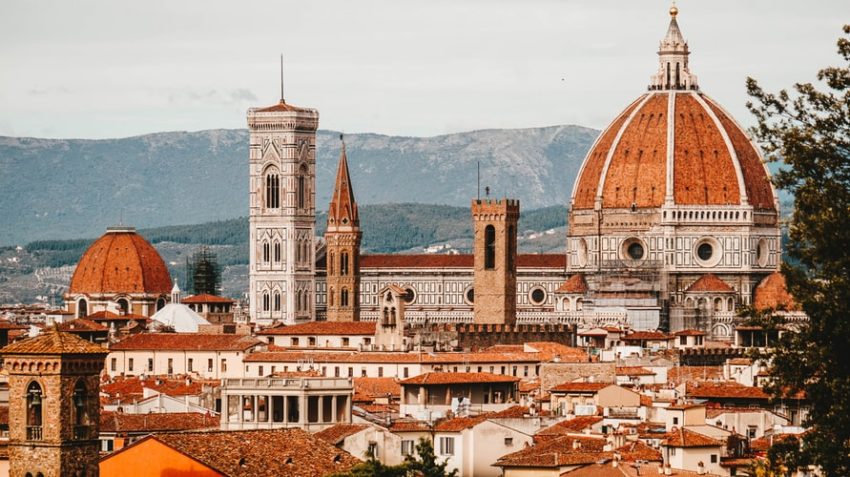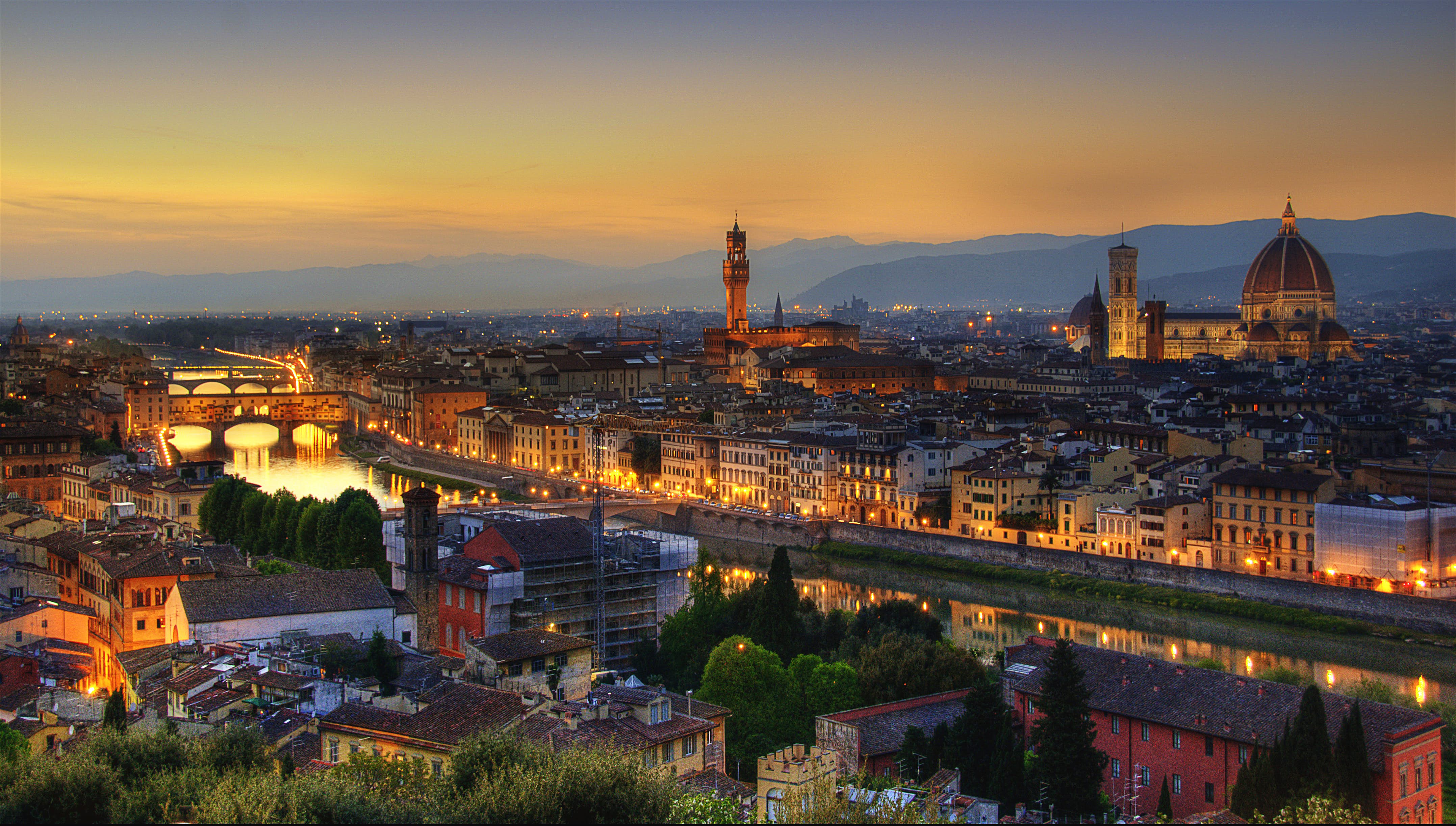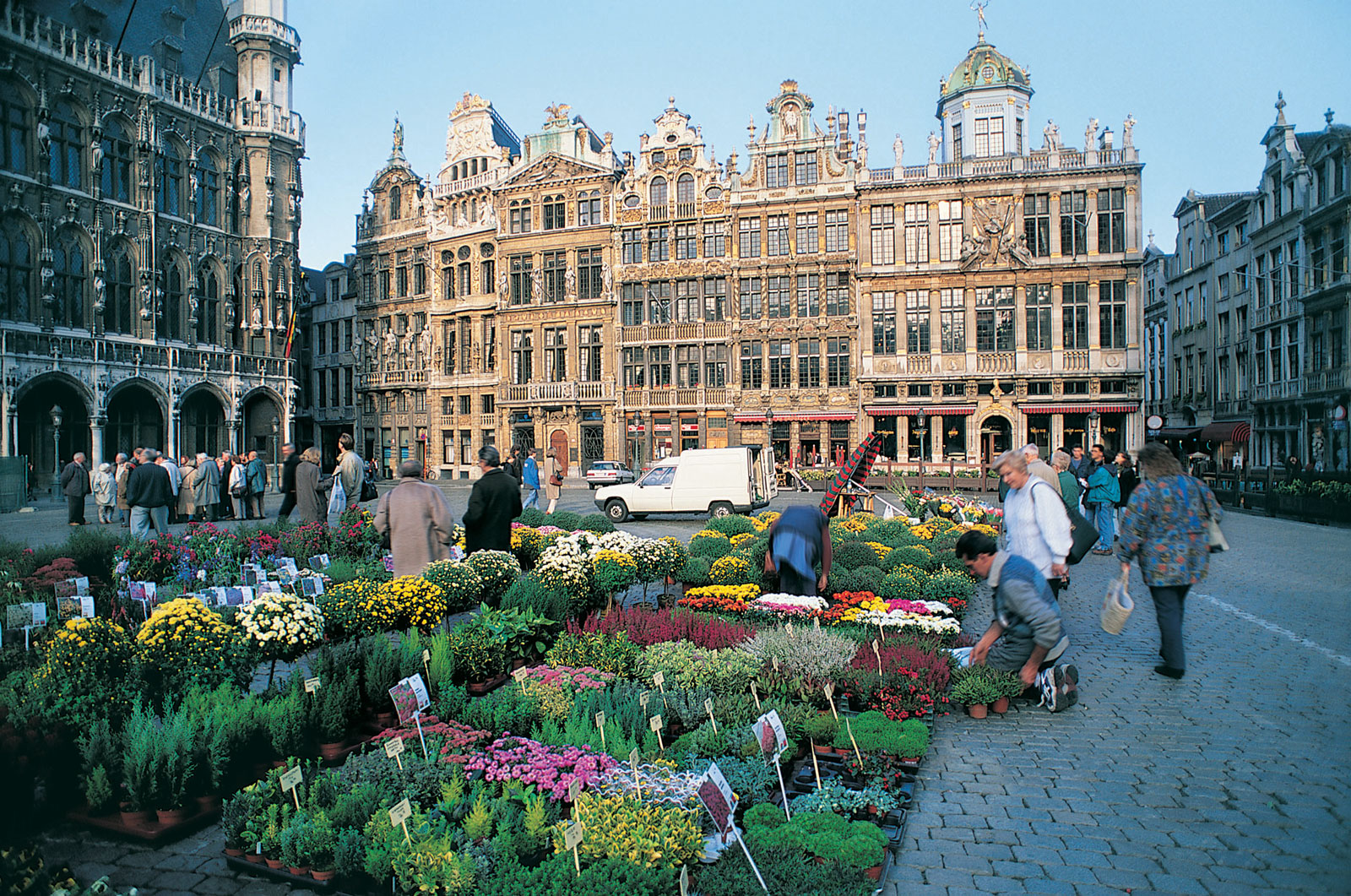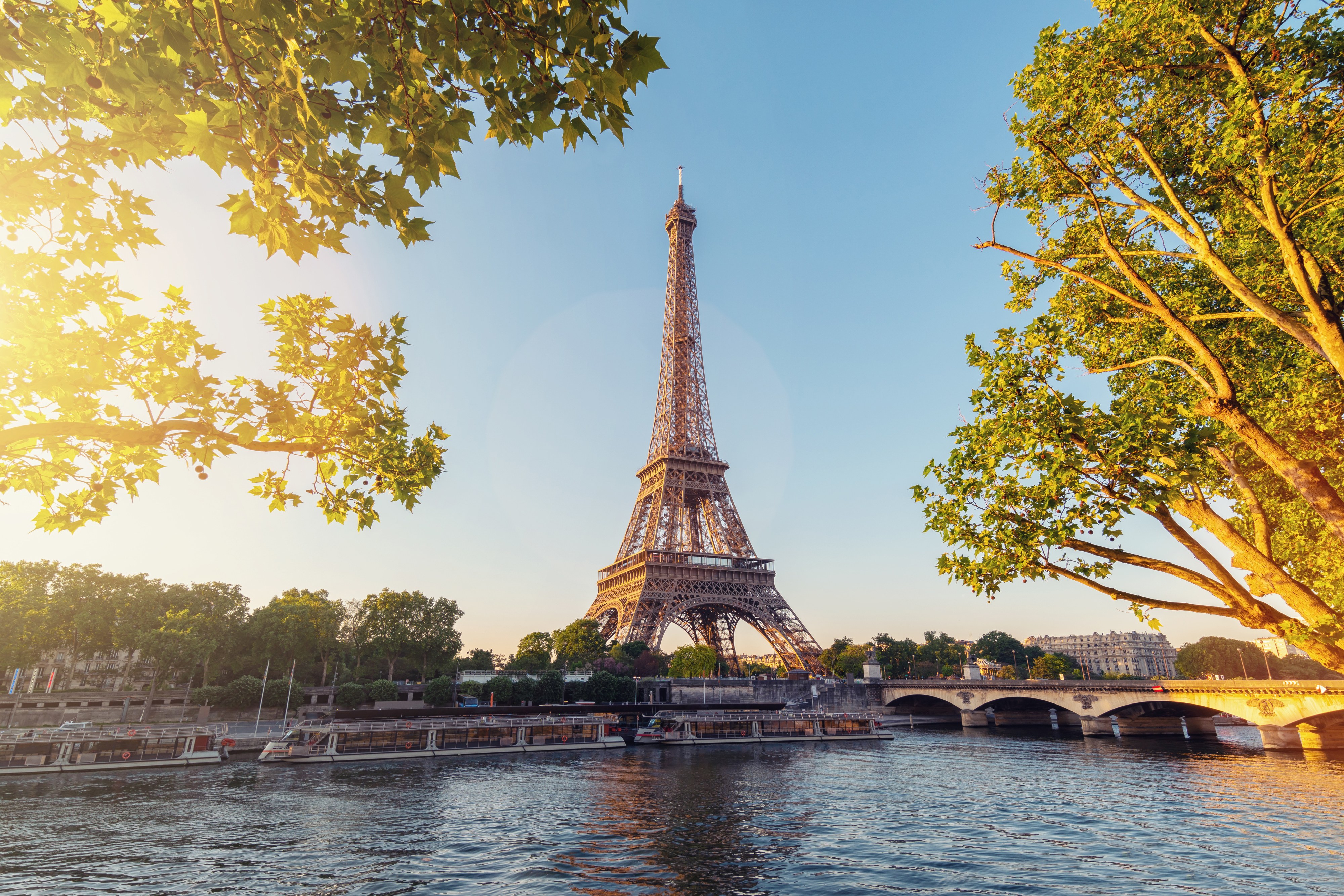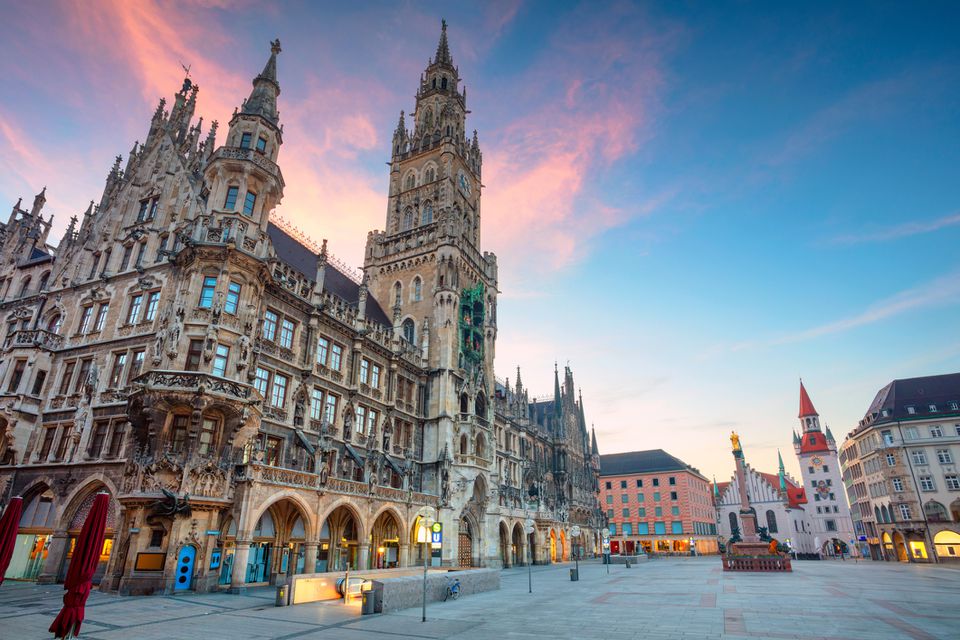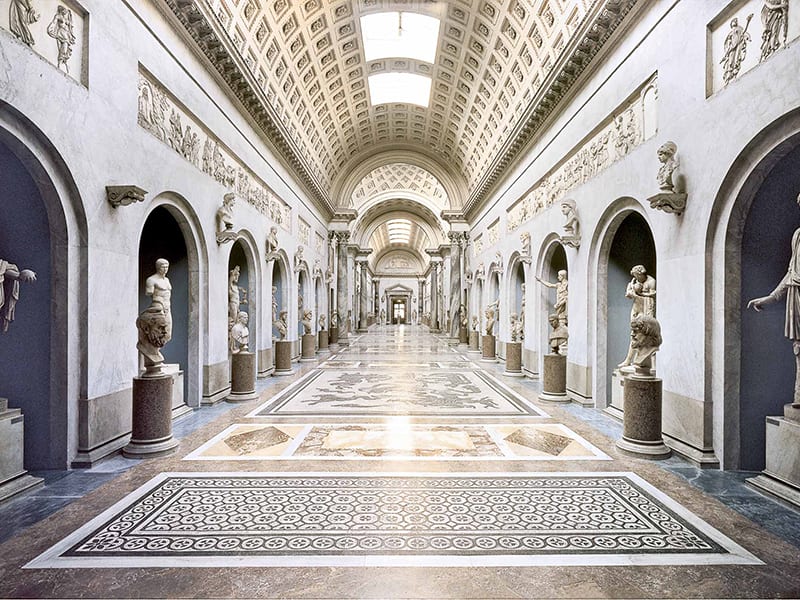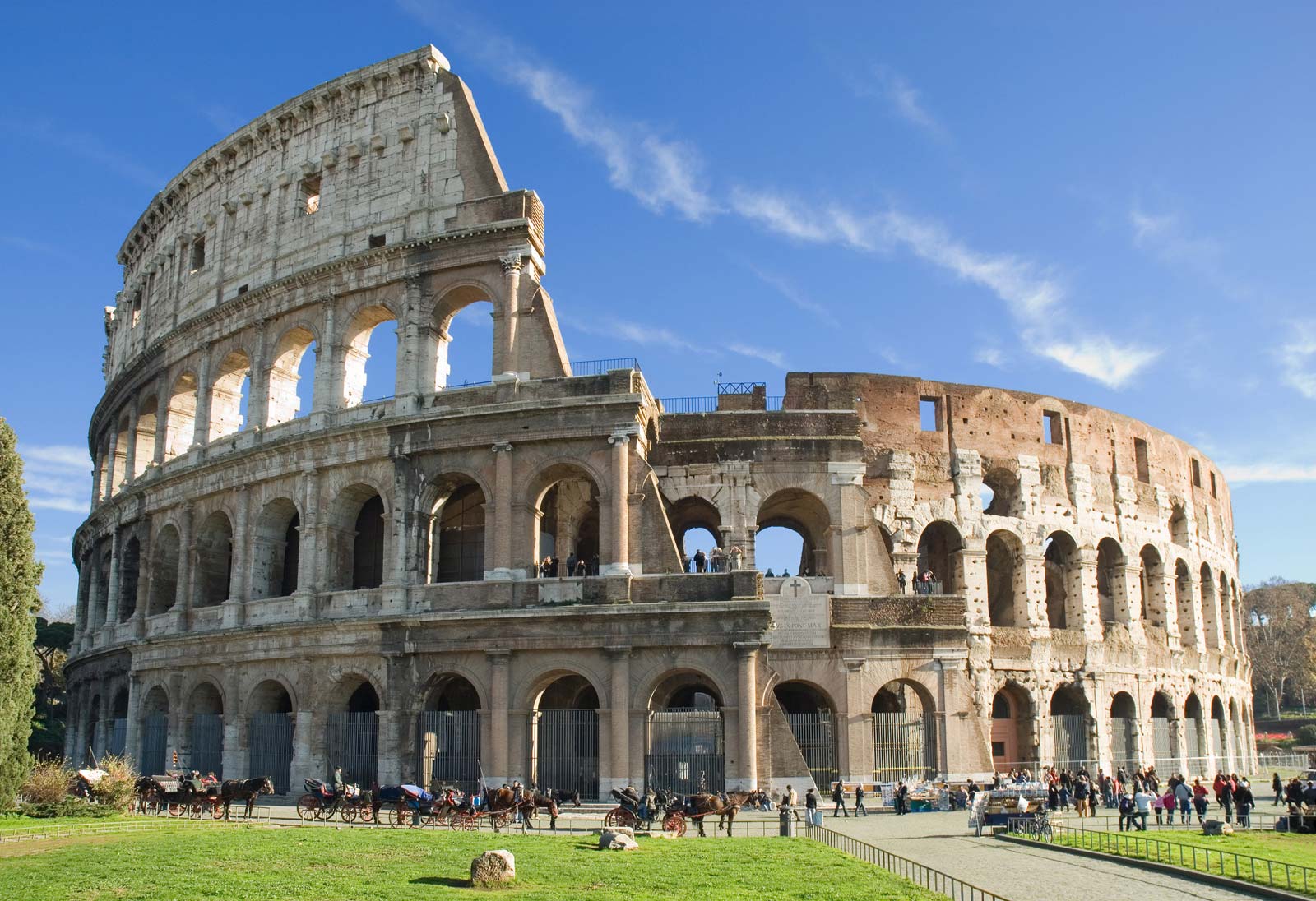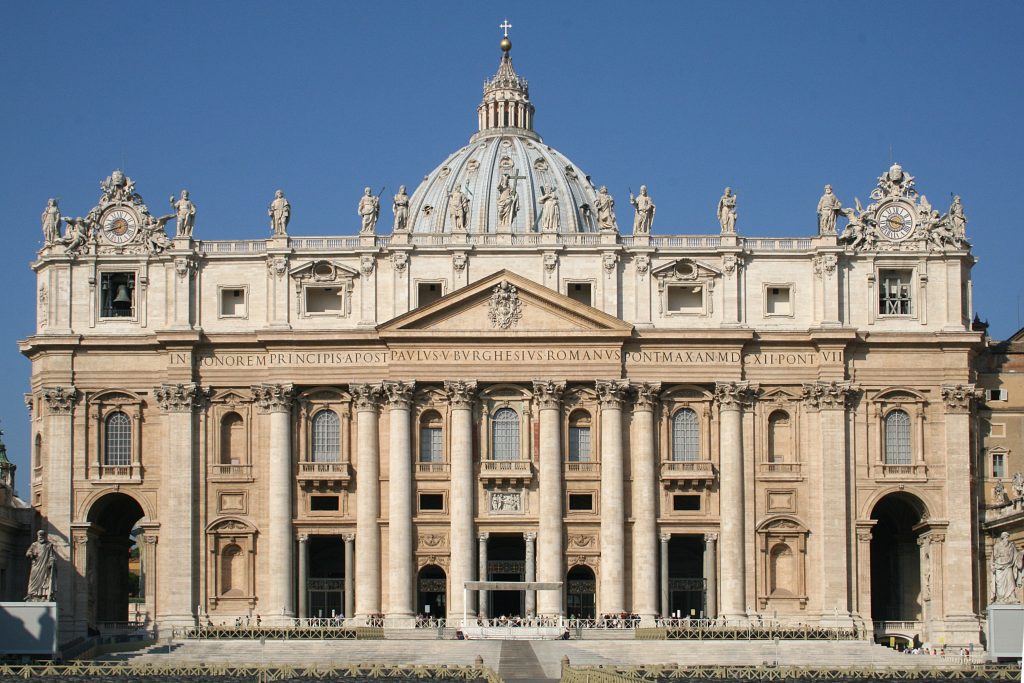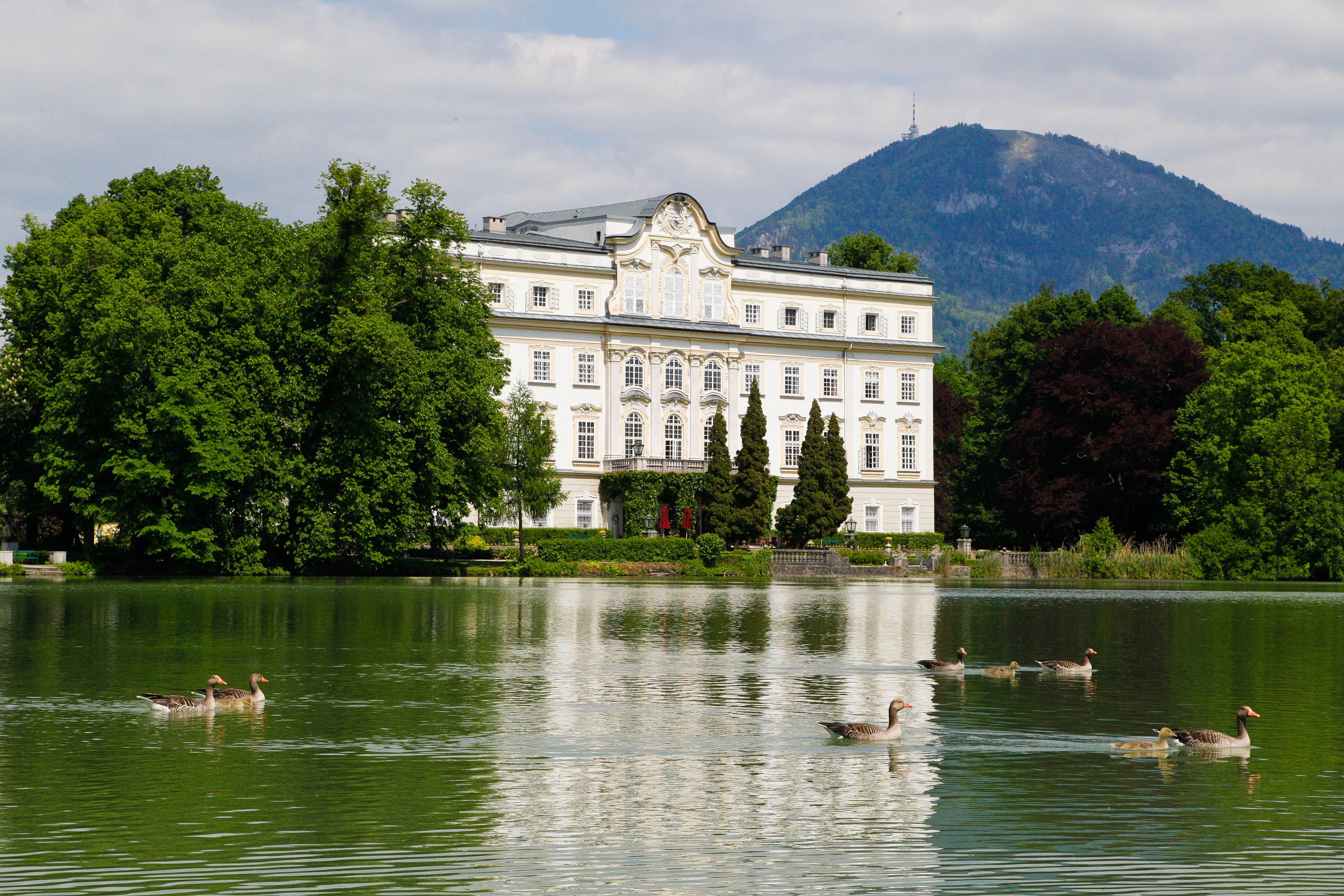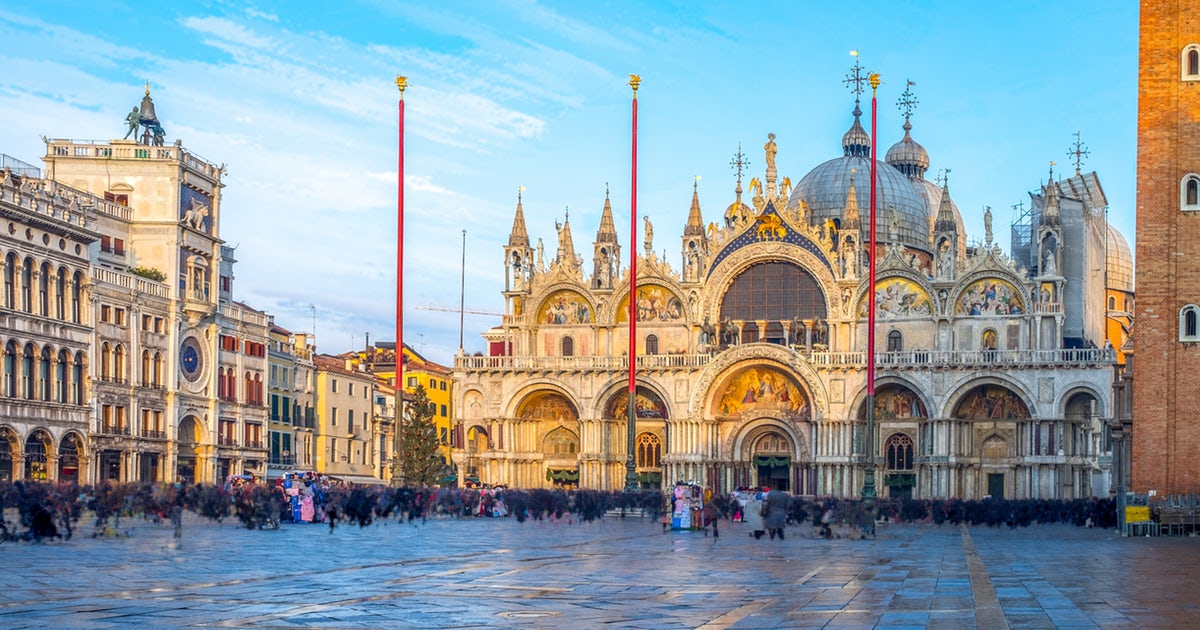 Night-view-Cologne-Germany-Rhine-River
Florence-Cathedral-Florence-Italy-850x477
Eiffel Tower_GettyImages-1005348968
webRNS-VATICAN-MUSEUMb-122016
Facade-of-St-Peters-Basilica-1024x683
a2b85f78dad6146ea99ac8984c427442
thumb_144647_cover_header
SOBI Consulting in partnership with Jetwing is in the process of organising a tour during 16th to 26th Aug 2020. our team has carefully crafted the tour itinerary showcasing the must-see Christian heritage sites in Europe and combining with the epic Passion play of Oberammergau 2020 an opportunity you get only once in 10 years!
The tour group is accompanied by Dr Dhanan Senathirajah who will be responsible for Bible teaching (book of Acts) and spiritual leadership on this tour.
Please download our detailed  Itinerary here: Europe Tour with Oberammergau Passion Play Aug 2020
The demand for tickets is high and the number of seats available for this tour is limited, therefore please go to the Booking Form to submit your application to secure better rates.
Please contact us if you have any queries or interested in joining this tour. You can click here to view testimonies and feedback received from other pilgrims who had been on our recent tours.
Europe Tour with Oberammergau Passion Play Aug 2020

 Key Sites 
Paris, France

Cologne, Germany

Salzburg, Austria

Venice, Italy 

 

 Florence, Italy 

 Rome, Italy

Vatican, Italy
   Hotel Accommodation for the tour during 16th to 26th Aug 2020
Dates

16 &17 Aug

18th Aug

19 – 21 Aug

22 Aug

23 Aug 

24 & 25 Aug

Nights

2

1

3

1

1

2

City

Paris

Cologne

Munich

Padua

Florence

Rome

Country

France

Germany

Germany

Italy

Italy

Italy

Hotel

TBC

Holiday Inn Aurelia  OR Mercure Rome West