SOBI Trading and Consulting work closely with businesses to analyse their financial and IT systems to identify areas of process improvement, automation and integration.  We pride ourselves in being able to provide fit for purpose solutions that enable a business to drive efficiency and productivity by streamlining the business process, data management, accounting and reporting capabilities through automation and integration. We also work closely with travel, accommodation and import\export partners globally to provide reliable end-to-end automation of data flow throughout the travel, accommodation and import goods supply chain.

Christian Heritage Tour of Europe & Oberammergau 2020
Our team has carefully crafted the tour itinerary showcasing the must-see Christian heritage sites in Europe and combining with the epic Passion play of Oberammergau 2020, an opportunity you get only once in 10 years!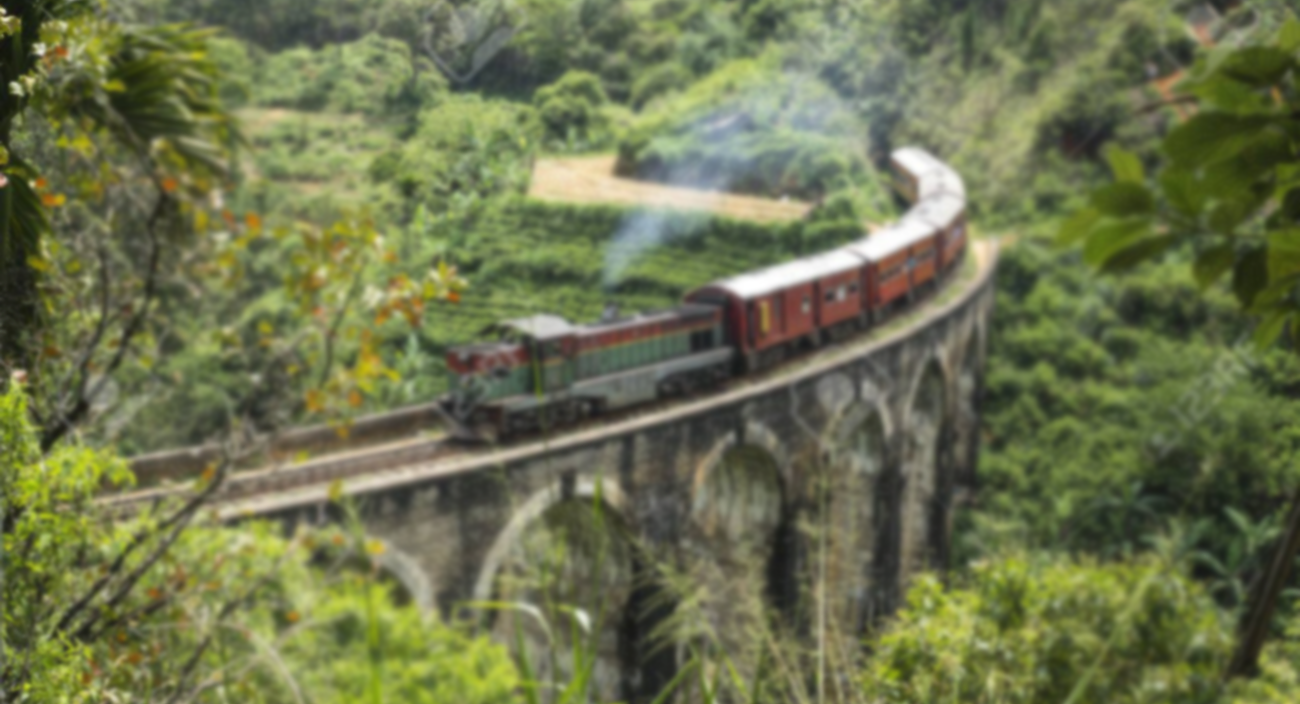 Tailor-Made Sri Lanka Tours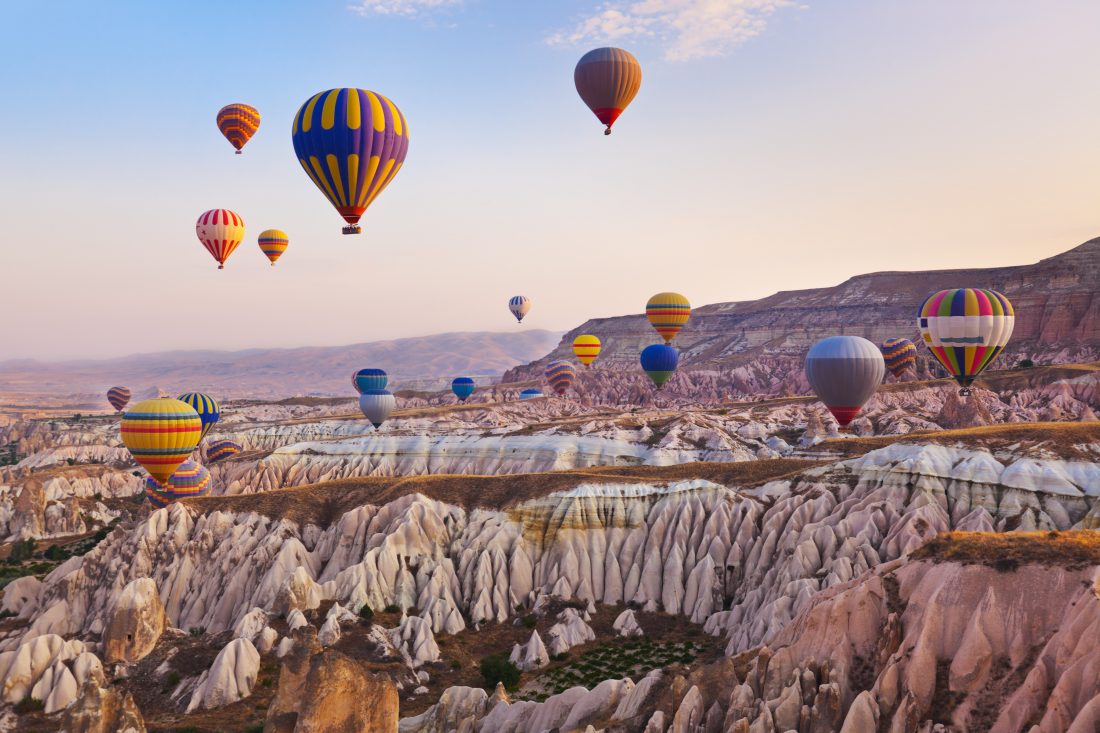 Seven Churches of Revelation & in the footsteps of St Paul and St John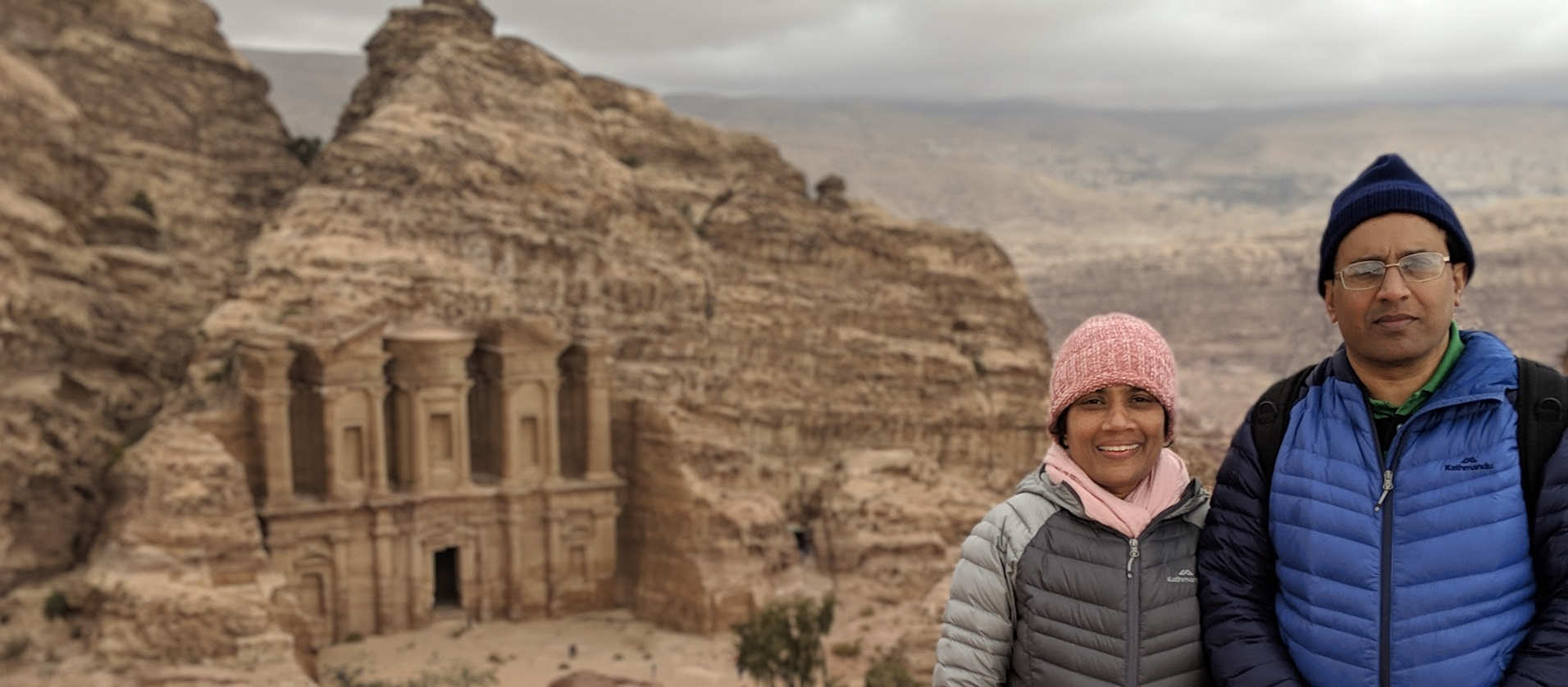 explore the fascinating history of Petra, one of the seven wonders of the world, by adding it to your next holyland tour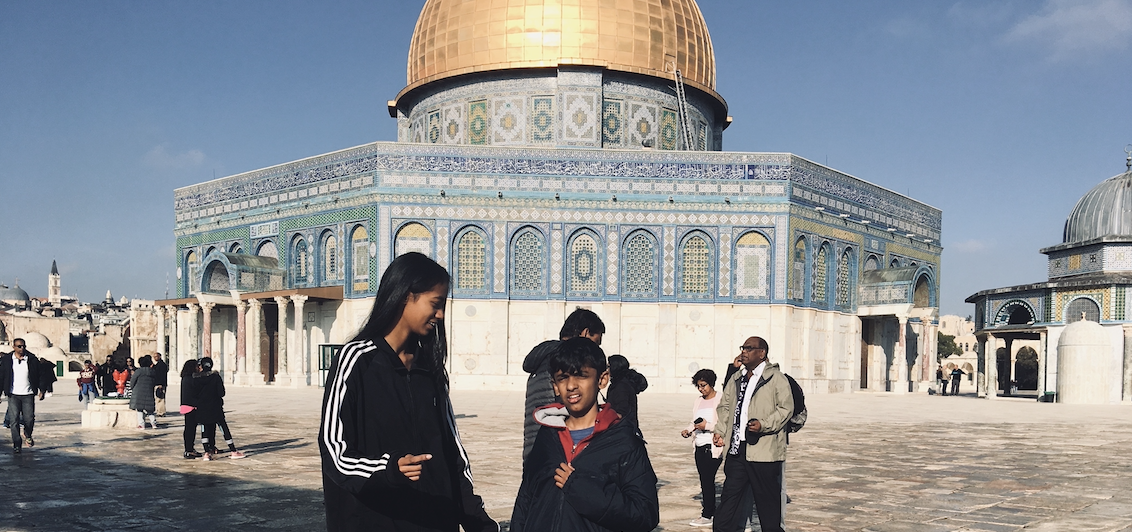 Book your Holyland Tour Today!
Our Partners and Customers