We understand that time spent dealing with the accounts means less time and resources to dedicate to other areas of your business.
Which is where we come in. We can help by dealing with your accounting and book-keeping on your behalf or conduct comprehensive business analysis and process reviews to provide recommendations to automate your business processes.
Whatever the size and nature of your business, we can help. We can cover all of your accounting needs, from preparing your annual and periodic management accounts, to maintaining PAYE and GST records and returns.
Our expert team can take care of your book-keeping needs, collecting all of the appropriate bank statement and other documentation and ensuring that they are filed in line with official requirements and compliance. Some of our other services include;
 

Financial Accounts Preparation.

 

Bookkeeping Services.

 

Budgeting & Cash Flow Projections 

 System Implementation

 Financial Analysis

 General Ledger Reconciliations

.
Professional Affiliations and Certifications: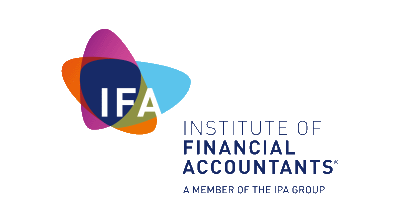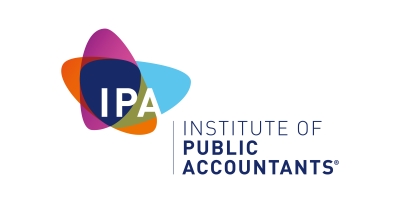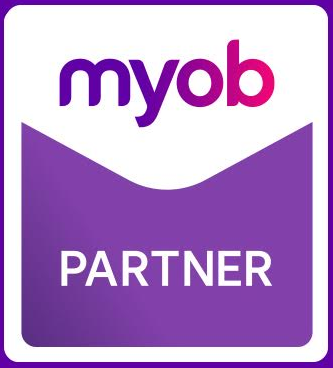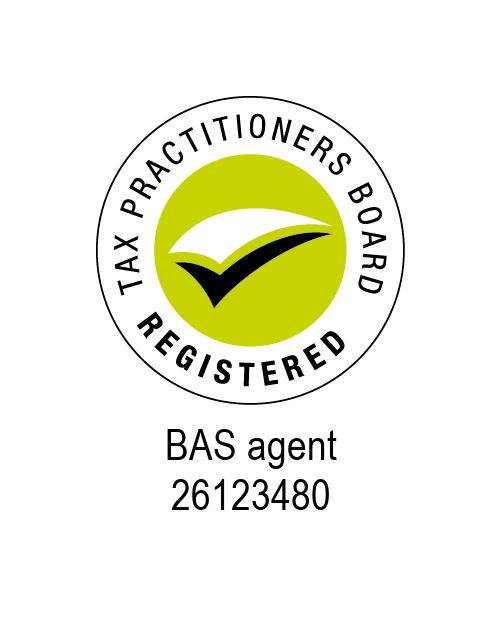 http://sobiconsulting.com/wp-content/uploads/2021/09/portrait_colour_26123480.jpg
Liability limited by a scheme approved under Professional Standards Legislation