We partner with leading hotels and resorts in Sri Lanka
We utilise our extensive local knowledge and contacts in Sri Lanka to tailor travel solutions for free independent travellers, couples, families and tour groups.
Stop over holidays in Sri Lanka and the Maldives can also be organised for those travelling on Holy Land Tours organised in partnership with Jetwing Holidays.
Go to the Sri Lanka Tour – Booking Request Form
Sobi group also operates Sobi Green Villa Inn in Manipay, situated 8 KM from the northern city of Jaffna.
Please contact us via info@sobiconsulting.com for specific inquiries or personalised travel solution.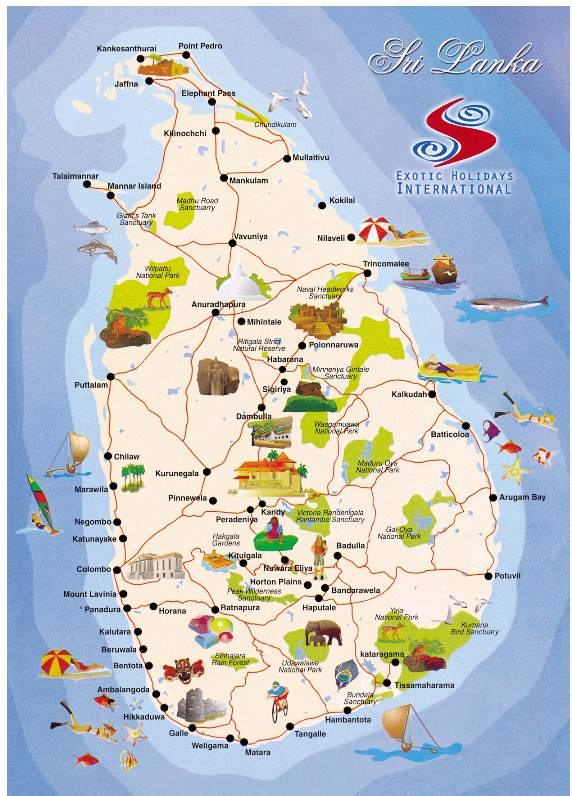 இலங்கையில் உள்ள 10 அழகிய கடற்கரைகள் ..

Posted by Eettv Canada on Monday, August 7, 2017